Join us October 12th-20th for our second installment of Living Better Longer: Three new classes that share the insights we need to make the most of the potential and possibility that await us as we age.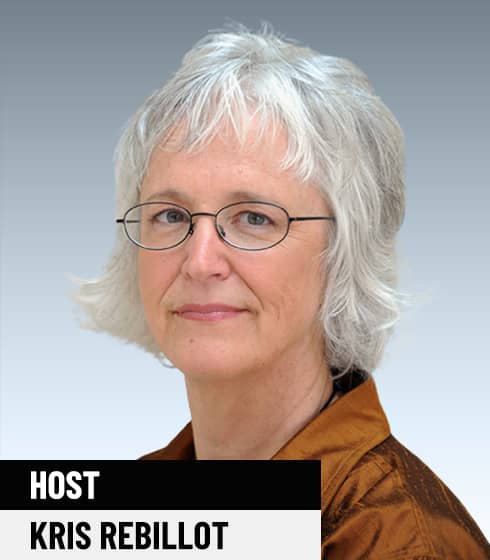 Hosted by Kris Rebillot, Senior Director of Communications at Buck Institute for Research on Aging – the Bay Area non-profit globally recognized as the pioneer and leader in efforts to target aging – these live, online sessions share the insights, perspectives, and experiences of renowned researchers, scientists, and writers devoted to exploring the ways in which we age and to applying their knowledge to improve our lives.
---
Series tickets available now, directly from this page.
GET SERIES TICKETS HERE: Scroll down, register, and get all access to all three of this October's Living Better Longer sessions – that's three live online classes for just $80.00.
GET AN INDIVIDUAL CLASS TICKET IF YOU PREFER: Click "Learn More" for details of each individual session, and – if you prefer – purchase individual $40.00 tickets for a single session from the page that displays.
---