View the archive of my 90-minute class and discover the Five Things I've Learned about ageism – and about cheering up, pushing back, and living the life you want to live.
I'm Ashton Applewhite, an author and activist. I'm working to help catalyze a movement to make ageism—discrimination and stereotyping on the basis of age—as unacceptable as any other prejudice. I've written a book called This Chair Rocks: A Manifesto Against Ageism, and gotten a standing ovation on the TED mainstage. Most importantly, I've learned that – because we live in such an ageist world – our fears about growing older are way out of proportion to reality.
I hope that you'll join me for my upcoming 90-minute class, Five Things I've Learned about Fighting Ageism, where I'll share all that I've found most helpful when confronted with the ageist stereotypes that – left unchecked – frame two thirds of our lives as an inevitable decline.
I'll tell you how I've discovered that:
The first, hardest, and most necessary step in confronting ageism is to examine our own attitudes. Unless we challenge the stereotypes that we've grown up with, we feel shame and embarrassment instead of taking pride in the accomplishment of aging.
By blinding us to the benefits of aging and heightening our fears, ageism makes growing older far harder than it has to be. It damages our sense of self, segregates us, diminishes our prospects, and shortens our lives.
Ageism feeds on denial and our reluctance to acknowledge that we're going to get old. In fact, aging isn't something sad or boring that old people do. We begin aging the minute we're born.
All prejudice relies on "othering"—seeing a group of people as "other" than us—other color, other nationality, other religion. The strange thing about ageism? That "other" is us. Ageism is prejudice against our own future selves.
Older people can be the most ageist of all, because we've had a lifetime of absorbing these messages without ever thinking to question them.
I'll also share with you what I've found to the biggest, most essential antidotes for challenging agism in our own lives:
Awareness: Recognizing our own prejudices helps us to see that "personal problems"— not being able to get a job or being belittled or feeling patronized, for example—are actually widely shared social problems that require collective action.
Integration: Making the effort to connect with people of all ages helps us to take steps to build equitable society for all ages – one that genuinely benefits from intergenerational collaboration.
Activism: Watching for ageist behaviors and attitudes, challenging them, and create language and models that support every stage of life, can make immediate differences for us and for others around us.
We have a lot to talk about! Please join me in conversation with Kris Rebillot. We'll take your questions and I'll share how I've taken steps to cheer up and push back to live the life I want to live. And, I'll share how you can, too.
See you soon!
– Ashton
Living Better Longer
Discover inspiring classes that share the insights we need to make the most of the possibilities that await us as we age.
Learn more, view personal video invitations to all sessions, and get special discounted pricing using the Five Things I've Learned Multi Pass.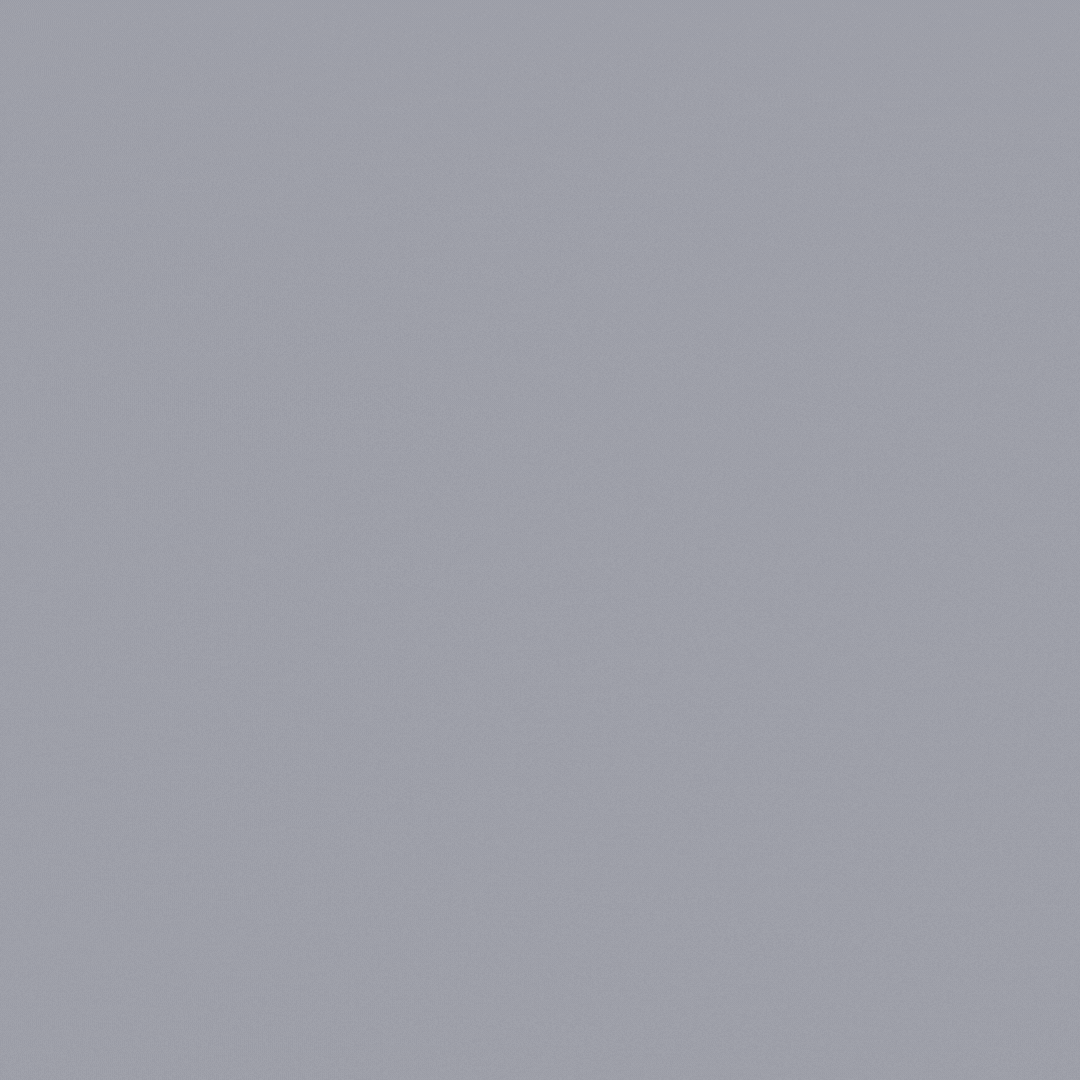 Learn More