Join us for four deeply personal classes that share language's power to shape – and transform – the world.
Hosted by Nicholas Buccola – writer, lecturer, and teacher specializing in the area of American political thought, and author of The Fire Is upon Us: James Baldwin, William F. Buckley Jr., and the Debate over Race in America – each live, online session shares the intimate perspectives and experiences of a powerful writer and thinker, someone passionate about the powerful ways that the written word present ideas and changes lives.
Explore these Five Things I've Learned sessions – with Eddie S. Glaude Jr. David W. Blight, Roosevelt Montás, and Myisha Cherry – now or anytime.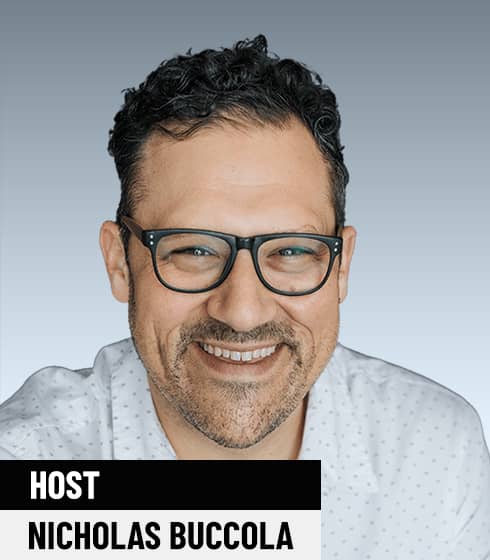 ---
Series tickets available now, directly from this page.
GET SERIES TICKETS HERE: Scroll down, register, and get all access to four Power of the Written Word sessions – for just $80.00.
GET AN INDIVIDUAL CLASS TICKET IF YOU PREFER: Click "Learn More" for details of each individual session, and – if you prefer – purchase individual $40.00 tickets for a single session from the page that displays.
(Can't make a live session? You can view the archive of each event as soon as it concludes.)
Follow the links below to explore the classes in this series.
Then, return to this page and to the registration form below to secure all four classes for a single discounted ticket price.
---