View the archive of our 90-minute class and discover the Five Things We've Learned about keeping connected to the voices and visions of our country's past – and about James Baldwin's America and its urgent lessons for our own.
Hi, I'm Nick Buccola, the author of The Fire Is Upon Us: James Baldwin, William F. Buckley Jr., and the Debate over Race in America. I am thrilled to be hosting a series of four personal conversations with leading writers about their experience of the power of the written word.
New York Times bestselling author Dr. Eddie S. Glaude Jr. will join me for this first session in this series, Five Things I've Learned About America's Past and Its Urgent Lessons for Today. Eddie and I met through our mutual love of the writer James Baldwin and it is Baldwin who provides the starting point for our conversation. Baldwin taught that history is present in all that we do and until we come to terms with our past, we cannot take responsibility for our present. In his book, Begin Again, Eddie "thinks with" Baldwin in order to better understand American history and contemporary politics. In other words, Eddie turned to Baldwin's words in a quest to find the right words to make sense of the present. In this conversation, Eddie will share all he learned on that journey.
There is no better person with whom to launch this series of conversations about the power of the written word than Eddie Glaude. As a teacher, Eddie has inspired generations of students in the areas of theology, history, philosophy, and politics. As an academic leader, Eddie has distinguished himself as a builder and champion of the work of others. As a writer, Eddie has written seminal books in the areas of African American religion, pragmatist philosophy, and American history. And Eddie has devoted himself to sharing his genius beyond the walls of the academy, through a regular column in Time magazine, commentary on NBC and MSNBC, and he will soon be making his mark in the world of podcasts with History Is Us.
What can you look forward to in this class? My hope is that the conversation between Eddie and I will deepen your understanding of:
· What it means to "think with" a great author like James Baldwin and how such thinking can shape your own writing and ways of being in the world;
· The relationship between history and the present;
· The power and the limits of language to bring about social change.
Time with Eddie Glaude is always time well spent. Please join us for what I know will be an engaging and meaningful conversation.
– Nicholas Buccola
Our Current Moment
Discover inspiring classes from leaders and thinkers committed to making the most of our current moment.
Learn more, view personal video invitations to all sessions, and get special discounted pricing using the Five Things I've Learned Multi Pass.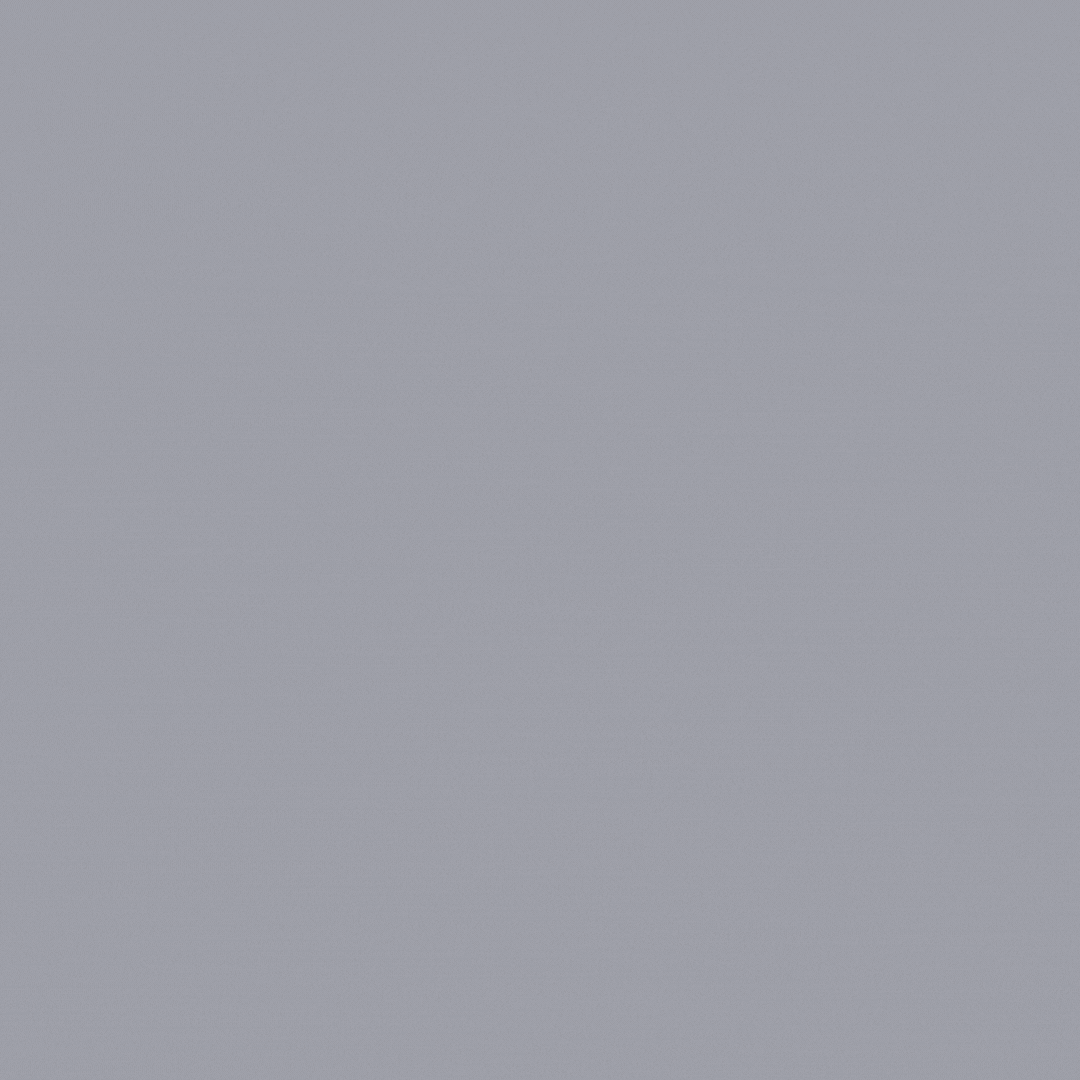 Learn More