View the archive of my 90-minute class and discover the Five Things I've Learned about the transforming power of the Great Books—and why the ideas and passions within these ancient sources still possess the power to make and remake our lives today.
My name is Roosevelt Montás and I am a Senior Lecturer in English and American Studies at Columbia University. I have been teaching the "Great Books" to Columbia students for over 20 years, ten of them as Director of Columbia's Center for the Core Curriculum. I invite you to join me in a discussion with Prof. Nicholas Buccola about some of the things I have learned from reading, teaching, and living with the classics.
My recent book, Rescuing Socrates: How the Great Books Changed My Life and Why They Matter for a New Generation is an intellectual memoir about how four great writers have influenced the trajectory of my life, from the shock of immigrating to New York City from rural Dominican Republic without speaking English at age twelve, to the struggles of self-discovery as a poor student at an Ivy League University, to the experience of directing the oldest and most influential great books program in the country.
I am trained as an Americanist, specializing in American political thought and its roots in Pre-Civil War American culture. I do not read ancient texts as a specialist, but as a curious and engaged individual. When teaching them, I approach them not as scholarly artifacts or museum relics, but as living texts. The classics command our attention because of what they say about the most persistent human questions we face and because the light they shed on the fundamental problems of our time. Great books are not primarily for scholars but for curious and thoughtful readers who seek intellectual experiences that illuminate their own humanity and that deepen their sense of what it means to be alive. The great books stand out for the force with which they provoke reflection on the grand question of our lives: "what whole way of life would make our lives most worthwhile living?" (to use words attributed to Socrates). Reading these books with that question in mind and discussing them with hundreds of thoughtful individuals—students, colleagues, and friends—has shaped the way I think about the world and the person that I am.
I invite you to join me for this conversation, as Prof. Buccola and I discuss how these books can be transformative. Among the things I look forward to discussing are:
How all knowledge culminates in self-knowledge
"Things are never as they seem, nor are they otherwise"
Why education makes you free
How the present emerges from and is organically connected to the past
In order to see the world clearly, get out of the way
The work of education goes deeper than learning; it is the work of self-transformation. I invite you to taste insights from ancient sources that can illuminate your entire life.
Best wishes,
Roosevelt Montás
The Power of the Word
Discover inspiring classes about the power of the word from thinkers and writers we admire.
Learn more, view personal video invitations to all sessions, and get special discounted pricing using the Five Things I've Learned Multi Pass.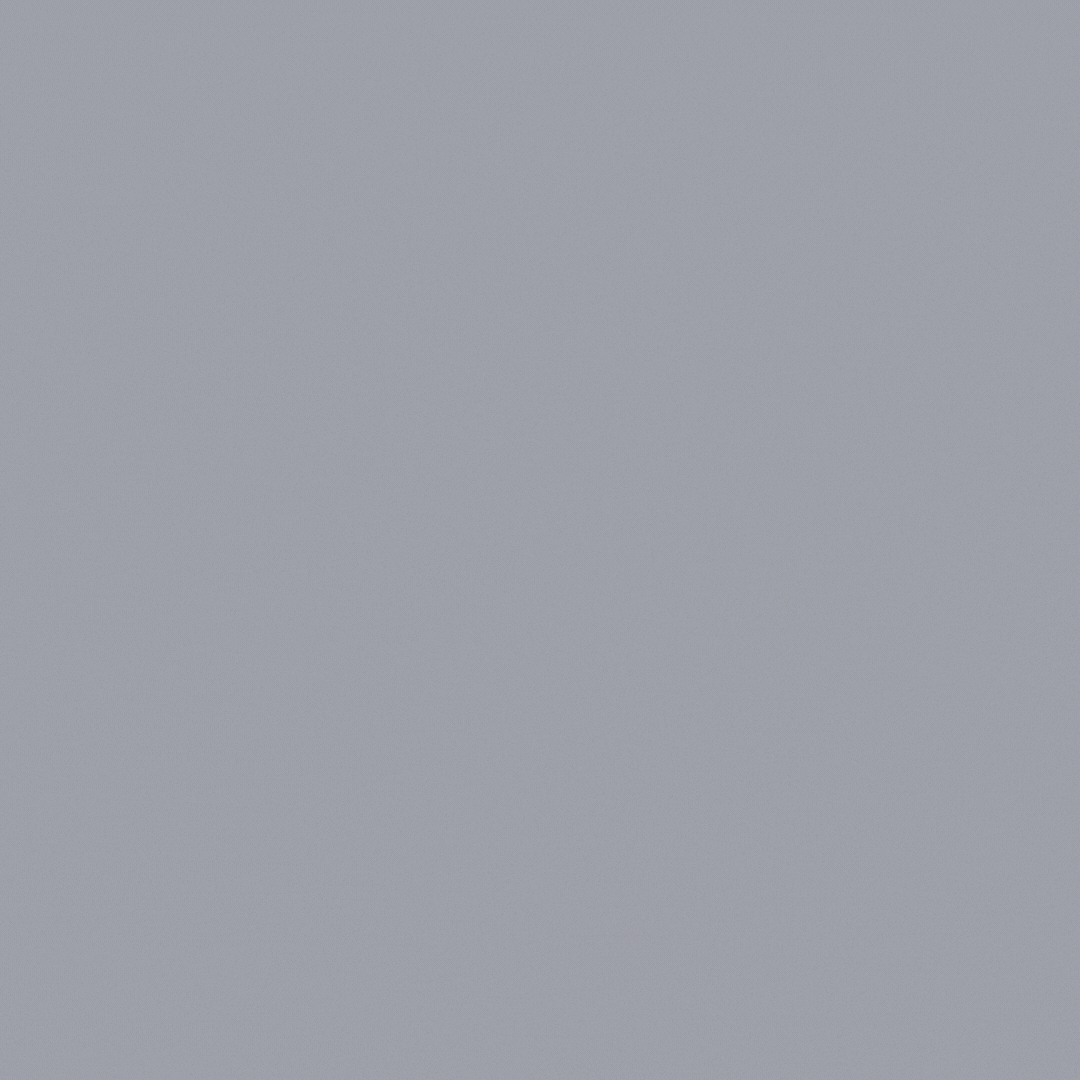 Learn More