Join us beginning October 5th for four candid conversations about the challenges of being partners, parents, and artists.
Balancing the desire to create with the desire to be present for their family is the great, unacknowledged struggle for anyone in the arts. It's not quite the traditional struggle between work and family; the work of an artist generally isn't about feeding mouths, but about attempting to feed the soul. It's an aim that sounds nice on paper, but, in reality, the tension afflicts everyone in the arts.
This fall at myfivethings.com, one of our favorite writers, Steve Almond, talks with a quartet of his most accomplished literary friends— Matthew Zapruder, Camille Dungy, Julianna Baggott, and Cheryl Strayed —about how they manage their marriages and their children as they also produce bestselling books and hit TV shows.
In four conversations with Steve, each writer will share their experiences and set out the most essential strategies that have helped them thrive as partners, parents, and and as creative thinkers and artists.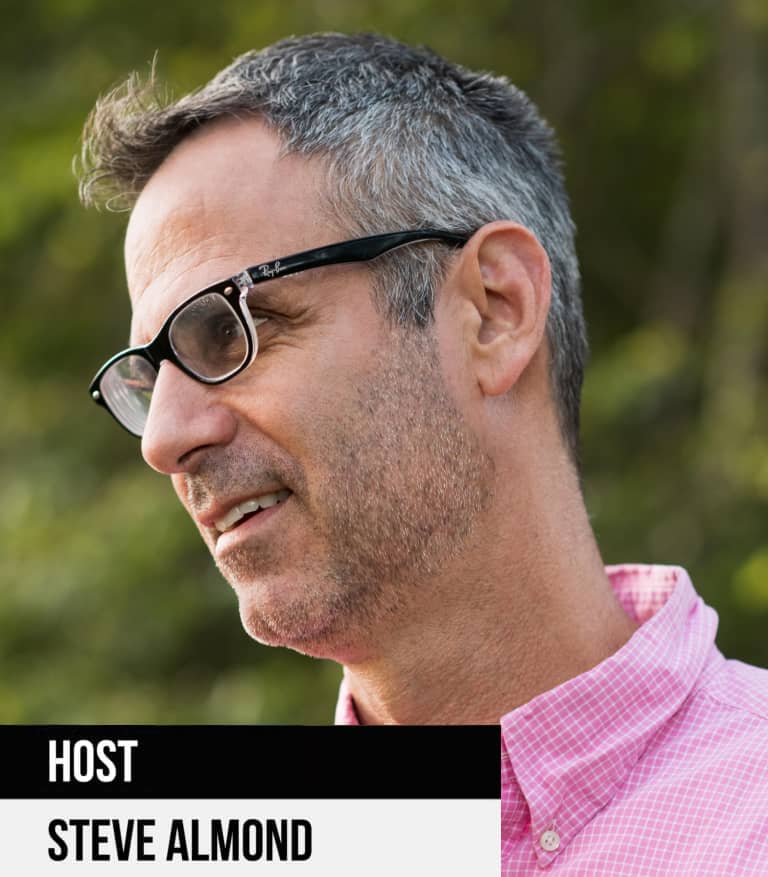 Check out Steve's introduction to this series below, then get a ticket for a single conversation or – even better – take advantage of a special series pricing for all four sessions. You can view every session live or on-demand.
Steve Almond hosts Five Things I've Learned about How to Balance a Creative Life with a Family Life.
---
Series tickets available now, directly from this page.
Follow the links in the class descriptions below to view personal introductions to every series session. Then:
GET SERIES TICKETS DIRECTLY FROM THIS PAGE: Scroll down, register, and get all access to all four of this fall's Five Things I've Learned about How to Balance a Creative Life with a Family Life sessions – that's four live online classes for just $90.00.
GET AN INDIVIDUAL CLASS TICKET IF YOU PREFER: Click "Learn More" for details of each individual session below, and – if you prefer – purchase an individual ticket for a single session from the page that displays.
---