Join me in this live two-hour class and discover the Five Things I've Learned about how to honor your desire to create and see your projects through – even when life's demands make doing so feel impossible.
Hi, I'm Cheryl Strayed. I'm the author of four books–the memoir Wild, the novel Torch, the essay collection of my Dear Sugar columns, Tiny Beautiful Things, and Brave Enough, a collection of my quotes. I also write for film and television and have published essays and short stories in many magazines and newspapers.
I've been a working writer for more than three decades, and I've been a mother for two of them. Like most artists, I struggled to keep all the balls in the air—whether it be trying to protect my writing time against the need to earn money to pay the bills, to parent my children, or to keep track of the endless List.
The List is something many of you are no doubt familiar with—it's a kind of running tally of all the doctor's appointments, dog walks, school drop offs, domestic chores, home projects and the many tasks that have to get done for our family to function. My life is an endless dance between creative projects, earning money, and being so very much aware of The List that I honestly believe that I Am The List—a phrase I first uttered publicly on the Dear Sugars podcast which I co-hosted with my dear friend, Steve Almond.
I'm so excited that Steve and I are joining forces again for this candid conversation and deep examination of the many challenges writers face in the attempt to balance the demands of a creative life with life. With List life. On the Dear Sugars podcast, Steve and I focused on the folks who wrote us letters, seeking advice for their most intimate dilemmas. This conversation will focus on our own experiences. We'll share how we've balanced our creative work with the roles we play as partners and parents. We'll talk about the experiences we have in common and also the experiences we don't, since quite often there are very different expectations put on men versus women when it comes to reckoning with the List. We'll talk about how to create boundaries for your writing, whether those boundaries be with families, partners, friends, or all of the above. And we'll also discuss how to be gentle with yourself, while also maintaining a serious writing practice.
If you've ever listened to the Dear Sugars podcast or read the Dear Sugar column, you know that Steve and I don't operate like standard advice-givers. We're not here to dispense bromides. We're storytellers who want to share our own struggles and insights as a way of helping others navigate their own. My intention is that this conversation will offer you some new ways to think about how to honor your desire to write and see your projects through, even when your demanding life makes it feel impossible. I also hope it will inspire and re-energize you in your commitment to nurturing your creative life.
If that sounds like your kind of thing, please put in on your List.
-Cheryl Strayed
Women in Focus
Discover inspiring classes that put the lives of women in focus.
Learn more, view personal video invitations to all sessions, and get special discounted pricing using the Five Things I've Learned Multi Pass.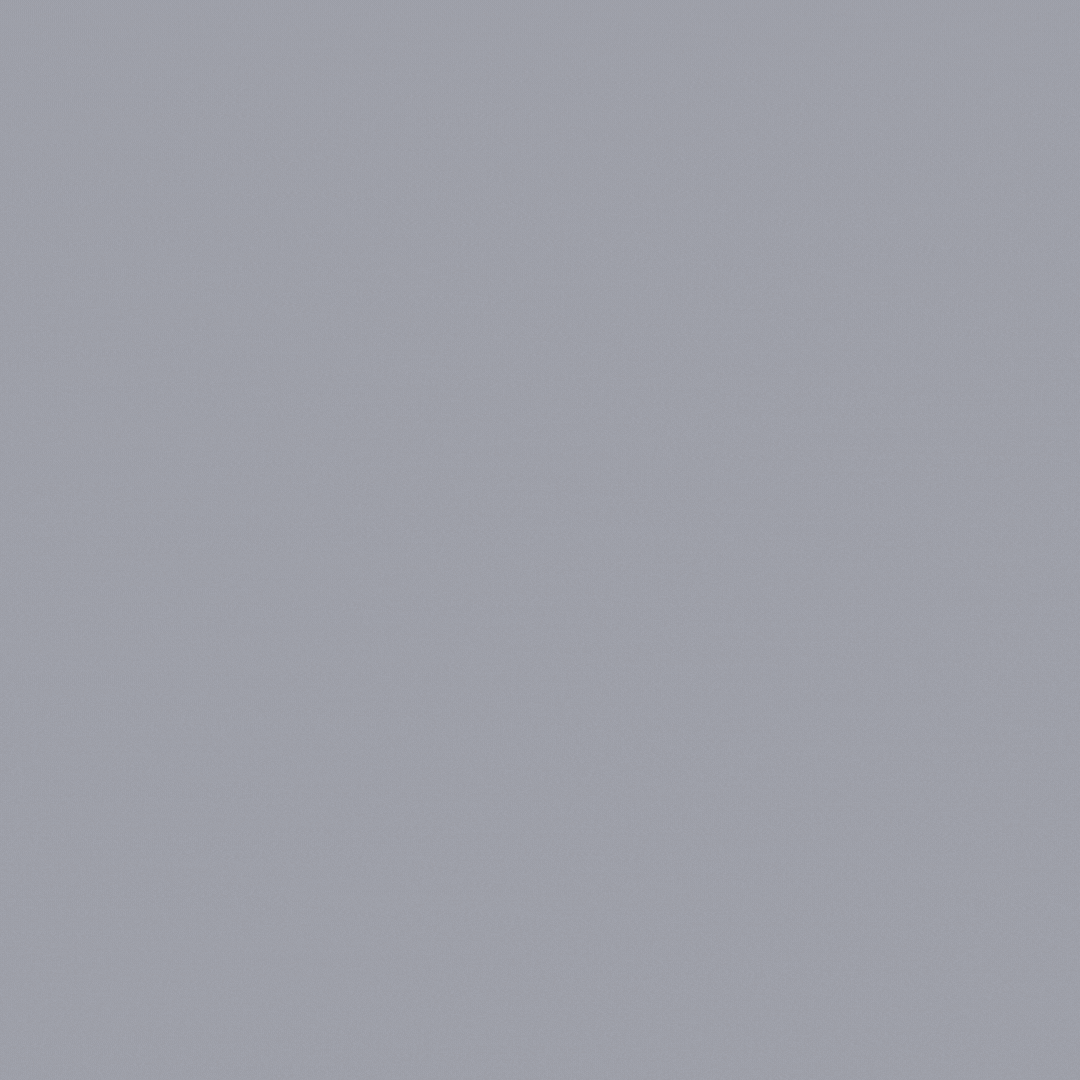 Learn More