Join me in this live, 90-minute class and discover the Five Things I've Learned about honoring family as a source of creative inspiration – about being truthful in the service of mercy, and merciful in the pursuit of truth.
Hi, my name is Matthew Zapruder. I'm the author of five books of poetry and the non-fiction books Why Poetry and The Story of a Poem. I'm a professor and editor as well. I'm the husband to my wife Sarah, and the father of Simon, who is eight and going into third grade.

I've been writing poetry for nearly three decades, and teaching writing for nearly that long. From the beginning of my life as a writer, I was driven by the inescapable conviction that poems should be mysterious, or, more precisely, should focus on the mysteries of the wider world around us. I still feel that way. My work attempts to fuse clarity — which I think of as a kind of availability to, and solidarity with, a reader — with those impulses to explore. I am interested in the mysteries that live inside me, and how those might connect to ways you, the reader, might feel, especially those feelings that are difficult to articulate. I write a lot about the outside world, as well as about the mysteries of love and family — both the family I've created, and my family of origin. I'm interested in difference and commonality, and how we continually attempt to cross over, in our personal lives and in community, from the private self to the other, or others.

This is true of my poetry, in a book of poems such as Father's Day, and of my most recent book, The Story of a Poem. In that book, I've tried to write as openly as possible about my own creative process. What I discovered was that my relationship to Sarah, and to Simon, who is autistic, were central to that creative process. In fact, the two couldn't be separated.

There are, of course, all kinds of artists, who draw inspiration from innumerable sources. Among other things, my own work has especially recently been driven by a desire to understand—or perhaps simply to experience more deeply—the joys and struggles of raising a neuro-divergent child. My practice is bound up in the ability to slow myself down, as a father and a writer, and to consider the mechanisms by which we render experience into language, and are thereby as writers and readers changed.

I'd love for you to join me for my upcoming 90-minute session with my friend, Steve Almond. Five Things I've Learned about Honoring Family as a Source of Creativity will focus on the ways we each honor family as a source of creative inspiration. In this candid conversation, we'll talk about how to contend with anxieties about exposure, how to be truthful in the service of mercy, and how to merciful in the pursuit of truth. We'll also turn practically to the ways in. which art can transform the impulse to explore, to create, to imagine, to dream, and to understand.

Whether you're a poet or a prose writer (or a musician or a visual artist or a filmmaker), I hope you'll join us for a deep dive.

– Matthew Zapruder
Writing And Reading
Discover inspiring classes and workshops from writers we admire.
Learn more, view personal video invitations to all sessions, and get special discounted pricing using the Five Things I've Learned Multi Pass.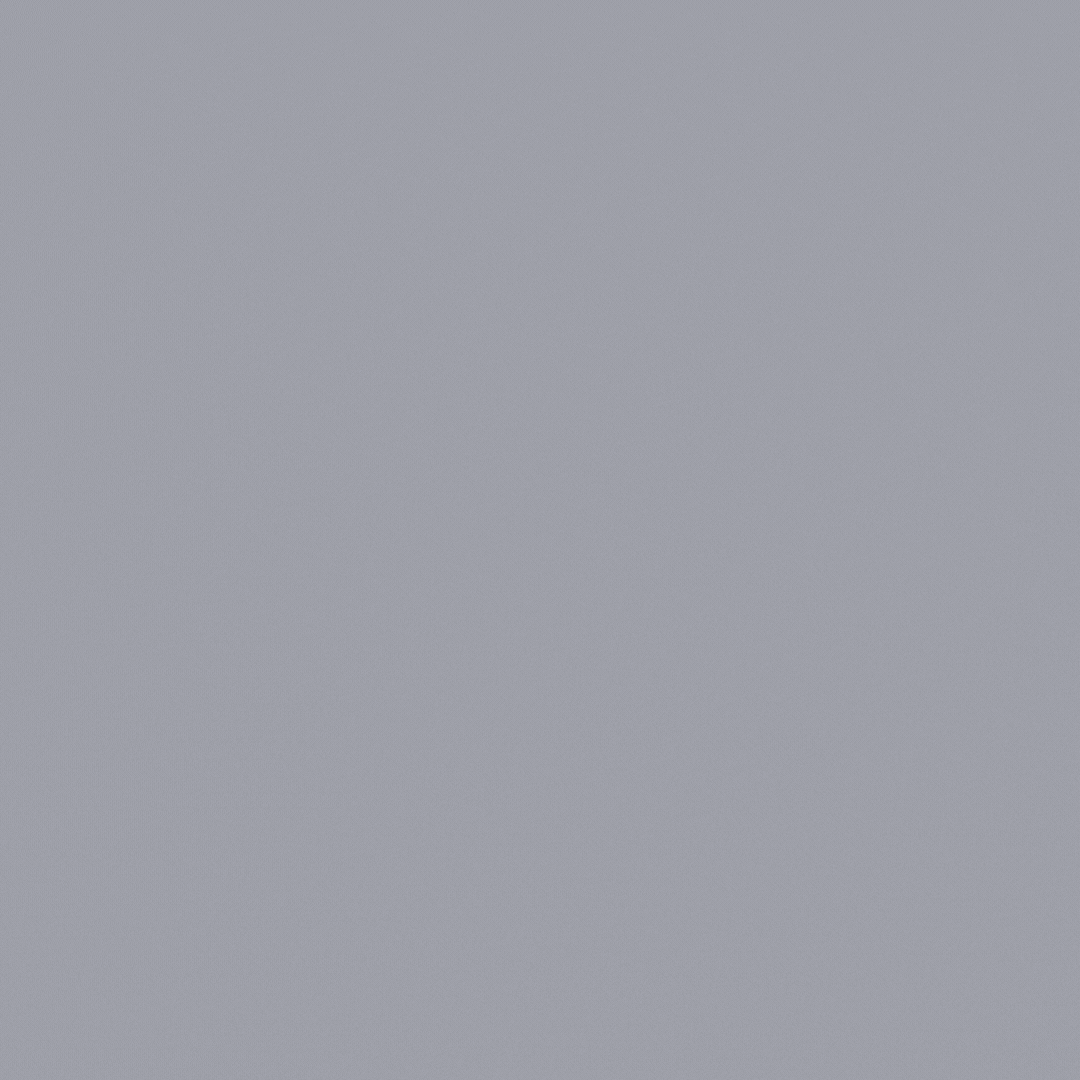 Learn More