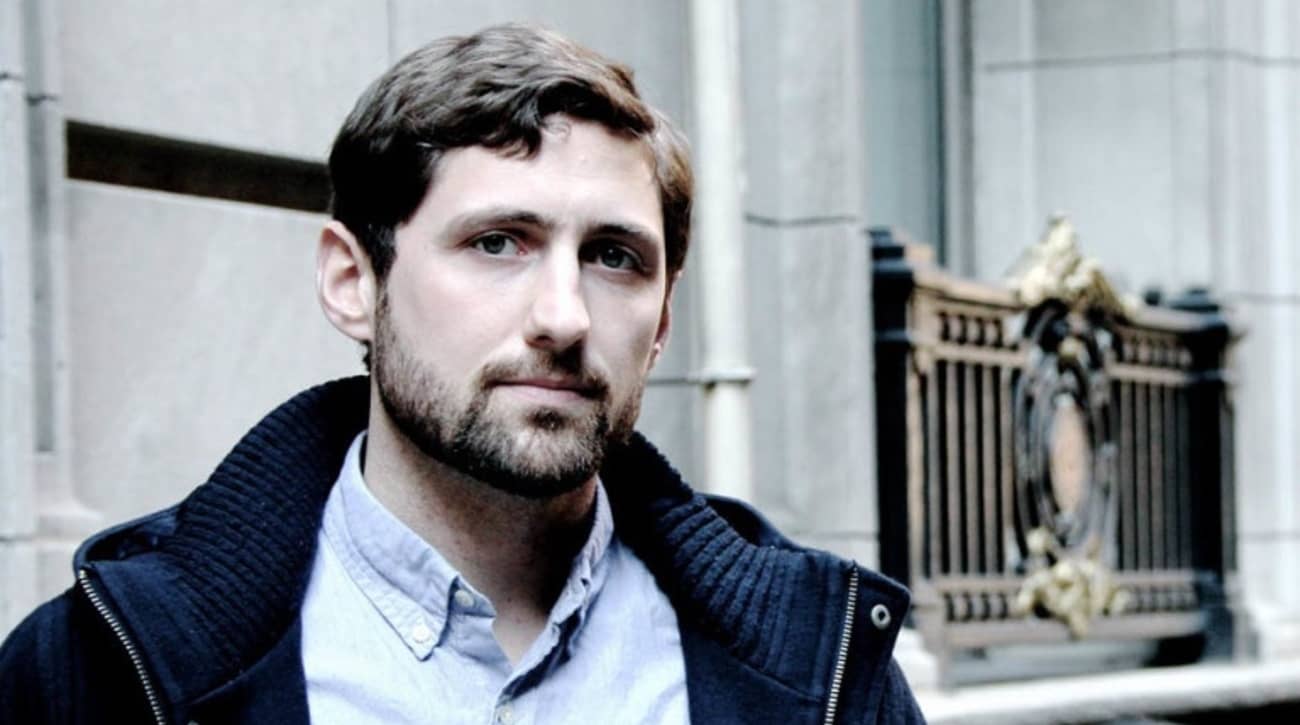 Phil Klay profiled ongoing efforts to support Afghan refugees as they rebuild their lives in a new article in this week's TIME magazine, "A Talisman Against the Taliban." With his latest offering, Phil continues to make clear the continued, extended consequences for people on both sides of the Afghanistan war.
Phil, a National Book Award-winner and author most recently of the essential Uncertain Ground: Citizenship in an Age of Endless War writes in TIME, "When most people think of the Afghan invasion their minds turn to those critical days in August of 2021, when crowds surged around Kabul's airport, desperate and doomed Afghans clung to the sides of planes taking off, and a suicide bomber murdered scores of Afghans and 11 U.S. Marines, one soldier, and one Navy Corpsman. But the evacuation of Afghans never ended."
It is this continuing struggle – for the Afghans otherwise left behind by the war and for the people still doing all they can to help them closer to home – that Phil narrates in this new article. To do so, he follows the travels of Our Lady of the Manifest, a sort-of-hand-made icon that has travelled across continents from one volunteer for refugees to another. The icon, explains, "hasn't been circulating through war zones but through small town Ontario, big city London and D.C., and the St. Louis suburbs. Her caretakers aren't at risk themselves, but live a split screen existence where, through the terrible magic of technology, they get the horror and complacency of modern life all at once, receiving photos of friends released from Taliban custody in Afghanistan while running the local carpool for their kids after school."
It's a remarkable article, filled with Phil's always remarkable writing. It's also an important reminder that there remain close to 200,000 people in Afghanistan eligible for visas set aside for Afghans and their family members, people who remain at risk because of work they did for America.
Check out all of Phil's great writing: For links to all his books, visit his website. Follow him on Twitter. And check out Phil's podcast Manifesto!, which he hosts together with Jacob Siegal.