Peter Orner's Still No Word from You: Notes in the Margin Longlisted for PEN Award.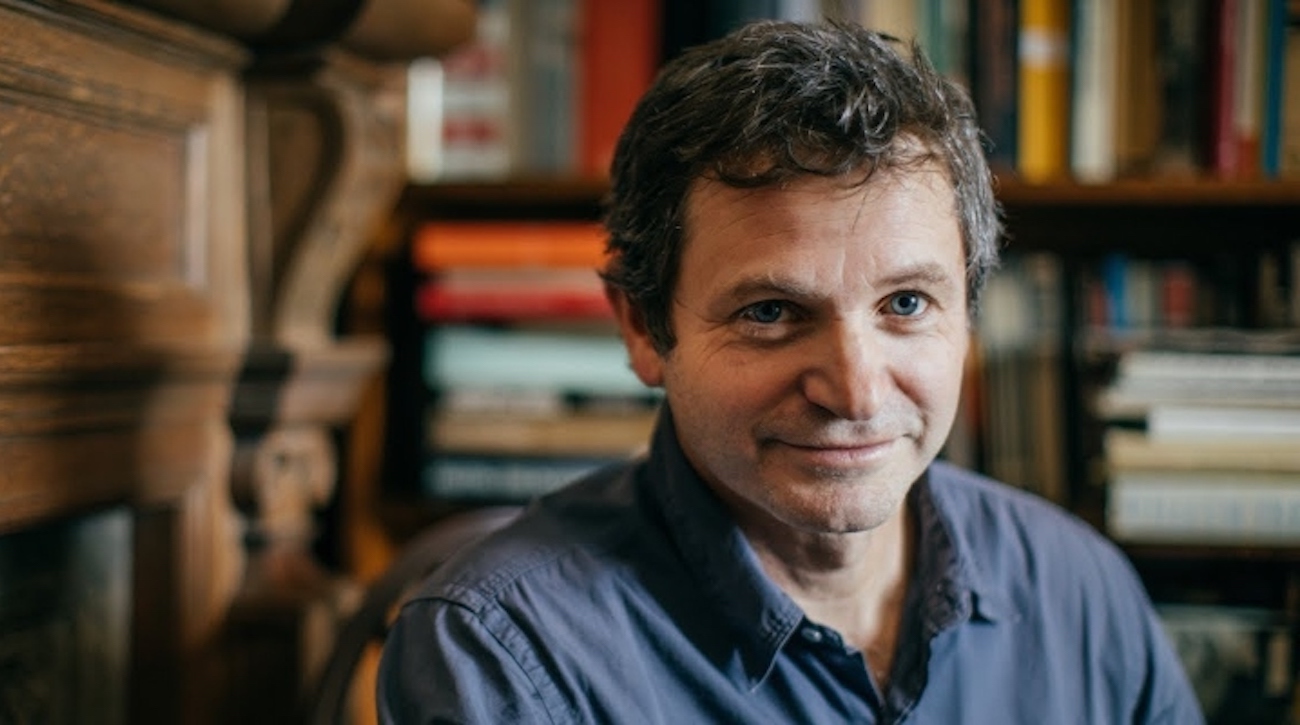 Peter Orner's recent Still No Word from You: Notes in the Margin is something great, and something you want to keep coming back to again and again. Just yesterday, Peter was named among the long-list recipients of the 2023 PEN/DIAMONSTEIN-SPIELVOGEL AWARD FOR THE ART OF THE ESSAY for this inspiring and unconventional memoir.
The PEN award specifically recognizes "seasoned writers whose collection of essays is an expansion on their corpus of work and preserves the distinguished art form of the essay." Still No Word from You does all that and something more: It's unique chain of essays and intimate stories link Peter's lived and reading lives together in memory.
Check out these recent reviews of Still No Word from You in The Los Angeles Times, The New York Times, Kirkus, and Literary Hub – where Peter discusses endings, memory, and writing against classification in an interview with Emma Cline.
You can also follow him directly on his Twitter, Facebook and Instagram feeds, and look for him on tour. For example: next week you can catch him live in San Francisco for a conversation with Daniel Gumbiner, editor of The Believer, and also at Book Passage in Corte Madera, CA with fellow novelist Tom Barbash.