View the archive of my two-hour class and discover the Five Things I've Learned about how worrying less, chilling out, and reveling (a little) in not writing makes all the difference and connects me to where stories really come from.
Wait, I'm limited to five?
I spend most of my life not writing. I'm not especially proud of this fact, and for years I've spent most of the time I'm writing worrying about the fact that I'm not writing. You know the feeling? And yet lately I've found that if I worry less, the writing I do manage to do is at least slightly better. It shouldn't have taken me twenty or so years to realize all I need to do is chill out and revel a little in not writing—but this is the truth of it.
I hope to share this with you – and all I've learned over my a lifetime of learning and writing – in my upcoming class, Five Things I've Learned about Writing (by Not Writing).
In this two-hour session, we're going to talk about easing off, and a few other things (five, six, maybe seven…) that relate to writing by not writing. None of this shitty first draft stuff. It may work for some people, I realize, but my position is that this particular advice has done a lot more harm than good. I say less can be more.
I'm going to share with you some thoughts on not writing, including the importance of close, intense, slow reading, in particular of poetry. We're also going to focus on listening, to each other, but also to silence. We'll talk about where stories come from and how they don't come from rattling off words and words and words and more words on a computer. In this spirit, I'll ask you to ditch the computer. (Wait, this is on-line?) Okay, we won't entirely lose the computer but we will go back to basics. One of the things I'll ask you to do is simply wander around your own neighborhood with a pen and notebook. Because yes: in this mini-course about not writing, we're going to write—not a lot—but enough.
Enough to make a start of something.
– Peter Orner
Writing And Reading
Discover inspiring classes and workshops from writers we admire.
Learn more, view personal video invitations to all sessions, and get special discounted pricing using the Five Things I've Learned Multi Pass.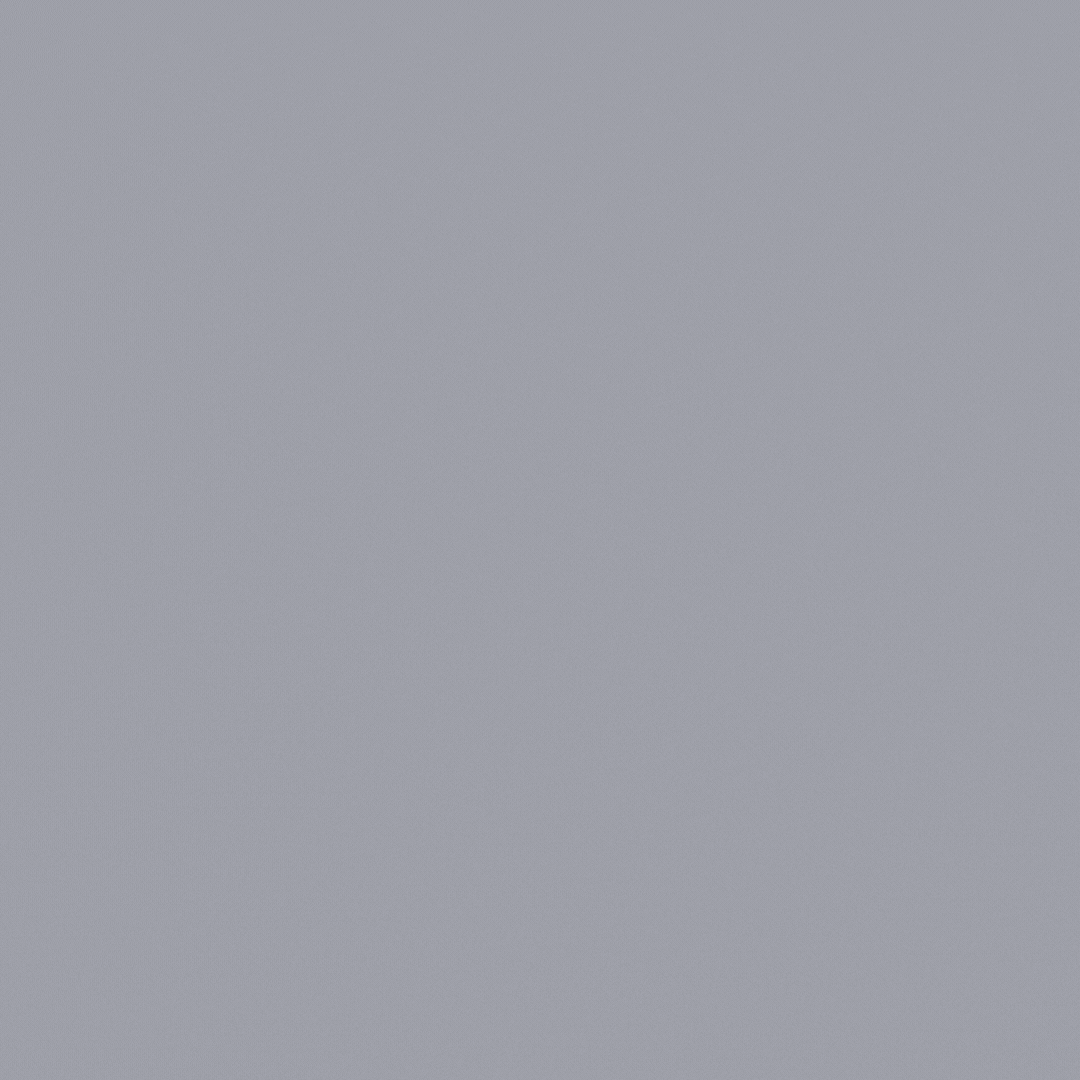 Learn More