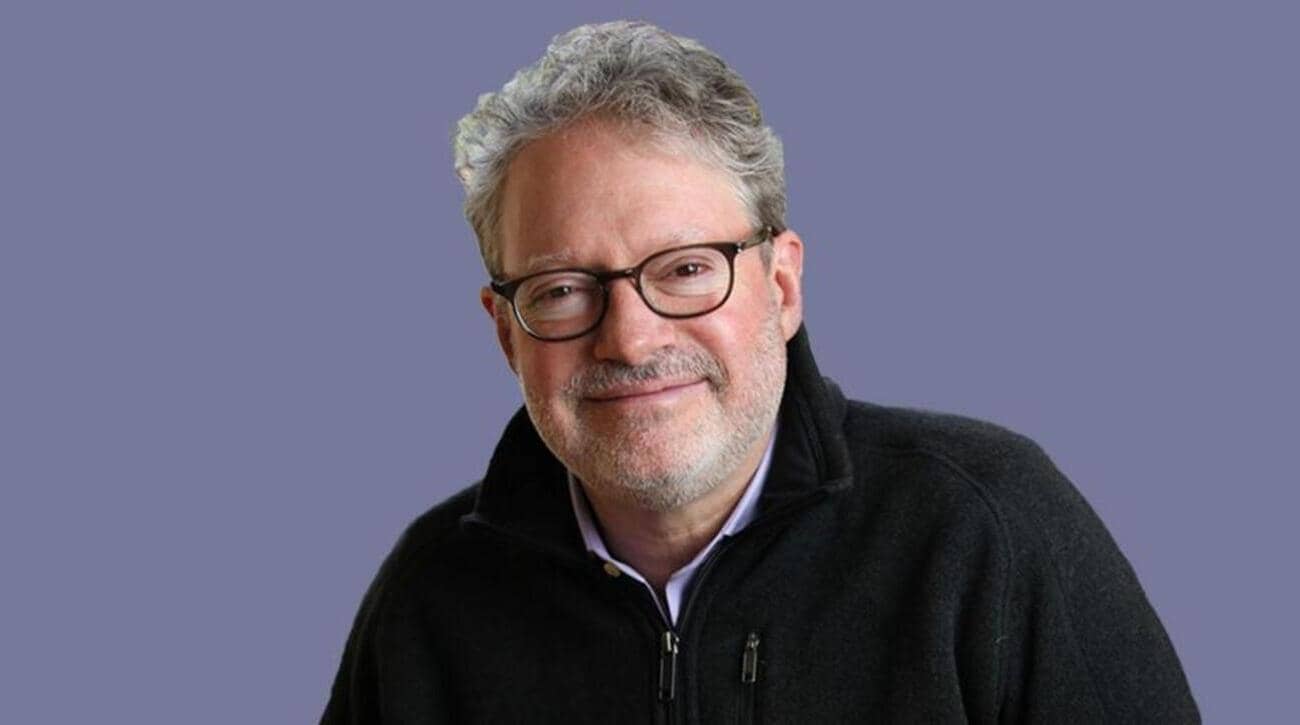 Marc Freedman was just celebrated on PBS Newshour, spreading the good news about the opportunity that attends to America's current multi-generational moment. Appearing on the program's "Brief But Spectacular take" segment, Marc advocated for us all to better bridge the divides between people of different ages.
"We need to hone our skills in working across generations," he explained. "And then we also need to develop opportunities for older, younger and people in the middle to mix in the context of daily life. I think the key is proximity and purpose. We need to rethink the institutions that have been designed for older people, and do it in a way which bring generations together for mutual benefit and for a greater sense of joy."
The segment also highlighted the role of Co-Generate, the non-profit company Marc founded to make the most this essential opportunity.
If you're of a certain age – and if you're not yet familiar with CoGenerate – the online archive of Marc's segment might be the perfect time to check out this innovative organization. Follow CoGenerate online and on Twitter. Find Marc directly on Twitter.
Discover Marc's "Brief But Spectacular take" right here.