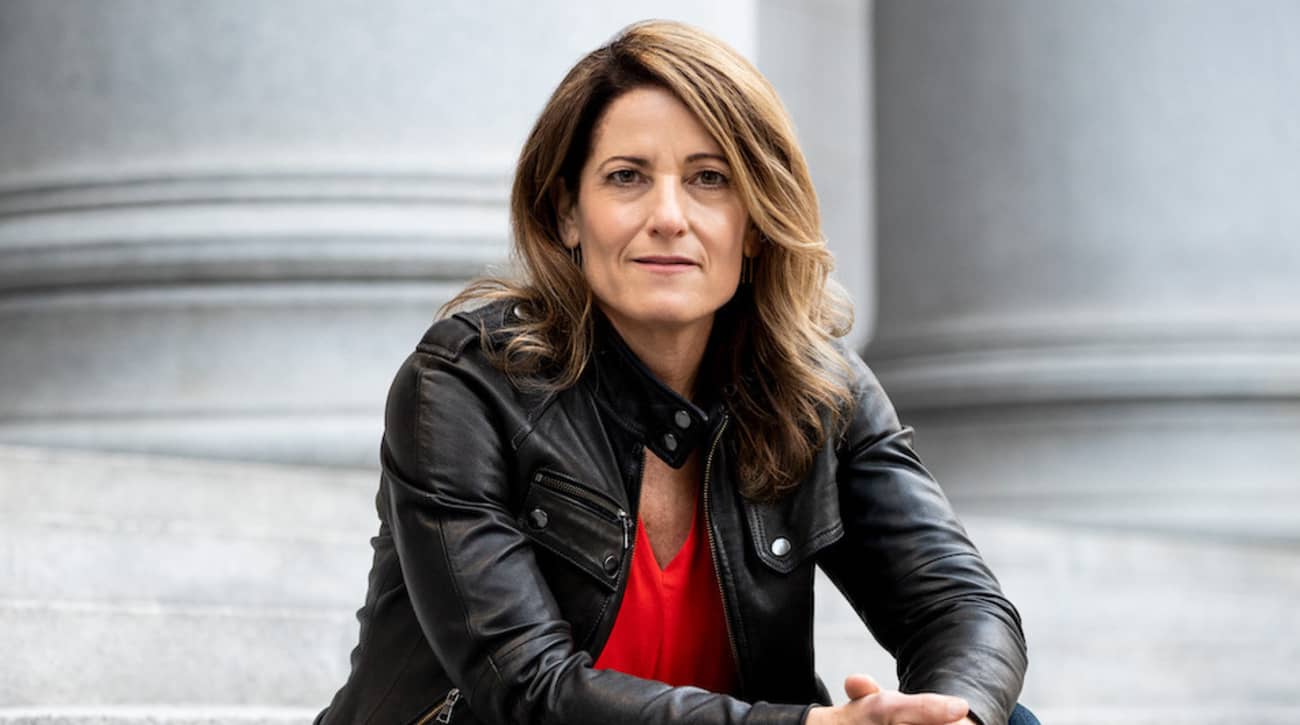 Larissa Zimberoff provides a real-time update about the future of technology-enabled meat in her recent Fast Company article, "Why You Won't be Eating Cell-Cutivated Meat Any Time Soon," explaining that although technologically-cultivated meat is inching closer to sale in the United States, production, cost, and formulation continue to compromise wide-spread delivery.
Larissa's 2021 book, Technically Food: Inside Silicon Valley's Mission to Change What We Eat, was the first comprehensive survey of what seems to be a much-needed, and a sure-to-be booming, business. She's been monitoring and reporting on food companies at the forefront of this new industry ever since. (She's written for publications including The New York Times, Wired, Bloomberg Businessweek, The Wall Street Journal, Insider, and Time.) And yet: wide-spread availability of compelling meat replacement, Larissa explains this week in Fast Company, isn't happening as quickly as initially hoped.
"Everyone wants to take guesses, myself included, on when this stuff will make it to market, if it can scale, and whether it will live up to its promise as a boon in the fight against the climate catastrophe," Larissa writes in the new article. She explains that in some measure things are moving ahead – the USDA's recent euphemistic affirmation that producers can market lab-grown food as "cell-cultivated," for example. Yet significant challenges remain. Most particularly, any future meat-product invented as a result of technological innovation requires still-plants like soybeans and legumes that remain hard to cultivate and then technologically transform at scale.
"What's needed," she writes, "are "bigger tanks, cheaper inputs, more cells, and lower costs. Investors who have pressed the pause button––hoping to see valuations get more realistic––will [also] have to jump back in."
Check out the full Fast Company article here. Subscribe to Larissa's Substack newsletter, Technically Food, and stay abreast of everything that's happening to food – and to the newly christened "cell-cultivated" food industry via bi-weekly updates "for people who love food and make food, and want to know what they're eating." Explore her website for an up-to-date listing of speaking engagements as well as an archive of recently published articles. And find the absolute latest from Larissa on twitter, Instagram, and LinkedIn.