View the archive of my 90-minute class and discover the Five Things I've Learned about how technology is reshaping our food and reimagining our food system – and what these changes mean for people who love food.
My name is Larissa Zimberoff, and I'm an author and investigative journalist. I'm a lover of food. I'm either thinking about what to eat, wondering what to pick up at the market, or, well, I'm eating. Food makes us tick. It's why I devoted my career to covering the topic. I hope you'll join me for my upcoming live, 90-minute class, Five Things I've Learned about What Will Be On Our Plate in Ten Years.
Recently, I published a book about how technology is reshaping our everyday foods–or trying to! Technically Food: Inside Silicon Valley's Mission to Change What We Eat is about my journey to uncover what's happening to our food system, and what it means for people who love food. I wrote this book for two reasons: Because I felt both like our foods were becoming ever more complex and even more unknown and that we were becoming farther removed from understanding how food makes it to our plate. And because I have Type-1 diabetes.
With my condition, I look at food in an entirely unique way. It's this lens, this scrutiny, that I wish to share with you. Together, we'll dive into five topics that I learned while reporting on the future of food both for my book, and for Bloomberg Businessweek, where I am a regular contributor. You'll get a front-row seat to what's happening to our food system, learn more about how these new foods are being made in labs, and become better acquainted with the startups that are creating them. I'll bring you behind-the-scenes as an investigative reporter—sharing what I've learned while interviewing founders, eating "chicken" made by Michelin-star chefs in gleaming marble-countered kitchens, and tasting secret milk in hotel hallways.
Throughout my 90-minute class, I'll share my take on five delicious foods that may one day be wholly reinvented: Bacon, eggs, cheese, kale and steak–each made without animals (for the most part.) What's happening to our staples is the perfect entry point for learning what tech startups are doing, and for understanding more fully the levers being pulled from Wall Street to Silicon Valley to promote an entirely different way of eating. Founders say they're working to save the planet, to end industrial animal agriculture. Are their efforts good for us?
Maybe you love food. Maybe, like me, you have a complicated relationship with food. Either way, this class is for everyone who is passionate about knowing what they put in their mouth.
What you'll learn will be interesting and weird, and, like a delicious dinner, time will fly by.
I look forward to seeing you there.
Larissa
Our Current Moment
Discover inspiring classes from leaders and thinkers committed to making the most of our current moment.
Learn more, view personal video invitations to all sessions, and get special discounted pricing using the Five Things I've Learned Multi Pass.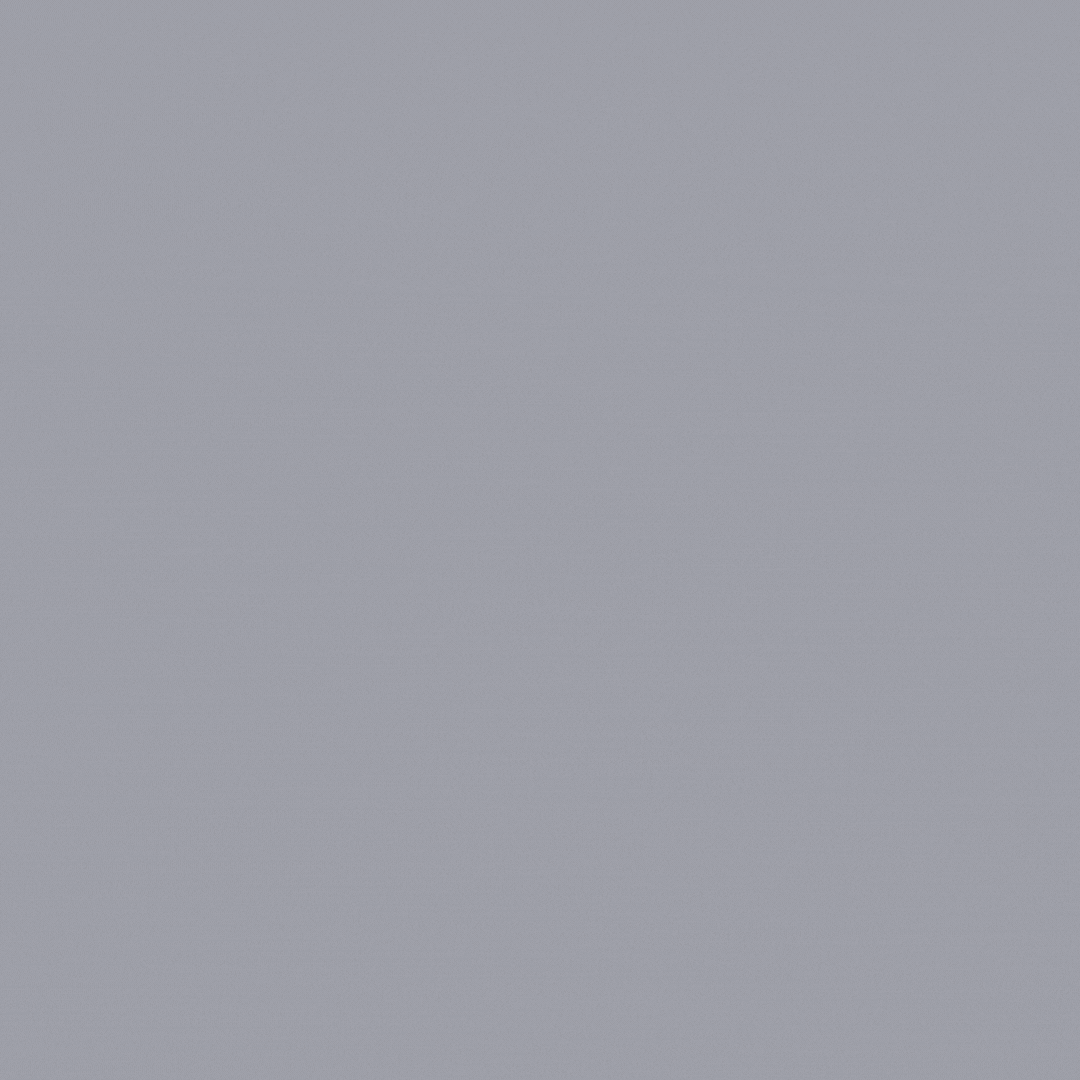 Learn More