Isabel Allende talks with Democracy Now! about her latest release, The Wind Knows My Name.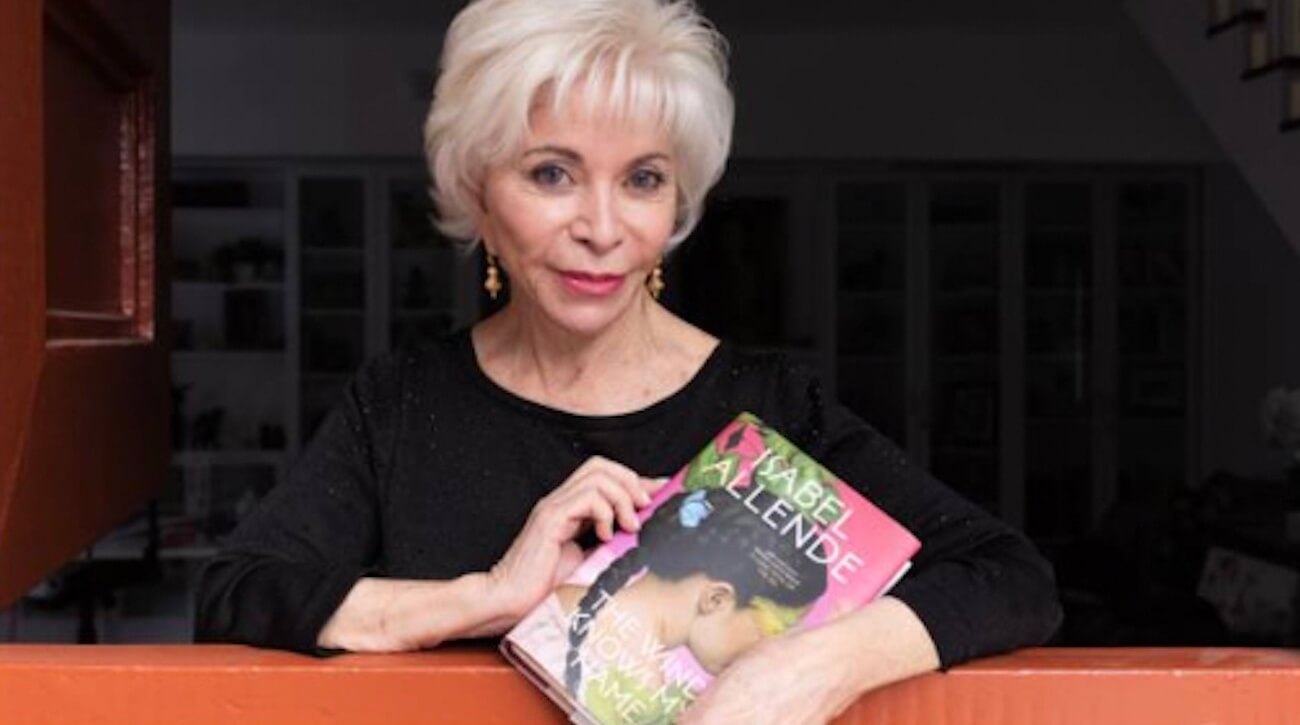 Isabel Allende talked with Democracy Now!'s Amy Goodman for an in-depth interview about her work, focusing her latest novel, The Wind Knows My Name, which looks at the trauma of child-family separation, from Nazi Germany to the U.S.-Mexico border, and those on the frontlines helping migrant children.
"That idea of separating the kids is extremely cruel, but it keeps happening," Isabel explained. "The miracle of literature" is being able to instill compassion in readers who may otherwise see the stories of refugees as abstract numbers. "It brings people close. By telling the story of one child, you can somehow connect with the reader and create that sense of empathy that is so often lacking."
The Wind Knows My Name tells the story of two child immigrants – a boy who escapes Nazi occupied Vienna in 1938 and a girl who escapes military gangs in El Salvador in 2019, following their migrations to the United States and the day when the immigrant from Vienna and the refugee from El Salvador finally meet. In their recent review, People magazine praised Isabel's latest as "an ambitious, intricate novel about war and immigration."
Check out the full People magazine review, as well as recent praise for The Wind Knows My Name in The New York Times, and NPR. Here's also another interview with Isabel, this one with CBS's Rita Braver, in which Isabel talks more about The Wind Knows My Name as well as that tumultuous family history that inspired her stories' passionate and courageous characters.
Follow Isabel – who remains one of the most widely read authors in the world – on Instagram and Facebook. Find an except from The Wind Knows My Name on Isabel's website.