View the archive of this 90-minute class and discover your voice and the work you were born to create with one of the most widely read authors in the world.
---
I have written twenty-six books, eighteen of which are novels. I can say without bragging too much that I have some experience in this strange craft of writing. In this class, I will talk about the most important lessons I've learned about fiction writing in the last forty years.
First, I'll discuss the distinctive characteristics and requirements of some literary genres, such as historical fiction, the crime novel, and young adult fiction.
Then, I'll talk about my way of shaping a plot, which probably differs from the standard norm, but it has worked for me.
Next is research: What's the best way to find the information needed to write your book? How do you use the information without overwhelming the story? Research is essential, but it shouldn't be too obvious. When is it time to stop researching and start writing?
I'll also discuss the challenges of creating characters that are believable, three-dimensional and complex, like real people. Characters move the plot and sooner or later they have to talk, so I'll discuss the role of dialogue in my fiction, when and how I use it.
For me, a sense of place is essential in a novel. I'll talk about how I bring a place to life in my writing.
And finally, we will talk about the very act of writing: How do you instill discipline in your schedule? What should you do when you get stuck? How do you kill off characters you love? And how do you know when you're done?
I'll be joined for part of this journey by a trusted travel companion and my beloved friend, the writer and editor Don George, who will be asking me some of the questions that you submit in advance of the class.
I am passionate about fiction writing, and it's my honor to share my experience with other writers, wherever they are in their own writing journey. Maybe I can help a little to discover your voice and to write the work you were born to create.
I hope you'll join me!
Writing And Reading
Discover inspiring classes and workshops from writers we admire.
Learn more, view personal video invitations to all sessions, and get special discounted pricing using the Five Things I've Learned Multi Pass.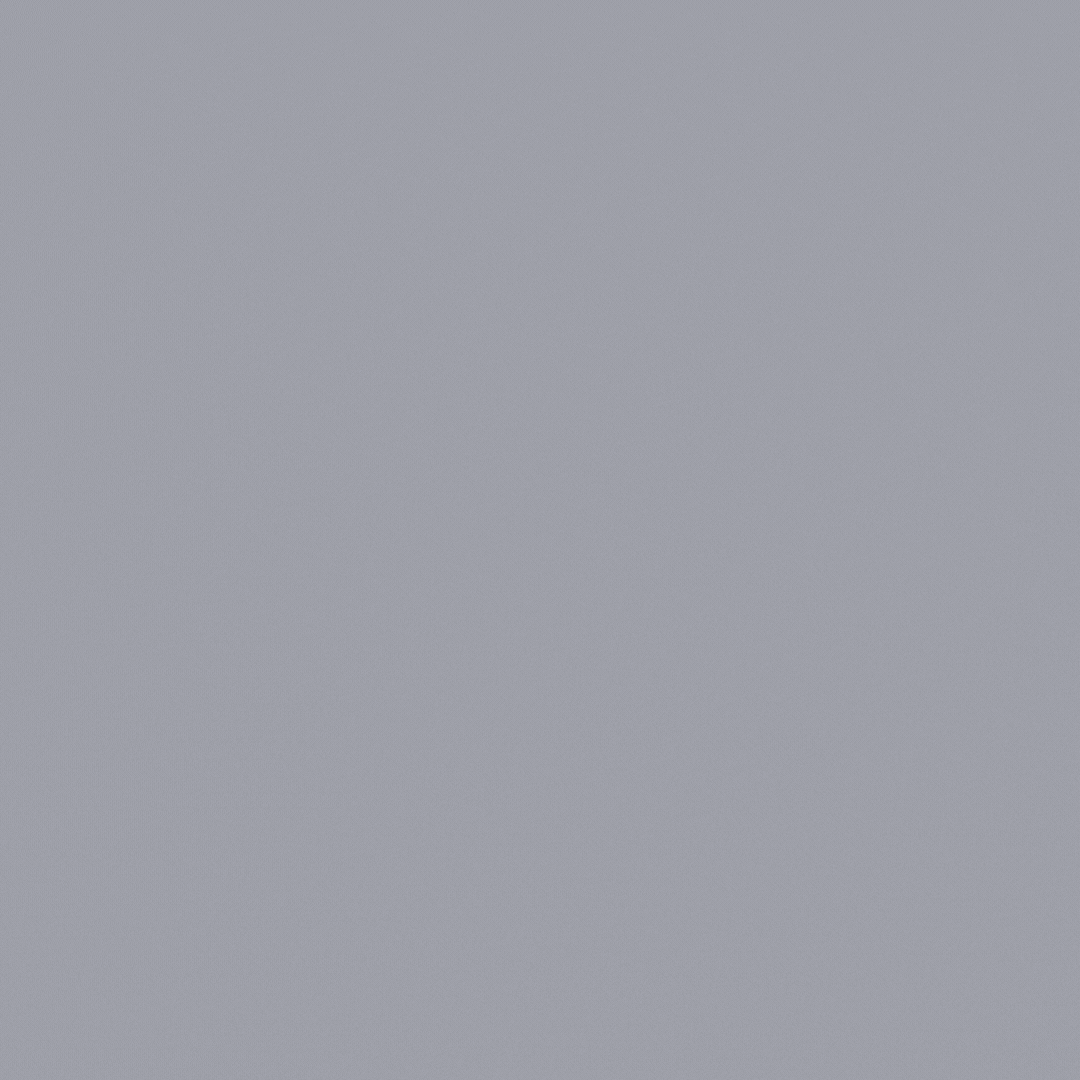 Learn More