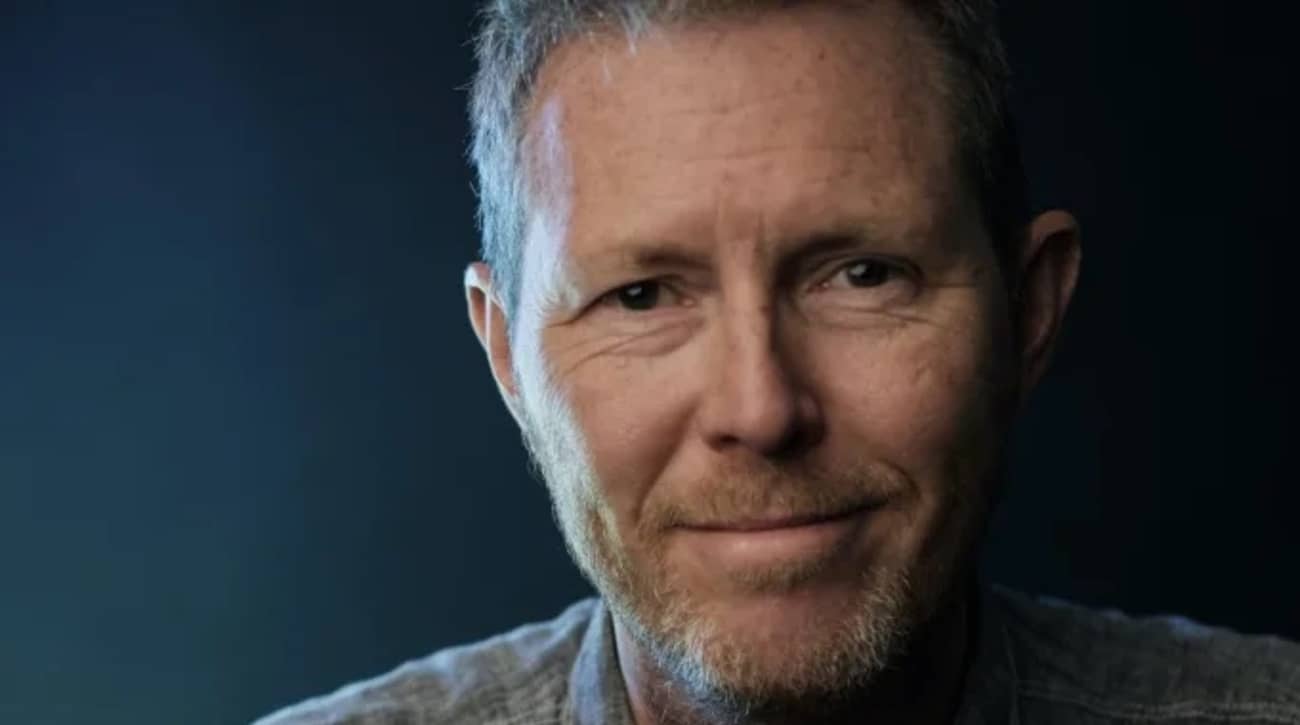 Robbie Fulks today released his latest album, Bluegrass Vacation, a joyful, boundary-pushing collection of great variously-bluegrass-styled tracks, all very much in the tradition of Robbie's always joyful, boundary-pushing compositions.
The collection features bluegrass-inspired covers and original collaborations with musicians as Alison Brown, Sam Bush, Jerry Douglas, Sierra Hull, John Cowan, Chris Eldridge, Tim O'Brien, Stuart Duncan, Dennis Crouch, Ronnie McCoury, David Grier, Todd Phillips, and Missy Raines.
Already, Bluegrass Vacation is being celebrated by reviews and release notes you can find online at Americana Highways, No Depression, Saving Country Music, and Variety. Chris Willman's writing in Variety also features a great interview with Robbie that helps puts the new effort in context of all of Robbie's music. It's certainly easy to agree with the piece's opening: "To say that Robbie Fulks has been one of the best singer-songwriters in American roots music over the last quarter-century would be correct, and maybe a little reductive, too; he's one of the best writers in America, period."
You can keep up with Robbie on Twitter, and check out the detailed version of what used to be called "liner notes" to this new release on the Blog section of his website. Listen to the first song on the album, "One Glass of Whiskey," on YouTube, or even better, everywhere there's music you like. If you can, try also to see Robbie during his current cross-country tour – it's always a great joy.