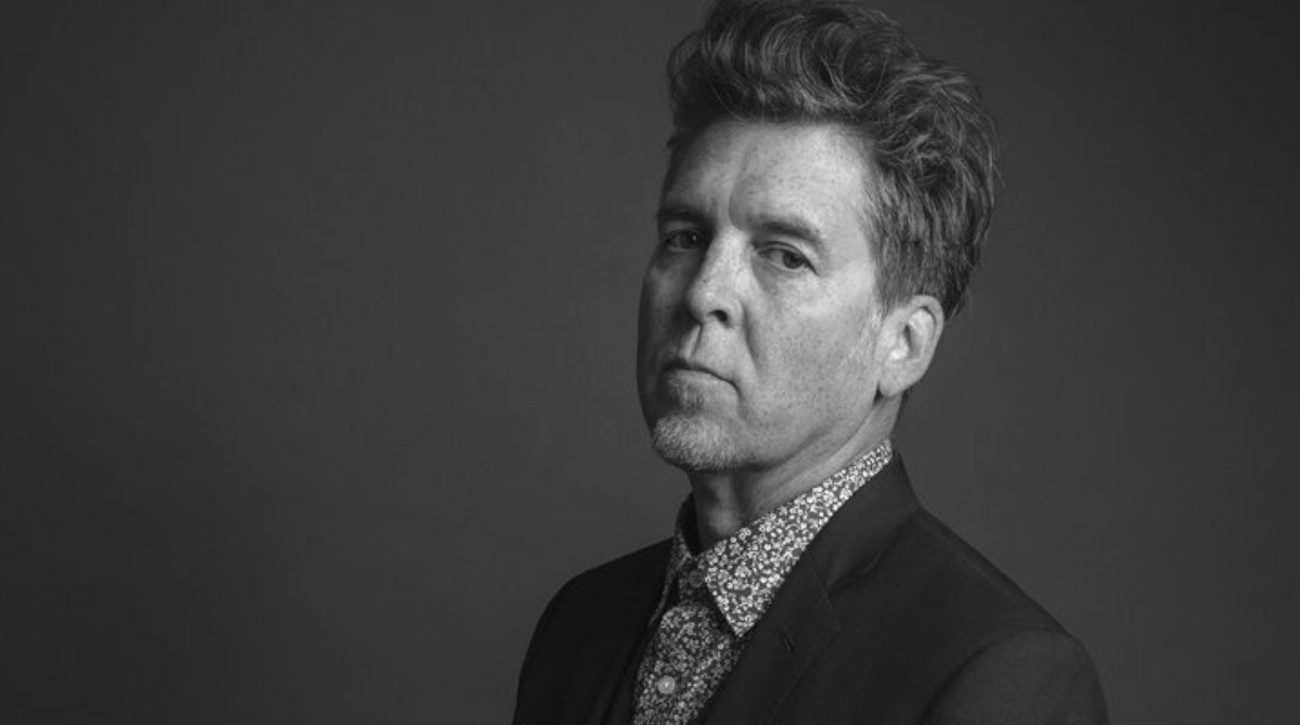 Joe Henry has a brand new release, All the Eye Can See, and like everything Joe's involved with, this new record is beautiful, elegant, intimate, and inspiring – 12 new songs framed by an instrumental prelude and prologue.
Joe is joined by more than 20 musicians, including long-time musical companions and friends including his son Levon Henry on saxophone & clarinet, David Piltch on bass, Patrick Warren on piano & keys and John Smith on acoustic guitar. Tracks also feature contributions from artists including Bill Frisell, Lisa Hannigan, Daniel Lanois, Marc Ribot, and Allison Russell.
Catch a supporting interview with Joe at Folk/Tumble. Read more about the release at American Songwriter, Americana, and on Joe's own Facebook and Twitter feeds.
When you're done loving the new record, check out every Joe Henry recording.
We've said it before. We say it again: Nobody does it better.
View a lyric video of the title track on youtube, or go now and listen to the wonderful full album wherever you listen, including Apple Music, Spotify and youtube.