View the archive of my two-hour class and discover the Five Things I've Learned about writing and reading great non-fiction.
---
I'm an author, an analyst, and — currently — a Senior Fellow at Yale University's Jackson Institute for Global Affairs. But first, and always, I am a reporter. I write long-format narratives, mainly about war and the politics of conflict.
I'm a former Guggenheim Fellow, and in 2020 I was awarded the Black Dodd Prize, the American Academy of Arts and Letters highest prize in Non-Fiction. My award-winning book, The Morning They Came For Us: Dispatches from Syria, has been translated into 30 languages. I've written seven other books on war and conflict, served as the Middle East Editor at Newsweek reporting mainly on human rights abuses and investigating war crimes, and been a frequent writer for The New York Times, the New York Review of Books, Harpers, Granta and The Guardian.
Some of the greatest forms of literature come in the form of narrative nonfiction – in particular memoir and essay. I look forward to leading you through five things I've learned about this form.
In this live, two-hour class, I'll talk about the essential role that great non-fiction narrative plays in shaping readers' and writers' understanding of the world. I'll also share the most storytelling techniques I've found most useful in my own work: I'll talk about the best ways to interview sources (including family members and voices from the past), and address each of the essential components of great narrative: construction, timing, research, pace, dialogue, and recall.
We'll also talk specifically about memoir — about how to construct a compelling and successful narrative that shares the substance of your own life and what we all can learn from specific techniques of great writers including Joan Didion, James Baldwin, Barbara Skelton, Lillian Hellman. Together, we'll look at thematic memoirs such as Andrew Solomon's The Noonday Demon, Mary Karr's The Liar's Club and Lit; and also at some populist nonfiction, including Cheryl Strayed's Wild. (I'll share specific readings I'll reference in this class in advance with you via email closer to the time of our live session.)
If you're a writer, my aim is that when this class concludes you'll be better equipped to make your non-fiction as successful as you want it to be. If you're a reader, I hope all we share together will increase your continuing appreciation and enjoyment of great, essential writing.
I hope you'll join me.
Writing And Reading
Discover inspiring classes and workshops from writers we admire.
Learn more, view personal video invitations to all sessions, and get special discounted pricing using the Five Things I've Learned Multi Pass.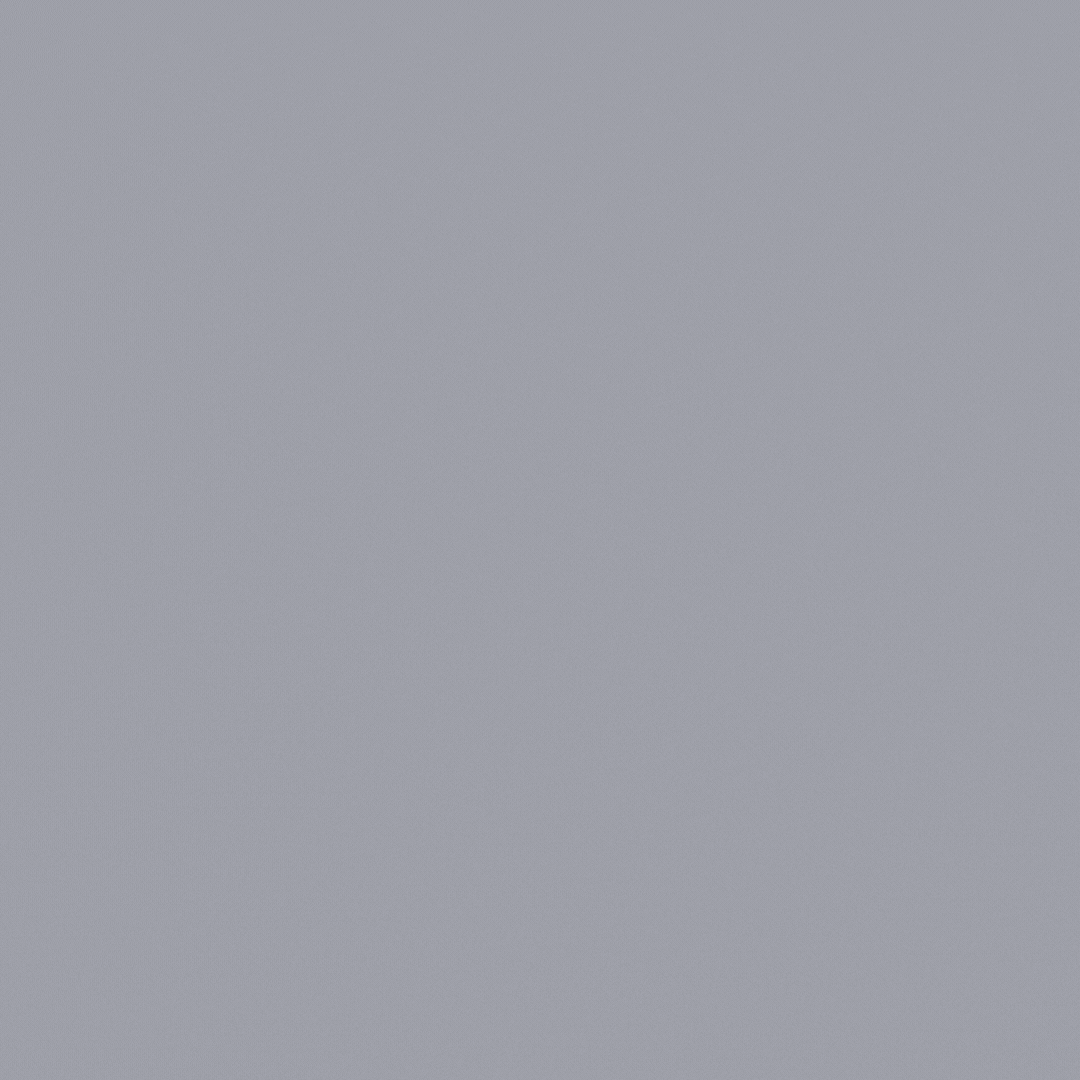 Learn More