View the archive of my 90-minute class and discover the Five Things I've Learned from a lifetime of listening to the greatest songwriter of our time: How some of Bob Dylan's most famous songs work, and why he remains as urgent and important as ever.
Hello. My name is Timothy Hampton. I'm professor of literary studies at the University of California, at Berkeley and the author of the recently published book Bob Dylan: How the Songs Work.
I've been deeply engaged with Dylan's music since I first heard it on a scratchy bootleg, smuggled into my high school English class by a friend, back in the late 60s. It has never failed to amaze, delight, and challenge me. It speaks across the years to all of us. I hope you'll join me for my upcoming live class, Five Things I've Learned Listening to Bob Dylan.
In the past decade Dylan's status as the great songwriter of our time has been cemented by his reception of the 2016 Nobel Prize for Literature. This was the first time that the Nobel had been given to a composer of songs. But beyond the Nobel prize, Dylan has increasingly been recognized as a unique figure in our national consciousness. He is a chronicler of national spirit, a wise explorer of the nooks and crannies of our musical, literary, and social history. And he is also a great moralist, a tough minded codger who clears away the fog of hypocrisy while enchanting our imaginations. At the present time, some 60 years after his first recording, his work remains as urgent and important as it has even been.
In our live 90-minute class, I'll share insights I've gathered from studying and teaching Dylan's music and lyrics. I'll sketch out some approaches to his work and present ways of exploring the wealth of meaning that we find there. Some of these ideas will surprise you: I'll argue, for example, that we should not begin by focusing on the words of the songs at all, but by listening for something else–something more mysterious and deep. I'll go on to explain why people who talk about Dylan as if he were a poet get it all wrong. I'll talk about Dylan's moral vision, what it is, and why it matters today. And I'll remind us that though Dylan is most original of artists, originality is the least important thing we should expect from him.
Along the way we'll peek under the hood of some of Dylan's most famous songs to see how they work. And we'll discover together the mystery of his art.
I'm very excited about this collaborative exploration of the work of one of our greatest artists. I think we'll learn a lot and have a lot of fun. I hope you'll join me.
Music and Song
Discover inspiring classes about music and song from people we admire.
Learn more, view personal video invitations to all sessions, and get special discounted pricing using the Five Things I've Learned Multi Pass.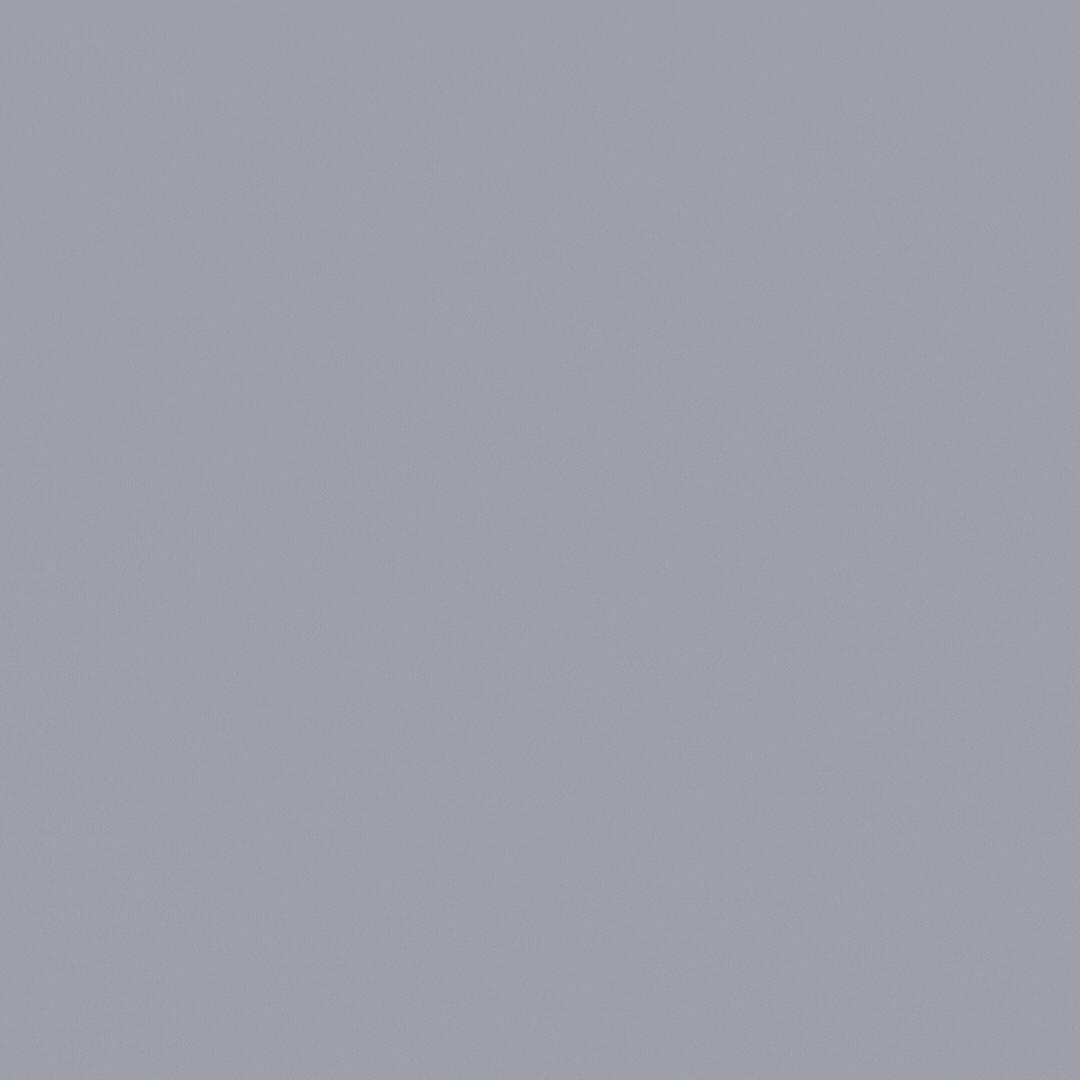 Learn More