View the archive of our 90-minute class and discover the Five Things We've Learned from experience about the Art of the Interview.
---
Drawing on decades of experience conducting interviews onstage, for periodicals, and at home, this class is at heart about refining and deepening the art of conversation. How do we choose questions, structure them and at times remain silent so as to draw the most out of celebrities, strangers, even family members?
Pico has interviewed onstage such figures as the Dalai Lama, Elizabeth Gilbert, Werner Herzog and Annie Leibovitz. Michael has interviewed for magazines and newspapers Jane Goodall, Smokey Robinson and Francis Ford Coppola. Both have also studied—and interviewed—such master interviewers as Studs Terkel, Krista Tippett and Terry Gross.
Together, we'll share the five things we've learned that most determine a great interview, approaching from many angles the practical ways of making all our interactions more illuminating and fresh: How do we put a new acquaintance at ease? How can we prepare extensively in advance and then allow a chat to go exhilaratingly off-script? How might one do richest justice to a job interview, on either side of the table? And how to bring forth an aging mother's most heart-shaking memories?
We hope you will join us.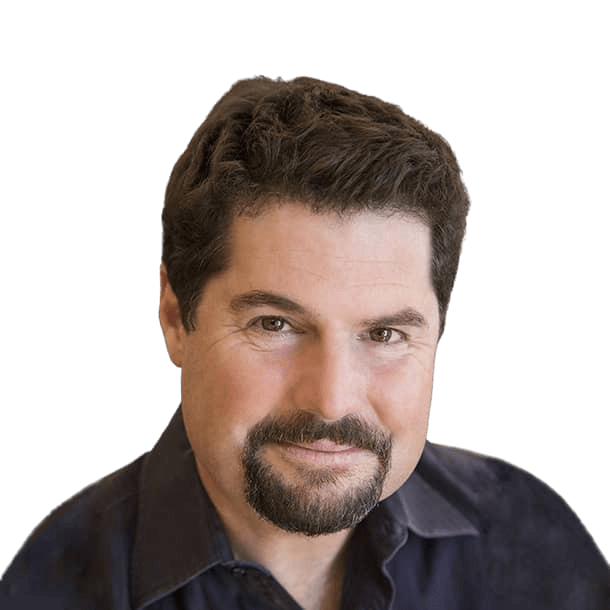 Michael Shapiro is a journalist and author of two interview collections: A Sense of Place: Great Travel Writers Talk About Their Craft, Lives, and Inspiration, which includes Bill Bryson, Isabel Allende, Paul Theroux and Jan Morris; and the recently published The Creative Spark (Amy Tan, David Sedaris, Barbara Kingsolver, Graham Nash and many others). He moderates panel discussions at events such as Key West Literary Seminar and Book Passage's travel conference.
Michael has recently written for National Geographic about Nepal's remote regions and about legendary Welsh writer Jan Morris. His travel and arts features have appeared in the Washington Post, New York Times, Los Angeles Times and the in-flight magazine American Way. For seven years he wrote a column on gambling for the San Francisco Chronicle. He has interviewed Jane Goodall for O the Oprah magazine and for Earth Island Journal.
A longtime whitewater and kayak guide, Shapiro volunteers for a group that takes disabled people on raft trips down California's American River and kayak journeys on San Francisco Bay. He lives in Sonoma County with his wife and two formerly feral cats.
Writing And Reading
Discover inspiring classes and workshops from writers we admire.
Learn more, view personal video invitations to all sessions, and get special discounted pricing using the Five Things I've Learned Multi Pass.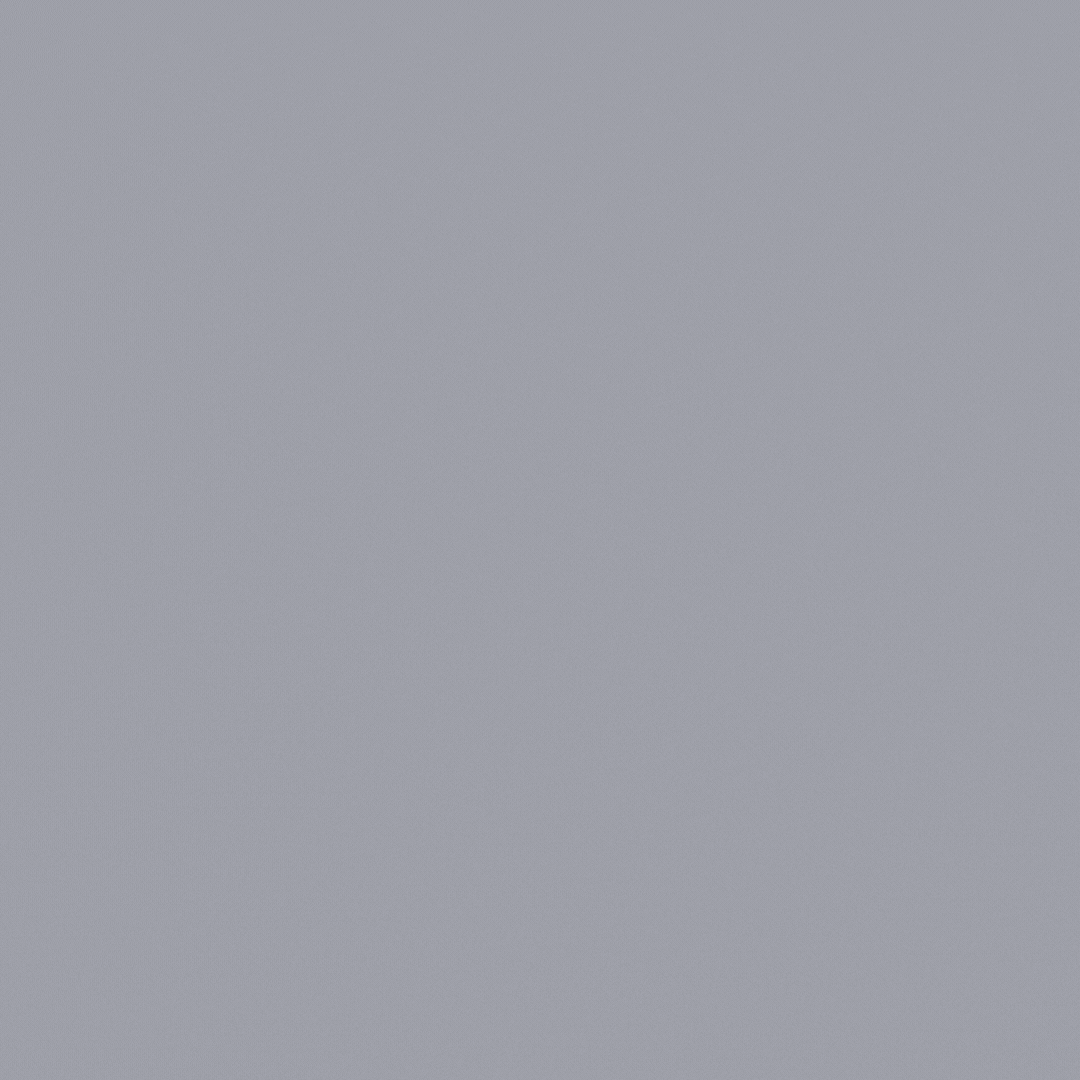 Learn More