View the archive of my 90-minute class and discover the Five Things I've Learned about Leonard Cohen – and all I still learn from him, five years after he passed away.
Hello, my name is Sylvie Simmons. The short version of my life is that I've spent it in a world of music and words. I am an author, music journalist, a biographer of musicians, an essayist, short-story writer, poet and singer-songwriter. When I was a child in London – where I was born and raised before I ran off to L.A in 1977 to be a rock writer – I was a singer-tapdancer too, and when the show was done I'd take out my notebook and write a rave review for an imaginary magazine.
Over the decades I've written countless articles and essays about music and musicians, published a bunch of books, won some awards, released a couple of albums, and interviewed many, many musical greats. My upcoming Five Things I've Learned class will be about just one of them: Leonard Cohen.
I was Leonard Cohen's biographer. My book I'm Your Man: The Life of Leonard Cohen, published in 2012, was written with his participation and support.
To write a biography of someone still living, even with their blessing, is to immerse yourself in that person's life to a degree that would probably get you locked up in any decent society. You learn a whole lot about a person. In fact, I've never stopped learning about – and from – Leonard Cohen. Something he said or did still comes to mind whatever the situation – be it making the perfect ginger smoothie (Leonard was quite the chef) or those dark nights of the soul, when just I'm just trying to make sense of it all.
In his conversation, as in his songs, his poems, his novels and his artwork, Leonard Cohen could skewer the human condition like no-one else. He was wise and funny – and unflinching. He looked things in the eye that others would shy from. Like death. Or the depression that he battled during most of his life. Just some of the things I will share with you in our class.
I have been thinking about those remarkable shows that Leonard gave on his late-life comeback tour. He was in his seventies, he'd not been onstage in 15 years, but after discovering his former manager had emptied his savings, he had no choice. He turned the adversity into triumph. If you saw one of those shows you'll know that there was nothing like them: The Rat Pack Rabbi in his suit and fedora, the unwavering quality of the performances, the hushed attention, the humility – and also that camaraderie, the sense of fellow-feeling that we were all in this together, all in the same rickety boat making our way through the dark, every one of us broken but maybe all of us holy too.
There's so much I'd like to share with you about this extraordinary man – the poet who became a popular music star; the Jew who became a Buddhist monk; the eternal ladies' man; the perfectionist who knew and accepted that there was a crack in everything, it's how the light gets in.
I hope that you, like me, will learn something new and meaningful in this class. I'm very much looking forward to seeing you and to answering your questions.
Music and Song
Discover inspiring classes about music and song from people we admire.
Learn more, view personal video invitations to all sessions, and get special discounted pricing using the Five Things I've Learned Multi Pass.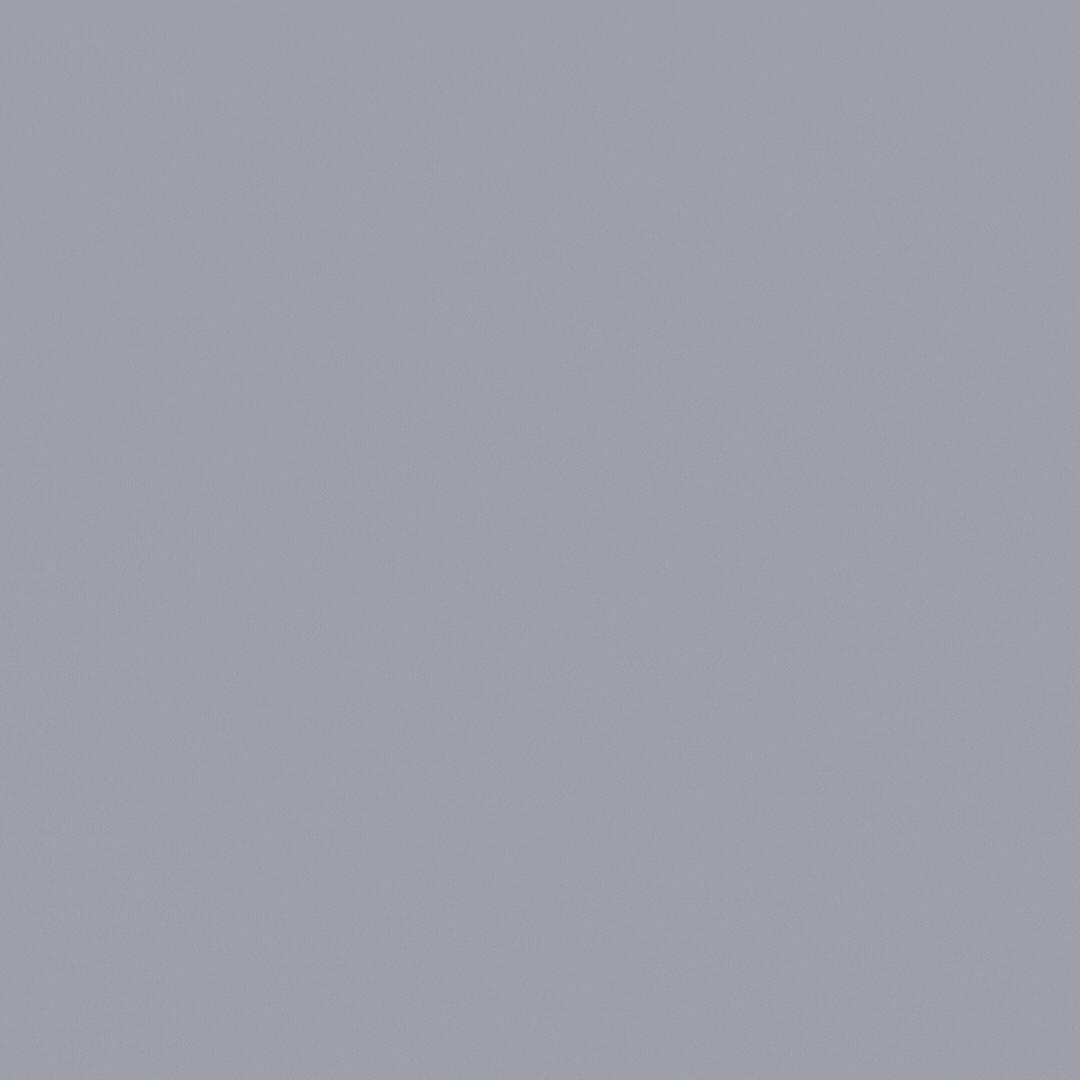 Learn More