View the archive of my 90-minute class with Richard Peña and discover the Five Things I've Learned about Hollywood's second golden age, and the ways that those few gorgeous years in the late sixties and early seventies illuminate the challenges shaping the film industry today.
We have to talk.
It's way past time to look very closely at the few gorgeous years in the late sixties and early seventies we call — rightly, I think — Hollywood's second golden age. We know the names — Coppola, Bogdanovich, Warren Beatty, Jane Fonda, Robert Evans, Sue Mengers, Pauline Kael… — and we know the movies — Godfather, Taxi Driver, Nashville…— but what have we learned?
Have we learned?
Not for better does the Hollywood of today bare no resemblance to the industry of fifty years ago. Can something be done about it? (I don't know.) Should something be done about it? (Yes!)
These are themes and questions I approach time and again in my books, Fosse, The Big Goodbye: Chinatown and the Last Years of Hollywood, Fifth Avenue: 5 AM, Paul on Mazursky…all different parts of a single ongoing story, Hollywood.
In this conversation with the great Richard Pena, I hope to do the hard work of growing from history, to first look, with honest eyes, at the past, then turn those eyes to the present, and ask, sincerely, Where do we go from here?
These are tough questions to ask about any industry, but when it comes to an art / business as complicated as Hollywood — a labyrinthine Catch-22 of personalities, technology, politics, businessmen, artists… — it is especially challenging to see a way through.
And yet…there once was a way through. How else to explain not just one Godfather, but two? How else to explain, not just two Godfathers, but The Conversation in between? It was not an accident. We know that because it kept happening — not just to Coppola, but to Scorsese, to Altman, to Ashby…Why?
No renaissance can be explained by luck alone — and this one is no exception.
I think I know why. In my work, over the years, I've learned five, maybe even ten reasons why. And with Richard's insight, I know I'll learn more. How lucky for me…For us…
And the time has never been more right. With today's Hollywood in crisis, the opportunity to re-interrogate the system is very urgently at hand. No ivory-tower discussion this!
We tell film history for the same reason we tell any kind of history — the same reason we do anything. To brighten the future…the make the second draft better than the first…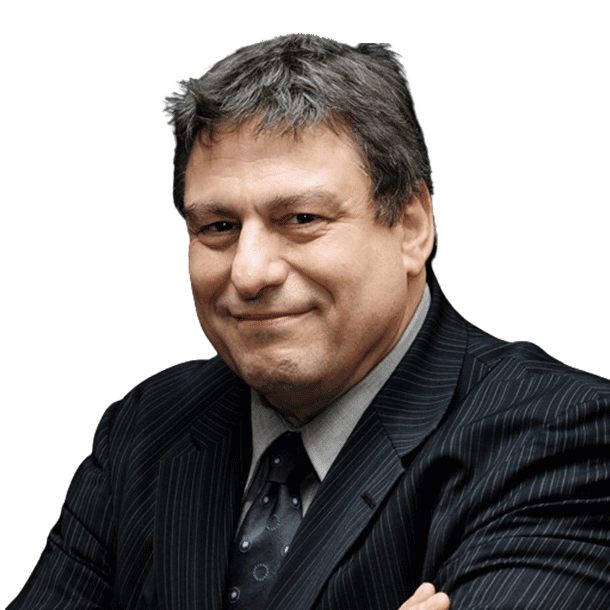 Richard Peña is a Professor of Film and Media Studies at Columbia University, where he specializes in film theory and international cinema. From 1988 to 2012, he was the Program Director of the Film Society of  Lincoln Center and the Director of the New York Film Festival. At the Film Society, Richard Peña organized retrospectives of many film artists, including Michelangelo Antonioni, Sacha Guitry, Abbas Kiarostami,  King Hu, Robert Aldrich, Roberto Gavaldon, Ritwik  Ghatak, Kira Muratova, Fei Mu, Jean Eustache, Youssef Chahine, Yasujiro Ozu, Carlos Saura, Nagisa Oshima and Amitabh Bachchan, as well as major film series devoted to African, Israeli, Cuban, Polish, Hungarian, Chinese, Arab, Korean, Swedish, Turkish, German, Taiwanese and Argentine cinema. Together with Unifrance, he created in 1995 "Rendez-Vous with French Cinema," the leading American showcase for new French cinema. A frequent lecturer on film internationally, in 2014-2015, he was a Visiting Professor in Brazilian Studies at Princeton, and in 2015-2016 a Visiting Professor in Film Studies at Harvard. He also taught courses at the Sorbonne, Beijing University and the University of São Paulo. In May, 2016, he was the recipient of the "Cathedra Bergman" award at the UNAM in Mexico City, where he offered a three-part lecture series "On the Margins of American Cinema." He also currently hosts WNET/Channel 13's weekly Reel 13.
Film and Film Making
Discover inspiring classes about film and film making from people we admire.
Learn more, view personal video invitations to all sessions, and get special discounted pricing using the Five Things I've Learned Multi Pass.
Learn More