View the archive of my 90-minute class and discover the few things I've learned about the elasticity of identity and imagination.
---
After years of readers asking me how I wrote a novel about a seventy-two-year-old woman with blue hair and "gotten it right," I can say that I am no longer shocked by the question. I remain, however, still a bit bewildered by it. The assumption, of course, is that I'm a man and therefore, shouldn't be able to understand how a woman thinks or feels.
Now, I am a man, probably, or at least most of the time. I identify as such, and it is my identity. Well-meaning readers who ask the question probably think that my identity limits my perspective. It probably does. I'm sure it does.
And that's one of the main reasons I write: to expand my perspective, to enlarge my world.
Identifying as a man makes me see the world a certain way, however, being male isn't my only identity. My work has been described as immigrant literature. Yes, I am one. I'm an Arab, I'm American, I'm Lebanese, I'm an atheist. I'm a soccer player. I am gay. So many identities, so little time. These days, grumpy is the identity that I feel defines me more fully. I am a gay writer, a queer writer, and Arab writer, an immigrant writer, a Lebanese writer, a Lebanese-American writer, an American writer, a grumpy writer, and more, much more.
Drawing on years of experience of being an outsider—and on sixty-some years of being an oddball—I will share a little about what I think works about claiming a certain identity or having one assigned to you by society, and what is limiting about it. I will talk primarily about writing, but identity cuts across everything in life. I suggest that for many of us, the reason we might not be able to understand how someone who is not like us feels or thinks is not necessarily a failure of empathy, but one of imagination. I will tell stories of the elasticity of both identity and imagination.
There are many reasons why I call myself a grumpy writer. I joke about it in hopes of pinpricking the inflated power the subject of identity has over us.
In Lebanon, I am considered an American. In America, I am considered Lebanese. I am grumpy in both countries.
Grumpies of the world, unite!
What I will not do is teach you how to be grumpy. You either have it or you don't, so get off my lawn.
Growth and Change
Discover inspiring classes about growth and change from writers and artists we admire.
Learn more, view personal video invitations to all sessions, and get special discounted pricing using the Five Things I've Learned Multi Pass.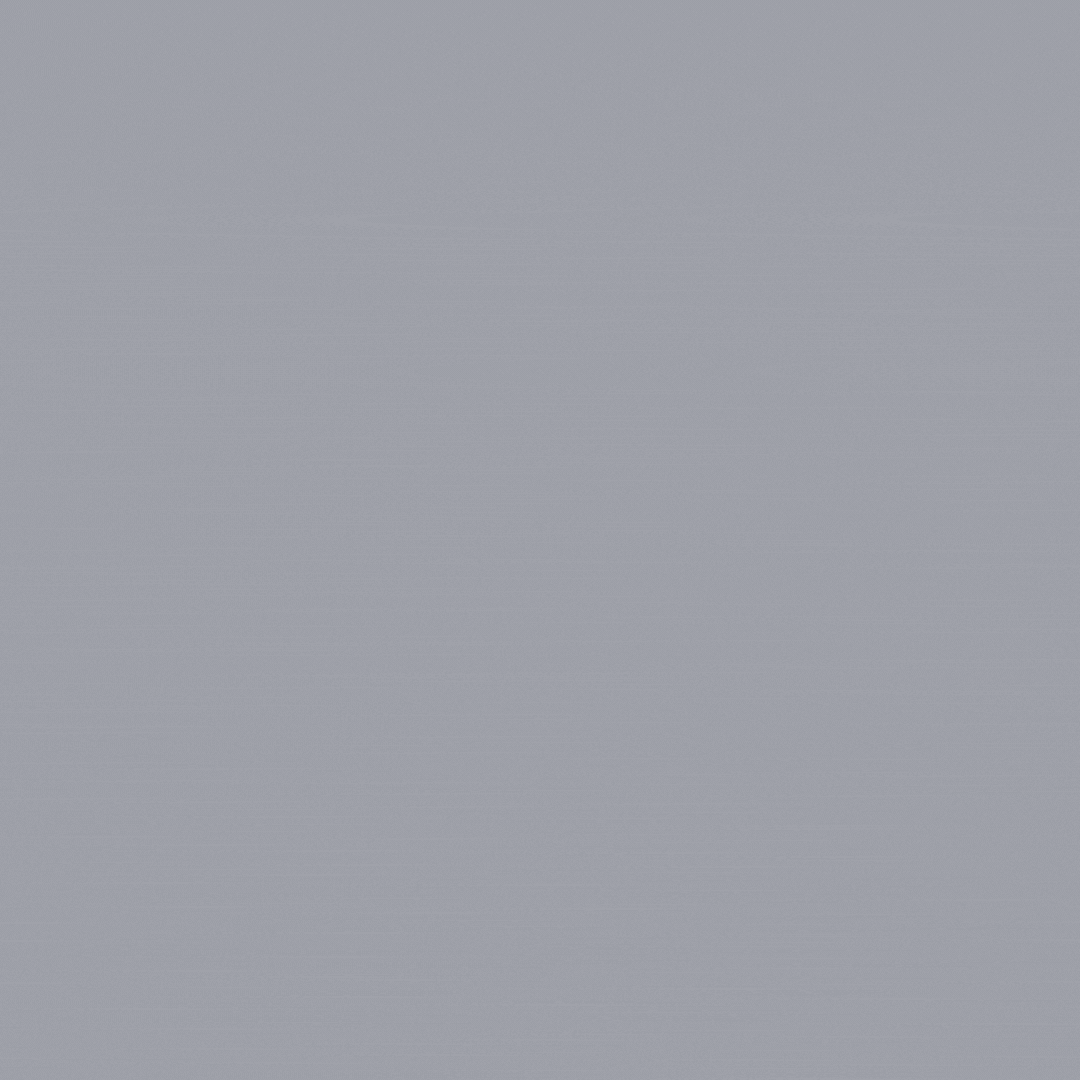 Learn More