View the archive of my two-hour class and discover the Five Things I've Learned about the ways that poetic form both organizes and conveys our essential emotions and insights.
Hello! I'm Maya C. Popa.
I very much hope you'll join me for my upcoming two-hour class, Five Things I've Learned about Poetic Form.
I'm a writer, editor, and teacher based in New York City and the author of Wound is the Origin of Wonder (W.W. Norton, 2022) and American Faith (Sarabande, 2019). I serve as the Poetry Reviews editor of Publishers Weekly, where I have the honor and pleasure of reading and championing contemporary poetry. I also hold a PhD from Goldsmiths, University of London on the role of wonder in poetry. My Substack newsletter Poetry Today goes out to thousands of readers weekly and covers, among other things, the relationship of mindset and writing. There are also a number of posts on literary curiosities (Emily Dickinson's gingerbread recipe, anyone?). Each Wednesday, I share a post on my research into wonder and poetry.
While I love talking about literary craft, I'm just as passionate about speaking about the setbacks and so-called "failures" that underly our achievements as writer. Anxiety, stress, doubt, despair—these are not the most useful emotions to encounter when we sit down to the black page. And so many of those less helpful feelings are often at the forefront of our minds. They come from stories we tell ourselves about our own capacity and worth, the limitations we impose, and the comparisons our ego draws. We know that our physiologies work in particular ways that either assist or detract from how we learn. So, while I credit two MAs and a PhD with teaching me a great deal about literary history and poetry, and while I am always eager, excited, and delighted to share anything I know with you, my primary purpose goal, purpose, and mission is to get you to help you write, and to write with greater ease. If I can get you to put aside your self doubt, you will process more, take more risks, and most importantly, enjoy writing, and the gifts it has to offer your life.
What does this have to do with poetic form? Well, much alas, form gets a bad rep. I think we can safely attribute this to the way that many of us were taught poetry in school: take this poem, now answer a series of punishing riddles about how it was constructed (do words like "tetrameter" ring a bell?). However, as we well know, poets don't go in with an agenda to make their readers lives miserable, nor to have them fail an exam. Form is a profoundly useful tool to poets because it organizes thought and emotion. Wordsworth called poetry "the overflow of powerful feelings: it takes its origins from emotion recollected in tranquility." Form is essential in containing that powerful feeling. Its limiting constraints help distill and convey our emotions and insights.
In this class, we will redeem the subject of form from your high school English curriculum by reviewing how poems are structured and constructed and finding new ways to think about how we might use form in our writing. We'll begin by considering all the reasons we are drawn to forms, even if they can sometimes intimate us, while exploring the idea of poetry as its own "system of syntax" (T.S. Eliot).
If you would like to finally understand why we break lines (enjambment), and how you can wield this power in your writing, this course is for you. You will walk away feeling better equipped to discuss how sonnets work, as well as better-versed in a series of lesser known forms, including ghazals and haibuns.
Together, we'll develop a deeper appreciation for the singular relationship between a poem's content and its form.
Please join me,
-Maya
Writing And Reading
Discover inspiring classes and workshops from writers we admire.
Learn more, view personal video invitations to all sessions, and get special discounted pricing using the Five Things I've Learned Multi Pass.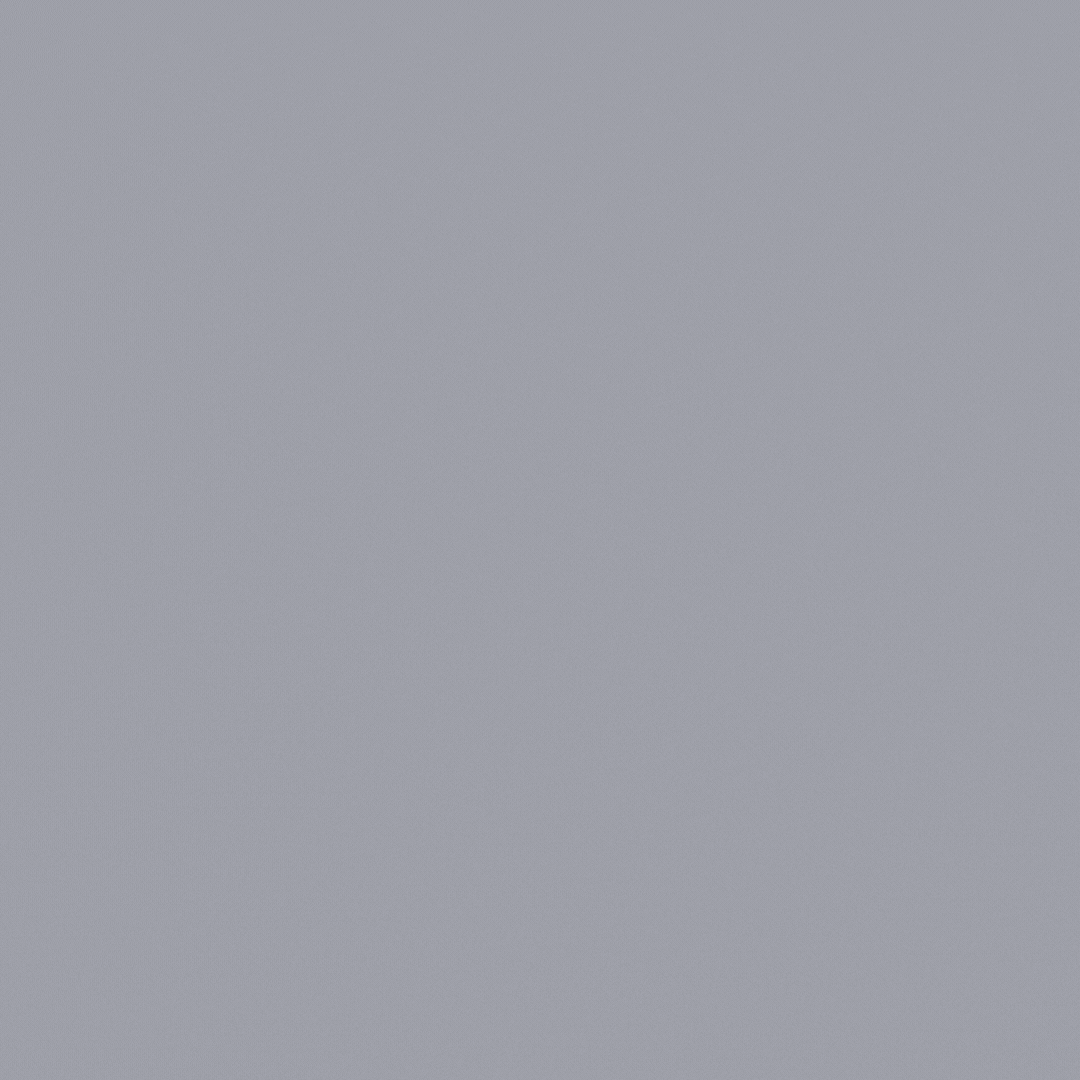 Learn More