View the archive of this 90-minute class from singer-songwriter Perla Batalla, and discover the Five Things She's Learned about the essential role women played again and again in Leonard Cohen's life and music.
Hi, I'm Sylvie Simmons, Leonard Cohen's biographer. I really hope you can join me in this second Five Things I've Learned session on the life, music, and legacy of Leonard Cohen.
In this second 90-minute session, Five Things I've Learned about Leonard Cohen: His Women, Onstage and Backstage, I'll be joined by one of Leonard's very close friends and collaborators: Grammy-nominated singer-songwriter Perla Batalla. Perla was one of Leonard's two backing singers during one of the most pivotal periods of his life and career: During the late 1980s, when Leonard released I'm Your Man – the album in which he transformed from the godfather of gloom to the coolest guy in the business. And in the early '90s, when at the top of his game – and following his biggest-selling album, The Future – Leonard hung up his hat, quit the music business, left his fiancee – the actress Rebecca de Mornay – and disappeared into a hut above the snow line on Mt. Baldy to live as a Buddhist monk.
I first met Perla when I interviewed her for my book I'm Your Man: The Life of Leonard Cohen. We also did a panel together at SxSW on Leonard Cohen and his women. It's no secret that women loved Leonard – and that Leonard loved women. But what's lesser-known is how important women were to his music, particularly the female backing singers who accompanied him in the studio and onstage.
Perla and Leonard always stayed in touch. It was Leonard who encouraged Perla to launch her career as a solo artist. Born into a Mexican and Argentinian musical family, Perla has recorded albums in Spanish and English. She was part of the famed Came So Far For Beauty tribute shows that were immortalized in the 2005 documentary I'm Your Man that also starred Nick Cave and Rufus Wainwright. That same year Perla released her own tribute album to Leonard, Bird on the Wire. She is currently playing sold-out shows on her House of Cohen concert tours.
What can you look forward to in this class? Insights into the man from a woman who really knew him behind the scenes: How he worked with women in the studio and onstage, and why so many female singers over the years have been drawn to cover his songs; what life on the road was like for Leonard, and the things he did to make it bearable, even fun; why the road in time turned out to be torture, and what happened when it became too hard; Leonard's relationship to the Spanish language, and the huge significance this language had in his life; and the importance of Roshi, Leonard's friend and Zen teacher, for whom he gave up marriage and, for a while, even music.
There will be more! Including the story about the day that Leonard and Iggy Pop saw the same dating ad and …. Well, you're just going to have to join us!
I do hope you'll join us! Perla and I look forward to seeing you.
– Sylvie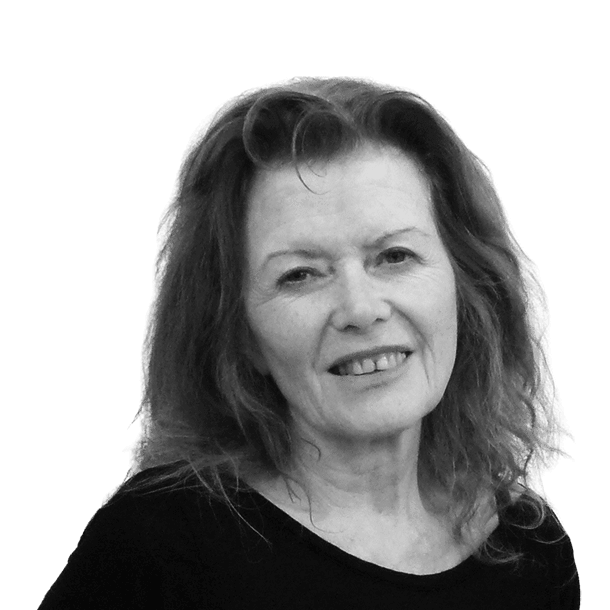 SYLVIE SIMMONS is Leonard Cohen's biographer. Her book I'm Your Man: The Life of Leonard Cohen - written with Cohen's participation and support - was hailed on publication by critics and fans alike as the "Bible" on Cohen. Janet Maslin, in the New York Times, called it: "The definitive portrait, fearless and smart. Mesmerizing. The major, soul-searching biography that Cohen deserves." The L.A Times called it: "A new gold standard of biographies." Rolling Stone wrote: "It makes every other Cohen book practically unnecessary". A book that gets right to the heart and soul of the revered Canadian poet, singer, songwriter and artist, it is an international bestseller, published in 30 languages - including Hebrew.
Sylvie has been writing about music and musicians for more than 40 years, since leaving her native London for California in the late Seventies - a kid with a crazy dream of becoming a rock writer. She would go on to become one of very few women counted among the rock writing elite. She's interviewed countless musical greats - Joni Mitchell to Mick Jagger, Michael Jackson to Metallica - for the world's leading music magazines. Her essays have appeared in a large number of books. An award-winning author, she has written biographies of Neil Young and Serge Gainsbourg; collaborated on books with Johnny Cash and Debbie Harry; published a cult fiction book of rock-related short stories; and co-authored the book of the Montreal exhibition A Crack In Everything, currently on show at CJM in San Francisco, Sylvie's current hometown.
After the unorthodox epic book tour she undertook for I'm Your Man: The Life of Leonard Cohen - taking her book and a ukulele across the globe to talk about Cohen and sing his songs - Sylvie was offered a record deal for her own songs. She has since released two albums. The Times called her songs "Poetic, guileless - reminiscent of a female Leonard Cohen."
Music and Song
Discover inspiring classes about music and song from people we admire.
Learn more, view personal video invitations to all sessions, and get special discounted pricing using the Five Things I've Learned Multi Pass.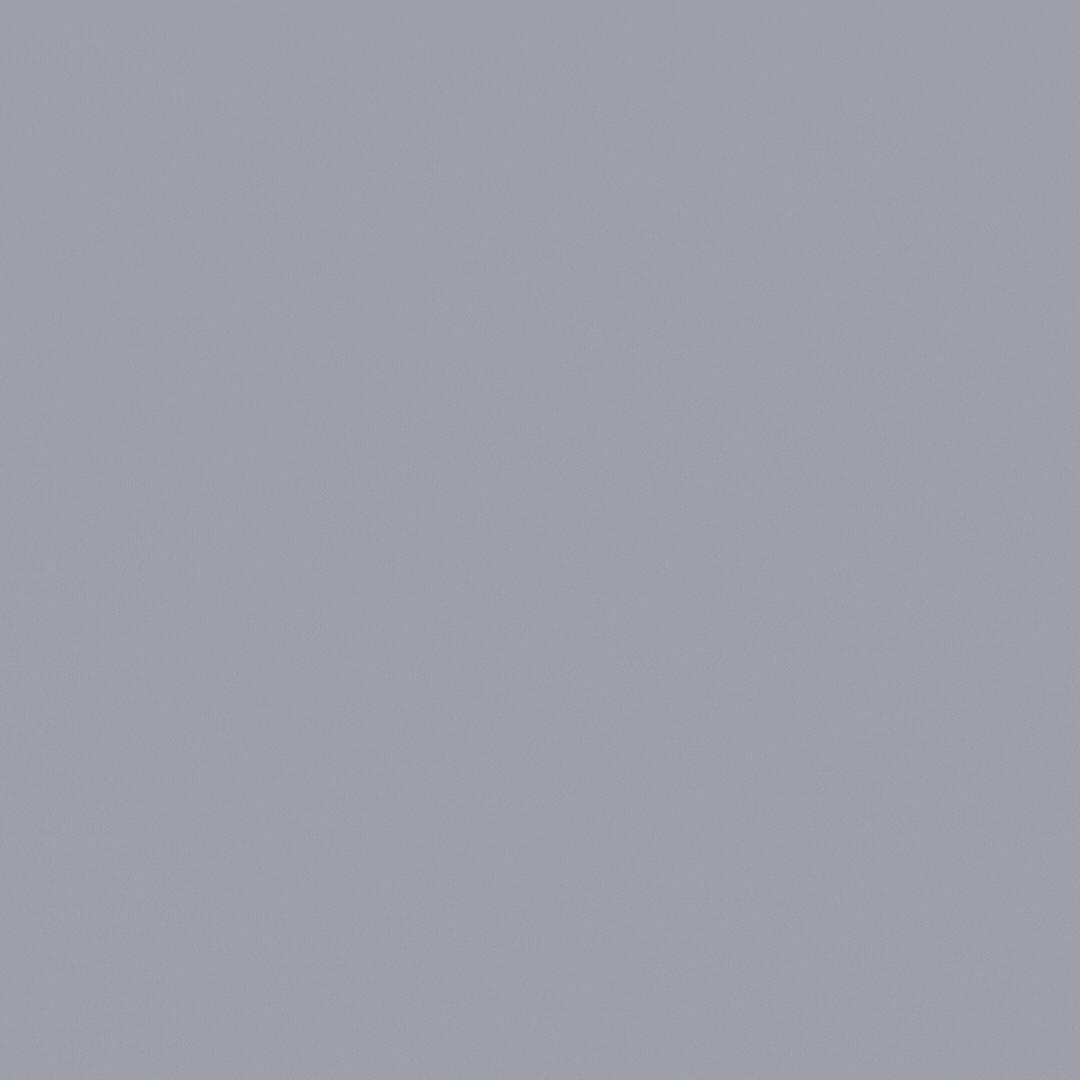 Learn More