View the archive of my 90-minute class and discover the Five Things I've Learned about the ways that each of us can make the most of the unprecedented potential and possibility that awaits our coming years.
My name is Paul Irving. I am a senior fellow at the Milken Institute. Previously I was the Institute's president and founding chair of its Center for the Future of Aging. I'm also a distinguished scholar-in-residence at the University of Southern California, Davis School of Gerontology.
Please join me for my upcoming live class, Five Things I've Learned about the Upside of Aging, where talking with Kris Rebillot I'll share all I've learned about the great potential and possibility that awaits our aging population.
As author/editor of The Upside of Aging, I had the privilege and joy of learning myself from prominent thought leaders who understand the significant upsides arriving for health, work and entrepreneurship, volunteerism, innovation and education – opportunities that stem from a mature population ready to pursue different dreams than those of their parents and grandparents.
In our time together, I'll share with you what I believe to be the most important personal and social opportunities on the horizon. As I will explain, the future of aging will be different for individuals, families, businesses, communities, and societies. Now is the time to plan and to act. We need to move beyond the stereotypes of dependency and decline that have defined older age. We need to look at aging in a new way.
In our 90-minute class, we'll talk for starters about how:
More years means new possibilities for work, learning, exploration, and rewarding relationships. Traditional retirement needs to be completely reinvented.
An exciting longevity economy is emerging across the world. It capitalizes on the experience and wisdom of older workers, and is driven by growing demand for new products, services, and innovations.
Despite the risks they face, older adults are more resilient (and happier) than their younger counterparts.
Older age has a new look: a growing number of older adults are contributing, creating, serving, and realizing the benefits of intergenerational collaboration and co-generation.
Ageism is a global challenge that affects all of us. By tackling it, we can live longer and healthier lives.
We'll also talk about all you can do personally to make the most of the great changes already underway, changes that will significantly impact our additional years. As I'll explain, there's an upside of aging – and its available to us all.
I look forward to our time together,
Paul Irving
Living Better Longer
Discover inspiring classes that share the insights we need to make the most of the possibilities that await us as we age.
Learn more, view personal video invitations to all sessions, and get special discounted pricing using the Five Things I've Learned Multi Pass.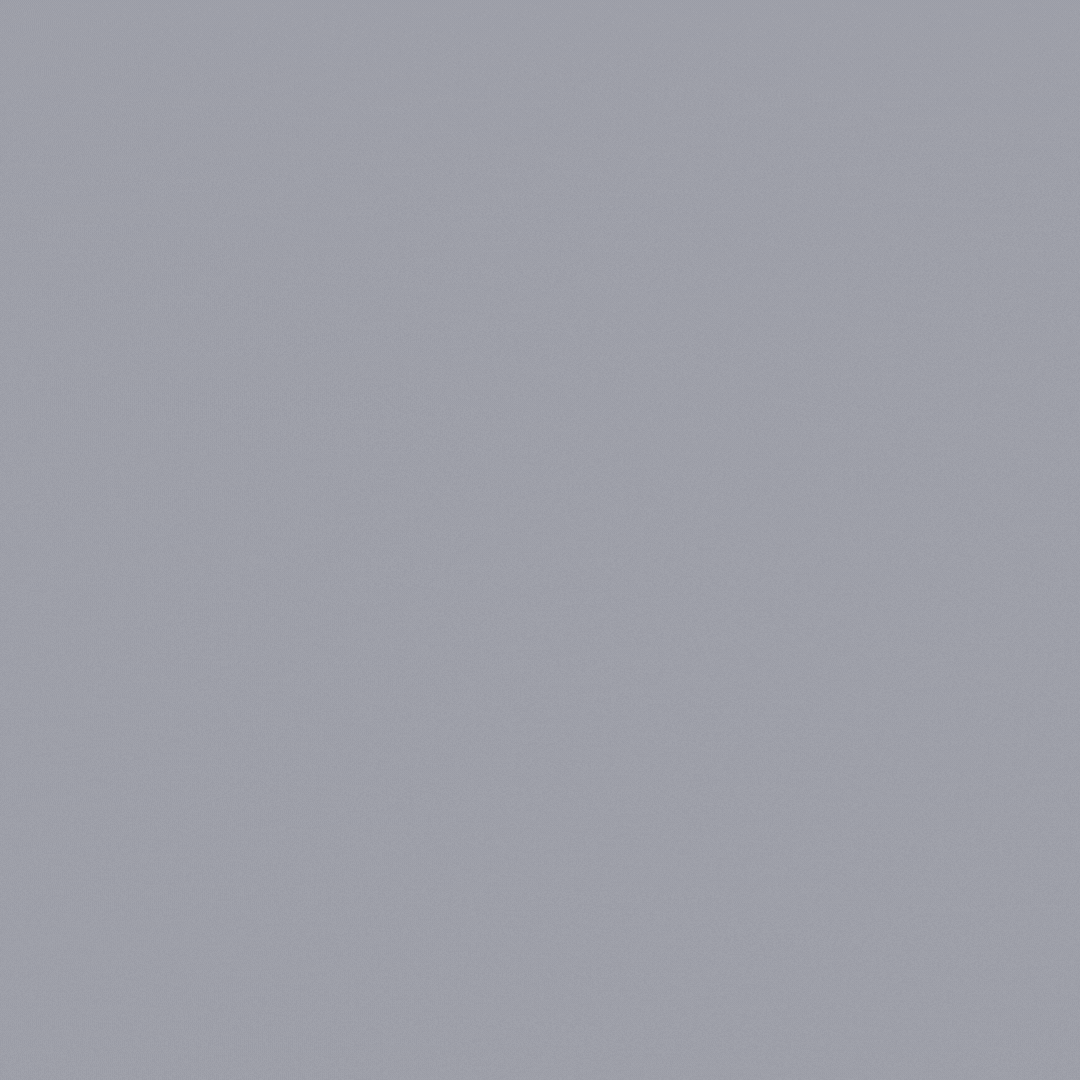 Learn More