View the archive of my two-hour class and discover the Five Things I've Learned about the meaning of love from the life and thought of James Baldwin.
---
My name is Nichola Buccola. I'm a professor, a writer, and a teacher. In 2020, I published a book about James Baldwin, The Fire is Upon Us, which tells the story of the 1965 debate between James Baldwin and William F. Buckley and considers the ways that subsequent decades-long clash between the men still illuminates America's racial divide.
The Fire is Upon Us looks at this one, pivotal chapter of Baldwin's life, but the truth is James Baldwin has much more to teach us. Another truth: I am obsessed with James Baldwin. It's not too much to say that learning about Baldwin has radically changed my own life. I've devoted some time each day during the last decade to reading and thinking about his writings, novels, plays, essays, and speeches – and to considering his activism. For me, and for many others, Baldwin is the sort of writer who alters your perception of the world and forces you to consider and reconsider your place within it.
It's in this context that I invite you to join me for a two-hour class in which I'll take another, more personal, look at this writer's life and work, Five Things I've Learned about Love, from James Baldwin. Baldwin once said of the painter Beauford Delaney: "No greater lover has ever held a brush." As I hope to share, we might ourselves say of Baldwin: "No greater lover has ever held a pen." Love was at the core of Baldwin's philosophy, and his understanding of the idea was deep and complex.
If you're entirely new to Baldwin, or even if like me you've read and re-read his work, I hope you'll join me for this live class, and that our time together will mark a beginning for you. To travel some distance in our quest to understand Baldwin on love, I'll share what I've learned about love from Baldwin by inviting you to ponder five questions.
What might Baldwin have meant when he called his first novel, Go Tell It On the Mountain, a "love letter" to his father?
What can we learn from David, the protagonist in Giovanni's Room (Baldwin's second novel), whose fatal flaw is his unwillingness to accept love where he finds it?
What can Baldwin teach us about what love has to do with our quest to become our best selves and our pursuit of meaningful relationships?
What did Baldwin mean when he described the artist as a "lover" who is at war with his society?
What did Baldwin mean when he said he loved his country and what can this teach us about true patriotism?
Our time together will be no mere philosophical exercise. You will leave this class with an altered sense of what love means and this new understanding just might change your sense of self, your relationships, and your understanding of how you ought to live. Don't get me wrong, I am not interested in turning the great James Baldwin into a guru of "self-help." But I am interested in sharing some of what I have learned from Baldwin about what living a life of freedom, love, and dignity might look like.
As I hope to explain: love was the answer to many of the questions that Baldwin thought ought to concern us most. But Baldwin was no dogmatist. He implored us to "drive to the heart of every answer to expose the question that it hides." So even if we figure what Baldwin meant by love, we will have many more questions to consider.
These big questions are the sort that must sometimes be pondered alone, but Baldwin also made one thing entirely clear: In our quest for self-understanding, we need one another. In fact, that is essential to what love is.
For that reason, I look forward to thinking with you about the meaning of love in the life and thought of James Baldwin. I hope you'll join me.
Our Current Moment
Discover inspiring classes from leaders and thinkers committed to making the most of our current moment.
Learn more, view personal video invitations to all sessions, and get special discounted pricing using the Five Things I've Learned Multi Pass.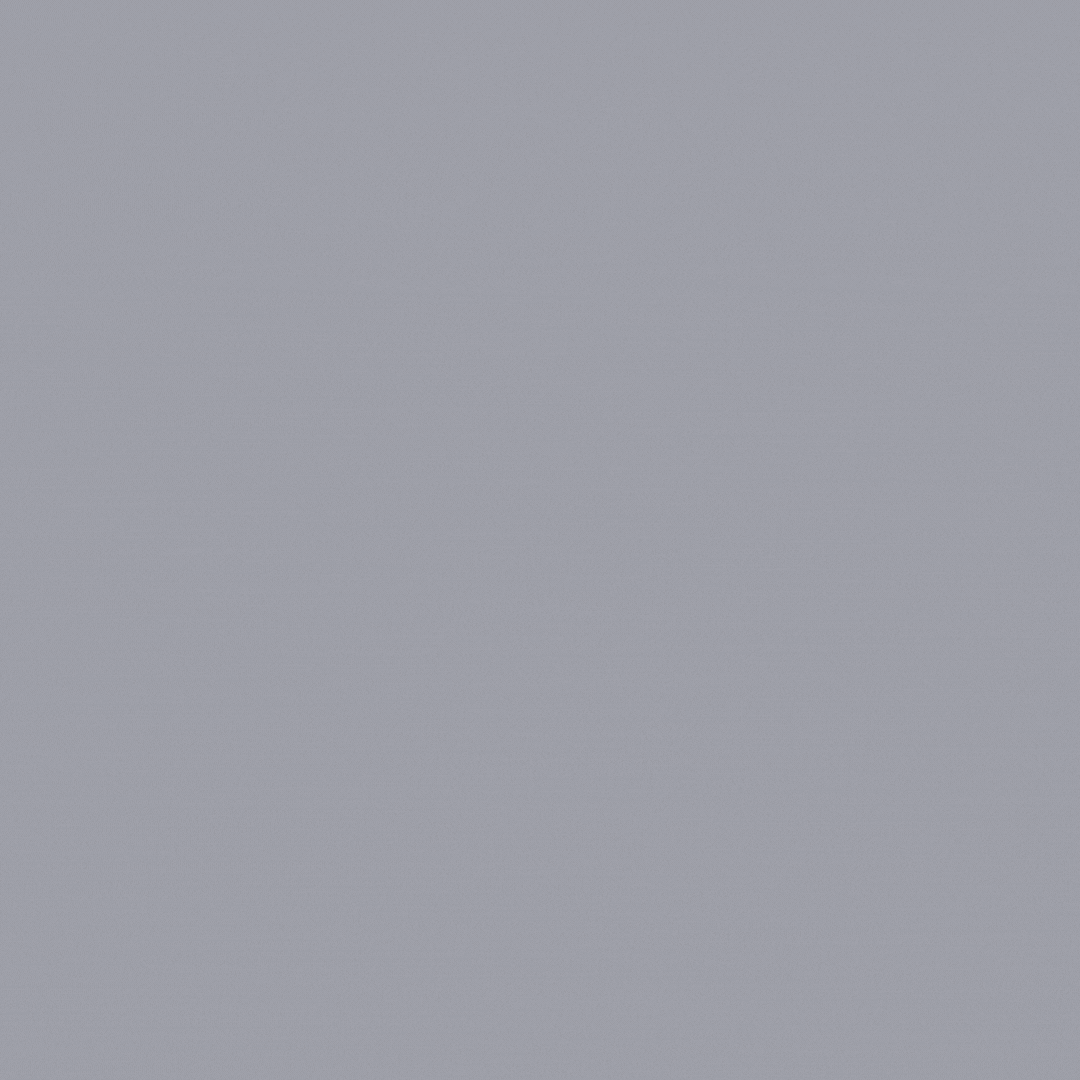 Learn More