View the archive of my two-hour class and discover the Five Things I've Learned about song's unique power to bring hope in the face of deep trauma – inspiring lessons from my own life and from my time with wounded veterans and frontline medical workers.
My name is Mary Gauthier. I'm a singer-songwriter, troubadour, and author. I have released ten studio albums and published one book. In spite of my lack of musical training and my somewhat belligerent nature (particularly in regards to the music business), I've have been nominated for a Grammy Award, four Americana Music Awards, and several Folk Alliance Awards. To my amazement, I've won several.
I began writing songs in my thirties, after I was arrested for drunk driving on the opening night of my second restaurant, and got sober. I credit songwriting with helping me first to stay in, and then to deepen, my recovery from addiction. It pointed me to my own story, which helped me sort through and deal with my own childhood trauma. I sold my restaurants and moved to Nashville when I was forty to become a full-time artist.
So far, so good.
Today, I am thirty-one years sober. I still live in Nashville, and have had my songs cut by everyone from Tim McGraw and Jimmy Buffett, to Boy George and Bettye Lavette, Bobby Bare and Kathy Mattea. My songs, all of them, have been born from a desire to dig deeper into my stories and to the stories of others, uncover hidden emotional truths, and make art from it.
I've learned alchemy, and how to turn coal into diamonds.
Music and song helped transform me, it helped grow me, it gave me a reason to keep trying, and home to return to. Far more than just entertainment, music and song saved me. Songwriting also helped me to heal.
Songwriting has also helped me to help others. For many years I participated in a program that pairs wounded veterans with professional songwriters, and more recently, I've been part of another that does the same with frontline medical workers. Both programs have given me the chance to apply what I learned from dealing with my own trauma and addiction in songs to help others to navigate their own trauma. Together, we co-write songs.
The result has given me a unique perspective. I have seen profound reductions in depression and PTSD in many of my co-writers, and I have seen hope return to families whose supply was running dangerously low. Something else I know for sure: resonance and empathy are two of life's most powerful experiences. When we (both songwriter and listener), discover that there is someone who feels exactly as we do, we no longer feel alone. The heart opens, and hope follows.
Please join me for my live, two-hour class, Five Things I Learned about the Healing Power of Songwriting. I'm going to share some of the most valuable, interesting, inspiring and surprising things I've learned about the unique power of songs to bring hope in the face of deep trauma.
I'll focus on five specific songs and in the process share all that I've learned:
A great song is a balance of art and craft. A simple, honest clear song about what matters, and what hurts, will connect with hearts.
Songs can be more than entertainment, they have the power to generate empathy, which is no small thing in todays divided world of meanness and rage.
Honesty is the most important thing. It does not matter if the song is fiction or if it happened. Removing falsehood, lies, posturing, clichés, cleverness, and delusion, will tear down the armor of self-protection, leaving the story and the storyteller emotionally naked. From there, amazing things happen.
Courage is a must, because vulnerability can be terrifying, especially for those who have served, and those who work in medicine, and well, all of us.
An honest song about what matters shows our inside on the outside. This is scary, but we gain agency by telling it. We get to decide how the story ends. Moving from being the story, (the paper being written on) to becoming the storyteller (the hand holding the pen) is a powerful experience.
More than anything, I've learned that healing is a by-product of empathy, resonance, and agency. Telling our trauma story, no matter how difficult, is a way of making peace with it. It is freeing. The telling it releases some of the poison, giving us the power to make plans and reach for goals once considered unreachable.
I've gained so much insight about myself through this work, and I think you can as well.
I hope you'll join me.
– Mary Gauthier
Music and Song
Discover inspiring classes about music and song from people we admire.
Learn more, view personal video invitations to all sessions, and get special discounted pricing using the Five Things I've Learned Multi Pass.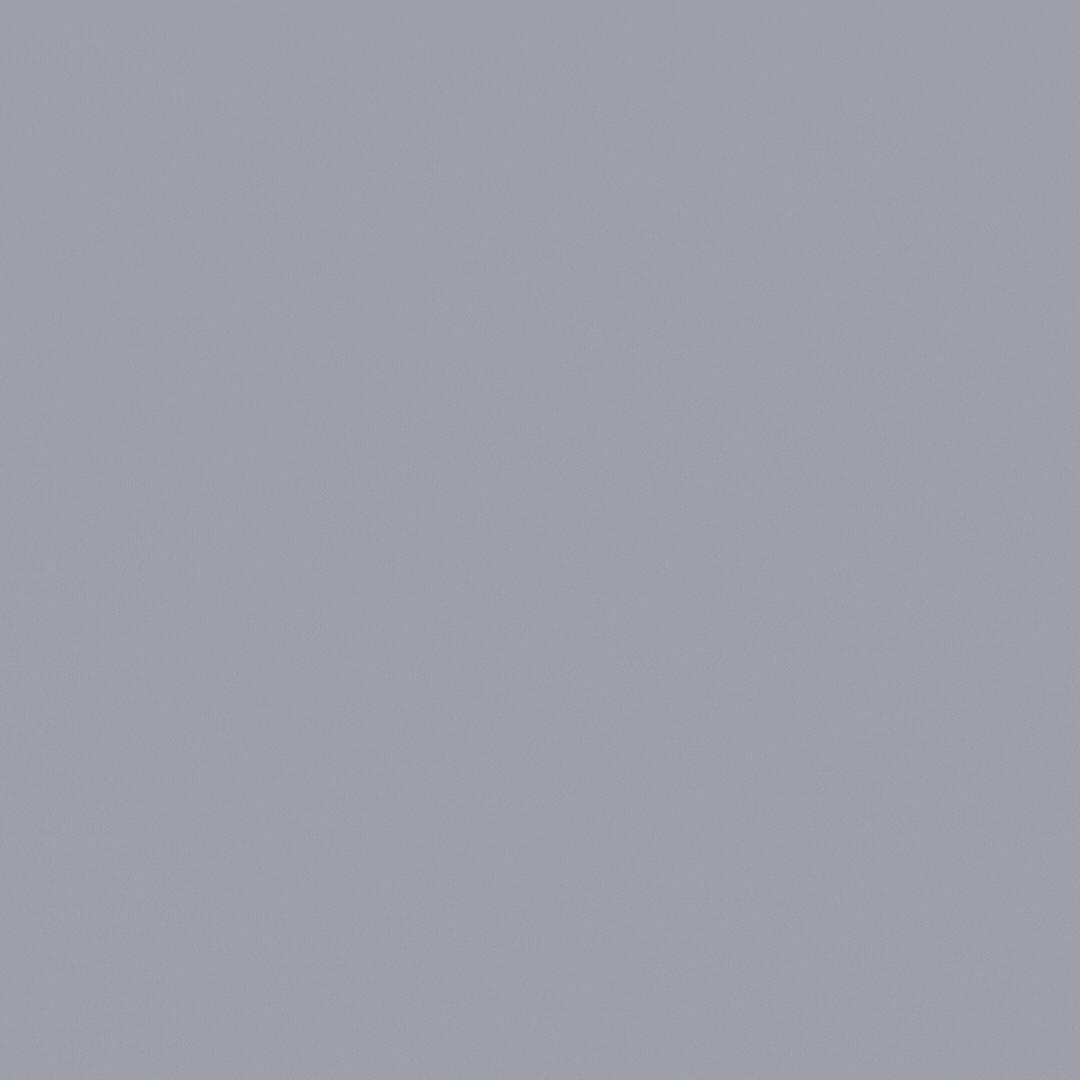 Learn More