View the archive of my 90-minute class and discover the Five Things I've Learned about improving our shared healthcare system, aging, and the decades of old age now increasingly known as elderhood.
I'm Louise Aronson, a practicing geriatrician at the University of California, San Francisco (UCSF), and the author of the Pulitzer-Prize-Award finalist book Elderhood, Redefining Aging, Transforming Medicine, Reimagining Life, which draws from history, science, literature, popular culture – and from my own life – to weave a vision of old age that is full of ambition, humor, outrage, joy, wonder, and hope.
Please join me for my upcoming 90-minute class, Five Things I've Learned about Elderhood. In conversation with Kris Rebillot, I'll share the most important lessons I've learned from a life devoted to improving our shared healthcare system, aging, and the decades of old age now increasingly known as elderhood. We'll focus specifically on the most important things I've learned about empowering older adults to maintain their personhood and maximize their wellness as they age and how that can benefit people of all ages:
Old age happens to (almost) all of us
Being old is much better than people think
Aging could be so much better than it is
Our attitudes, policies, and systems manufacture many of the hardest parts of old age
Elderhood is one of the most exciting areas of human potential and innovation
I'll share how as a young person with no particular interest in aging, I stumbled upon the profound satisfactions and untapped opportunities of old age: After graduating from Harvard Medical School, I returned to my home town of San Francisco and began my residency at UCSF. My plan was to work with an underserved population, and like most young people, I hadn't thought much about aging or old age. Years into my training, I realized that I loved caring for older people – their long, varied life stories, their complex medical and ethical challenges, and the fact that to take good care of them, I had to know about more than their organs and disease; I also needed to understand their living environment, their social networks, their community, and what mattered to them.
Newly attentive to our health system's older patients, I quickly saw that they were group most likely to be harmed by medical care and least likely to be anyone's priority. This realization helped coalesce everything that horrified me about the medical establishment – the focus on disease at the expense of health and wellness, the payment systems that incentivize illness and hospitalization while ignoring prevention and community-based care, and treatment plans that too often left patients in worse shape than when they showed up for care. Improving the lives older adults and fixing our medical system's failings turn out to be related issues with the potential to improve all lives. The chance to do that continues to motivate me today.
My life as a writer is also key to who I am and (to my surprise) to the latest twists and turns of my career. As a child, I dreamed of being a writer or an editor – the next Max Perkins, who was the Scribner editor of Hemingway and Fitzgerald. After becoming a physician, I finally had the confidence and security to turn back to writing, eventually earning an MFA at the Warren Wilson Program for Writers.
My success as the author of books, articles, essays and stories that explore the intersection of medicine and life helped me discover that I could be at least as useful with a pen or keyboard as with a prescription pad and stethoscope. As a doctor, I work to improve individual lives; as a writer, I work to change minds, hearts, policies, systems and communities.
If there is a single useful idea I hope you might take away from this conversation, it's this: We would all have more fulfilling lives and less to fear about extreme old age if every time we speak of or make policy for children and adults or childhood and adulthood we also include elders and elderhood.
If old age seems like something that happens to other people, join us.
If your own old age scares you, join us.
If you want to find a focus for your work that offers immense opportunities personal, social, scientific and financial across all sectors of society, join us.
If you want to make the world a better place for people of all ages and backgrounds, join us.
If you want some of your most basic assumptions about old age challenged, join us.
I look forward to our conversation!
– Louise
Growth and Change
Discover inspiring classes about growth and change from writers and artists we admire.
Learn more, view personal video invitations to all sessions, and get special discounted pricing using the Five Things I've Learned Multi Pass.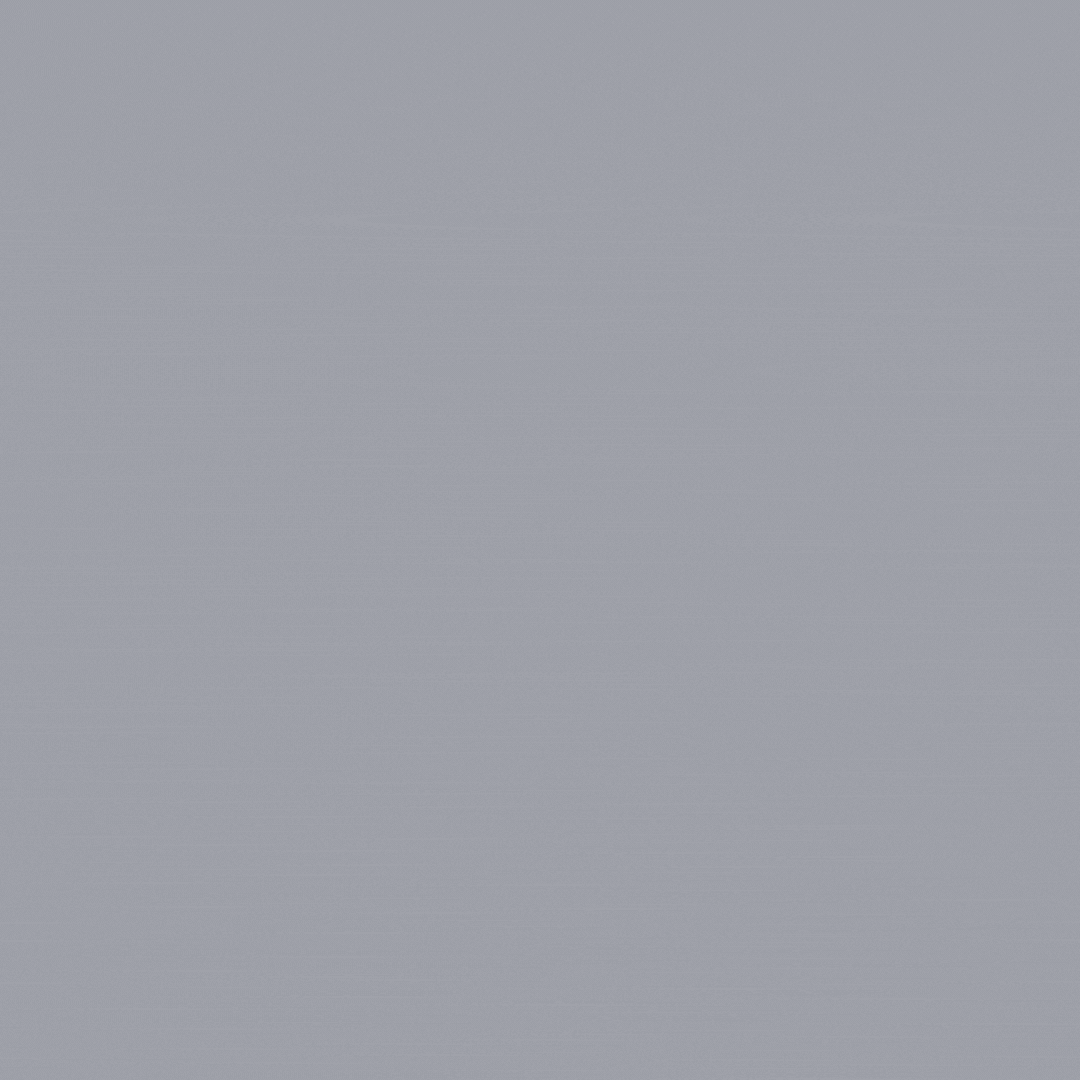 Learn More