View the archive of my two-hour class and discover the Five Things I've Learned about the power of storytelling and the joys of publishing – plus the behind-the-scenes lessons I've collected throughout my career that will help you get your own story out into the world.
I love storytelling. Through my years in publishing, I have made a career of discovering storytellers, authors, and creators, and helping them publish creative and beautifully written books that stay with readers long after they've turned the last page. It's a wonderful life – one that constantly introduces to me to new voices, new experiences, and new opportunities.
Finding great stories and getting them to readers who will love and value them most is what publishing is all about. Like writing itself, publishing is very much an art at which one improves over time – but every book and every author presents new and unique opportunities and challenges. Publishing is also a collaborative art and a collaborative business –subject to established processes and procedures and considerations, no matter what the book or story.
In my upcoming live class, Five Things I've Learned about How Publishing Works, I will pull back the curtain on the mechanics and inner workings of the publishing industry, revealing the stories that fuel our work and the collaborative processes that guide every great story to publication.
In our time together, I'll share my key lessons from a life devoted to publishing: Why no matter what the circumstance or the book: Content is always king; serving your audience of like-minded readers is essential; and connecting to just the right community sometimes makes all the difference. I'll also talk about two of the most important parts of book publishing for authors – getting paid and making an impact as your book gets out out into the world.
If you're a storyteller – or if you're someone interested in a career in publishing – this class will help you understand the elements that signal a great and publishable story, what agents and publishers are looking for in a new work, and all that happens as they guide a work to publication. I'll share with you what I wish all writers know about what makes the industry tick, what keeps the cogs in motion, and why publishers like me so love the industry to which we're devoted.
I hope you'll join me, and that our time together helps you to get your own story out into the world.
Writing And Reading
Discover inspiring classes and workshops from writers we admire.
Learn more, view personal video invitations to all sessions, and get special discounted pricing using the Five Things I've Learned Multi Pass.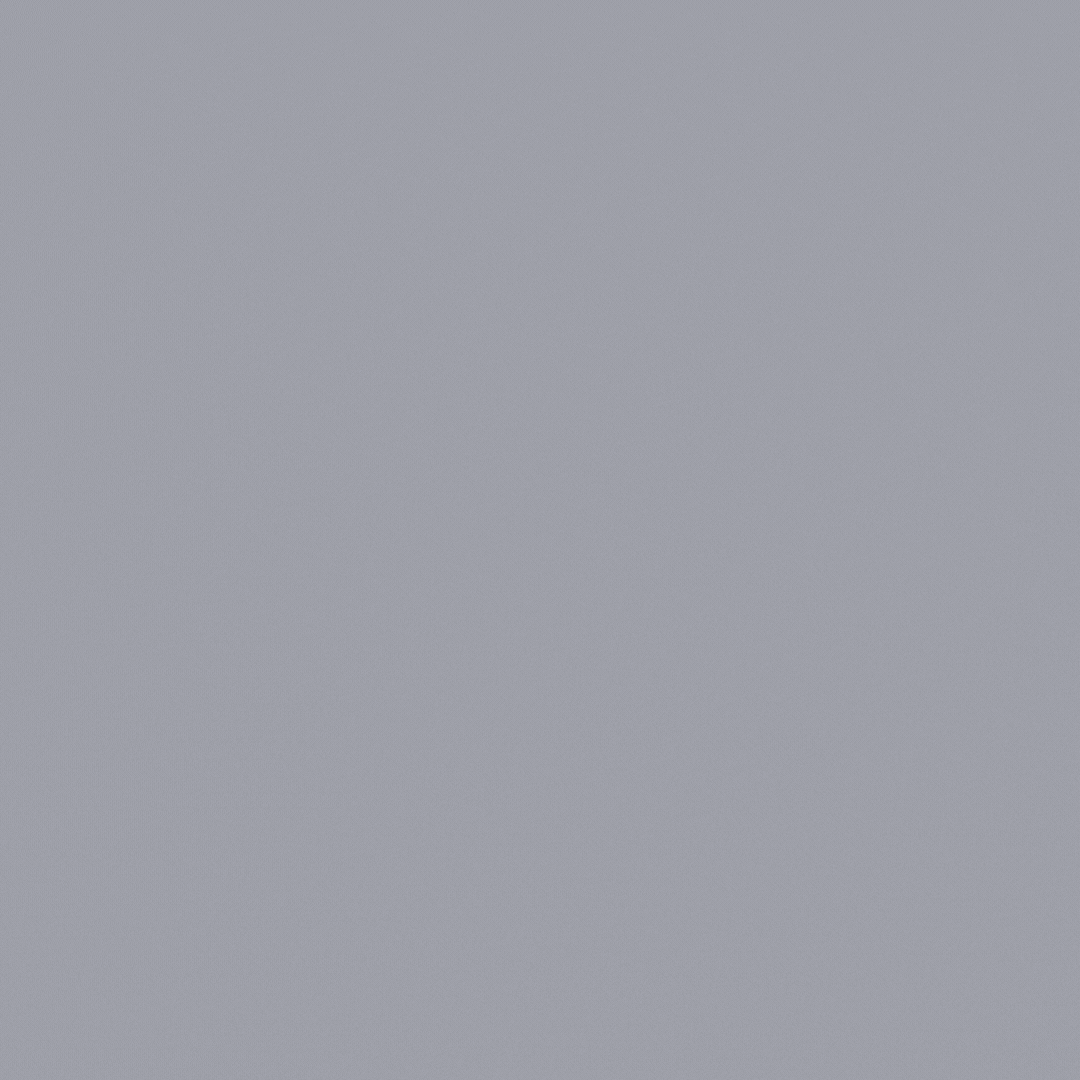 Learn More