View the archive of this 90-minute class from acclaimed songwriter, producer, and arranger John Lissauer, and discover the Five Things He's Learned about the inspiration, writing, and recording of some of Leonard Cohen's most unforgettable songs.
"I heard there was a secret chord."
Hi, I'm Sylvie Simmons, Leonard Cohen's biographer. You don't need me to tell you the Leonard Cohen song that opens with those words. But I am really happy to tell you about part three of our four-part Five Things I've Learned series on the life, music, and legacy of Leonard Cohen. That's because in this session I'll be joined by someone who knows more about that secret chord than anyone – and a whole lot more: Leonard's longtime collaborator and friend John Lissauer.
Leonard once told Billboard magazine, that John was "an important figure in my life." I personally found out just how important when I interviewed John for I'm Your Man: The Life of Leonard Cohen. A composer, songwriter, producer, arranger, and Grammy Hall of Fame inductee, John had no end of valuable insights and remarkable stories about Leonard – some I learned from him only for the first time. Over the years I've been fortunate to have learned even more from John, having shared a stage with him at two events in New York, where he lives.
John's relationship with Leonard was a long one. It dated back to 1972, when Leonard asked him to be his record producer. Over the decades it would encompass a number of projects at very different periods in Leonard's life: Times when things were going well for Leonard, and other times when Leonard's personal life and his music career were plummeting into the pit.
I do hope you can join John and me for Leonard Cohen: The Songwriter and the Secret Cord! I can promise you that there'll be a whole lot of great stories in this class. Maybe a lot of surprises too. Like the story about time when Leonard – who'd given up his life as a monk, gone back home to L.A, and found another fiancée – summoned John to fly out as Leonard and his new love worked on an album together. Or the album that Leonard and John co-wrote in the Seventies, holed up in L.A's famous Chateau Marmont: Songs for Rebecca. If you've never heard of the album, it's because it never came out. John will tell us the strange story of why the album was shelved. Spoiler alert: The cause involves a producer who held a gun to Leonard's head and said "I love you, Leonard."
We'll take you to Leonard's hotel room in New York, where he sat with his guitar and played John a new song he was tearing his hair out trying to finish – an 80-verse folk song called "Hallelujah" – and what John did with the song to turn it into the anthemic, all-purpose sexy hymn we know and love. We'll also talk about Leonard's record label refusing to release the album on which it appeared, Recent Songs, saying the album lacked memorable songs!
John will share stories about New Skin for the Old Ceremony, which he produced, and which had its own subsequent run-in with the record label. He can talk about another woman he brought into Leonard's life, who would go on to be his producer. And more. As much, in fact, as we can fit into our time together. So be sure to get your questions ready for John! This is going to be a good one!
See you there.
– Sylvie Simmons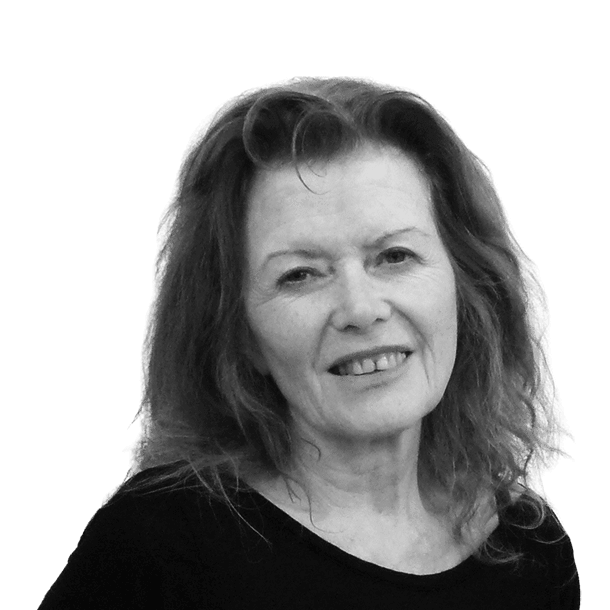 SYLVIE SIMMONS is Leonard Cohen's biographer. Her book I'm Your Man: The Life of Leonard Cohen - written with Cohen's participation and support - was hailed on publication by critics and fans alike as the "Bible" on Cohen. Janet Maslin, in the New York Times, called it: "The definitive portrait, fearless and smart. Mesmerizing. The major, soul-searching biography that Cohen deserves." The L.A Times called it: "A new gold standard of biographies." Rolling Stone wrote: "It makes every other Cohen book practically unnecessary". A book that gets right to the heart and soul of the revered Canadian poet, singer, songwriter and artist, it is an international bestseller, published in 30 languages - including Hebrew.
Sylvie has been writing about music and musicians for more than 40 years, since leaving her native London for California in the late Seventies - a kid with a crazy dream of becoming a rock writer. She would go on to become one of very few women counted among the rock writing elite. She's interviewed countless musical greats - Joni Mitchell to Mick Jagger, Michael Jackson to Metallica - for the world's leading music magazines. Her essays have appeared in a large number of books. An award-winning author, she has written biographies of Neil Young and Serge Gainsbourg; collaborated on books with Johnny Cash and Debbie Harry; published a cult fiction book of rock-related short stories; and co-authored the book of the Montreal exhibition A Crack In Everything, currently on show at CJM in San Francisco, Sylvie's current hometown.
After the unorthodox epic book tour she undertook for I'm Your Man: The Life of Leonard Cohen - taking her book and a ukulele across the globe to talk about Cohen and sing his songs - Sylvie was offered a record deal for her own songs. She has since released two albums. The Times called her songs "Poetic, guileless - reminiscent of a female Leonard Cohen."
Music and Song
Discover inspiring classes about music and song from people we admire.
Learn more, view personal video invitations to all sessions, and get special discounted pricing using the Five Things I've Learned Multi Pass.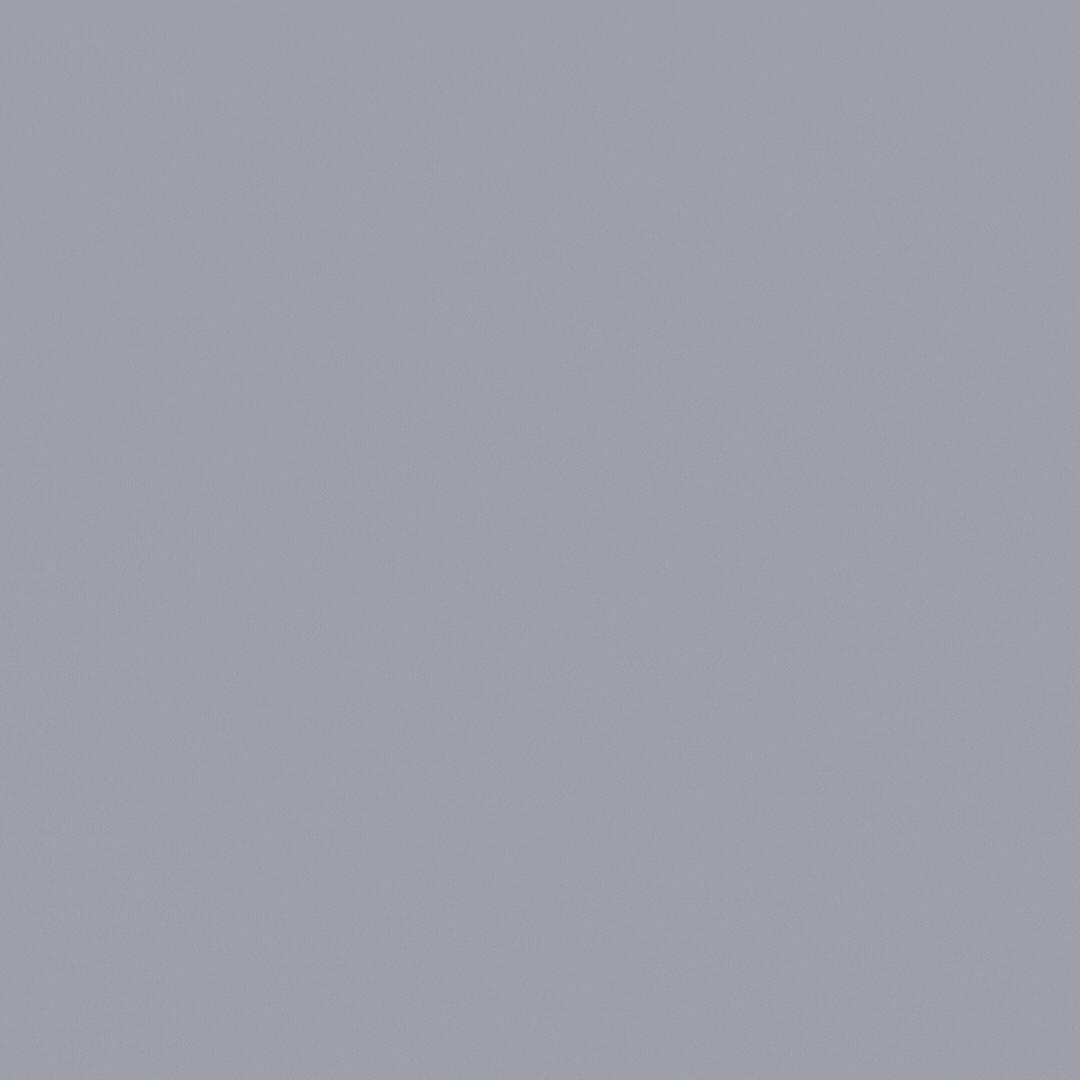 Learn More