View the archive of my two-hour class and discover the Five Things I've Learned about creating and publishing great travel writing.
Join the author of How to Be a Travel Writer, Lonely Planet's best-selling guide to travel writing. (It's actually the best-selling travel writing guide in the world!)
I've been fortunate enough to be a travel writer and editor all my professional life, more than three decades. I've been Travel Editor at the San Francisco Chronicle, Salon, and Lonely Planet, and I'm now an Editor at Large for National Geographic Travel. Through the years, I've learned what makes a great travel story and how to maximize your chances for success in travel writing. My goal in this class is to share the most important lessons I've learned, as a writer and as an editor, for both print and online publications.
Some of the questions I'll answer include: What are the secrets of great travel writing? How do you get started? How do you decide what to write about? How do you research a story before a trip and on the ground? How do you shape a story for maximum effect? What are the biggest mistakes you should avoid? How do you take your writing from good to great? What's the best way to work with editors and travel industry professionals? Can you actually make a living as a travel writer? Is it all as good as it sounds?
Whether your goal is simply to write unforgettable emails and wow-inspiring blog posts or to make a career from your travels, I'll share field-tested tips that will help distinguish your writing from everyone else's and give you the best chance for realizing your dreams.
I've been teaching travel writing for three decades, and I love sharing what I've learned along the way.
I hope you'll join me on this journey into the art and heart of travel writing.
Writing And Reading
Discover inspiring classes and workshops from writers we admire.
Learn more, view personal video invitations to all sessions, and get special discounted pricing using the Five Things I've Learned Multi Pass.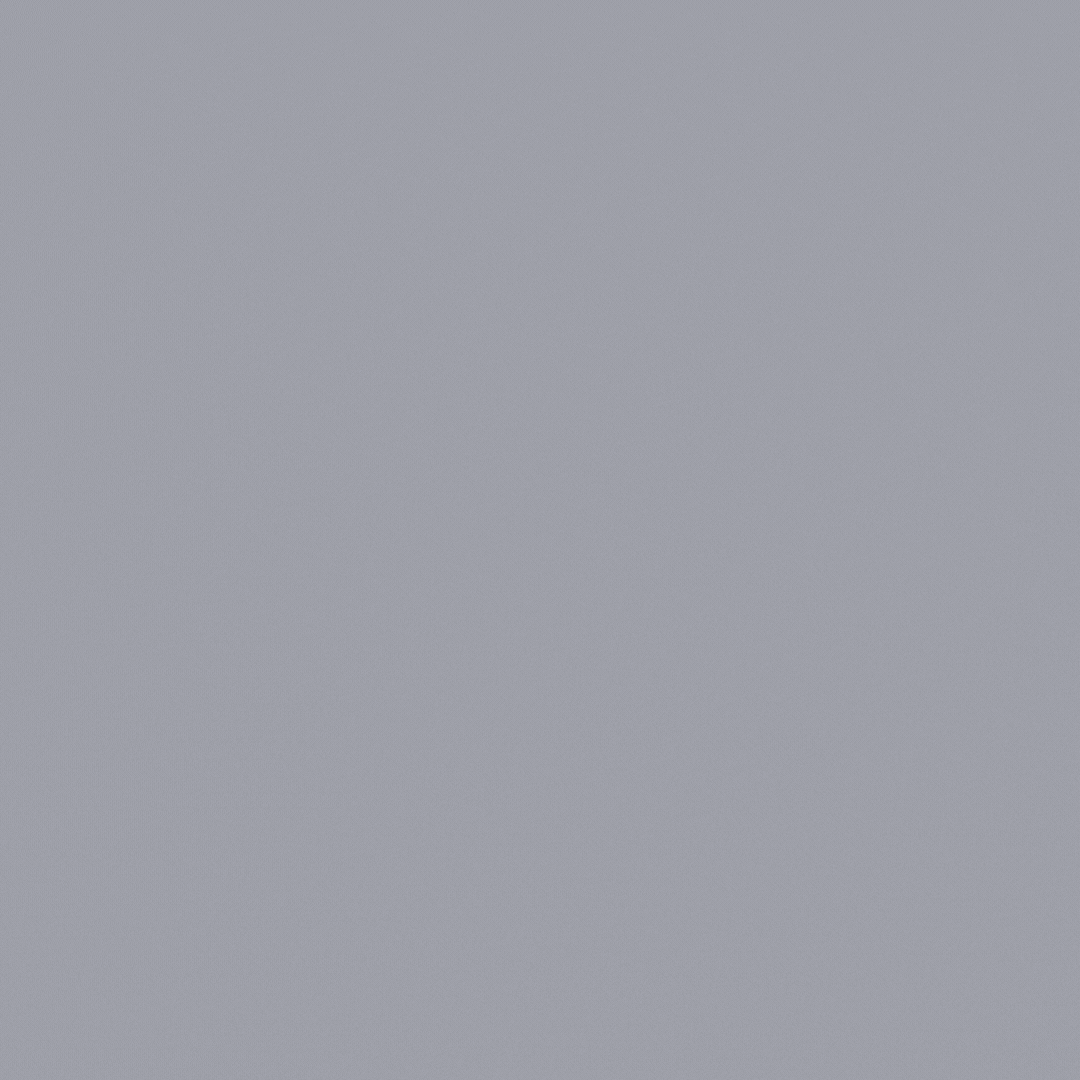 Learn More