View the archive of my 90-minute class and discover the Five Things I've Learned about the life-changing power of diversity in the arts.
---
I am an author, filmmaker, media host, and Professor of Entrepreneurship and Leadership at Michigan. I have been named a MacArthur Fellow; recognized as President Obama's first appointment to the National Council on the Arts; served as dean of the University of Michigan's School of Music, Theatre & Dance; and been appointed to the Michigan Council for Arts & Cultural Affairs.
Connecting these achievements: My lasting commitment social justice and my ongoing devotion to The Sphinx Organization, the non-profit arts program I founded in 1997. Sphinx is dedicated to transforming lives through the power of diversity in the arts.
Our four program areas — Education & Access, Artist Development, Performing Artists, and Arts Leadership — develop and support diversity and inclusion in classical music at every level: music education, artists performing on stage, the repertoire and programing being performed, the communities represented in audiences, and the artistic and administrative leadership within the field. Today, Sphinx's annual programs reach more than 100,000 students and artists. We also deliver live and broadcast programming to more than two-million arts lovers each year.
In this 90-minute class, I'll offer Sphinx's inspiring story and my own, and I'll share the five things I've learned about how social change really happens in the fields of the arts and creativity.
I'm eager to share what I've learned because I know the transforming power that shared artistic experiences bring to individuals, ensembles, and communities. I know the immediate challenges, and the lasting rewards, of putting structures in place that support artists and entrepreneurs. I've also learned how the entrepreneurial path of the artist — a path that demands ongoing excellence and re-invention — transforms the organizations and institutions of which they are a part.
I hope you'll join me, as I share the ways that I've found the artist's path sparks and sustains real social change.
Aristotle stated: "We are what we repeatedly do. Excellence then, is not an act, but a habit."
When we're together, I'll share strategies for making artistic excellence a habit in your life, and I'll share the powerful, life-changing things that I've learned happen as a result.
Growth and Change
Discover inspiring classes about growth and change from writers and artists we admire.
Learn more, view personal video invitations to all sessions, and get special discounted pricing using the Five Things I've Learned Multi Pass.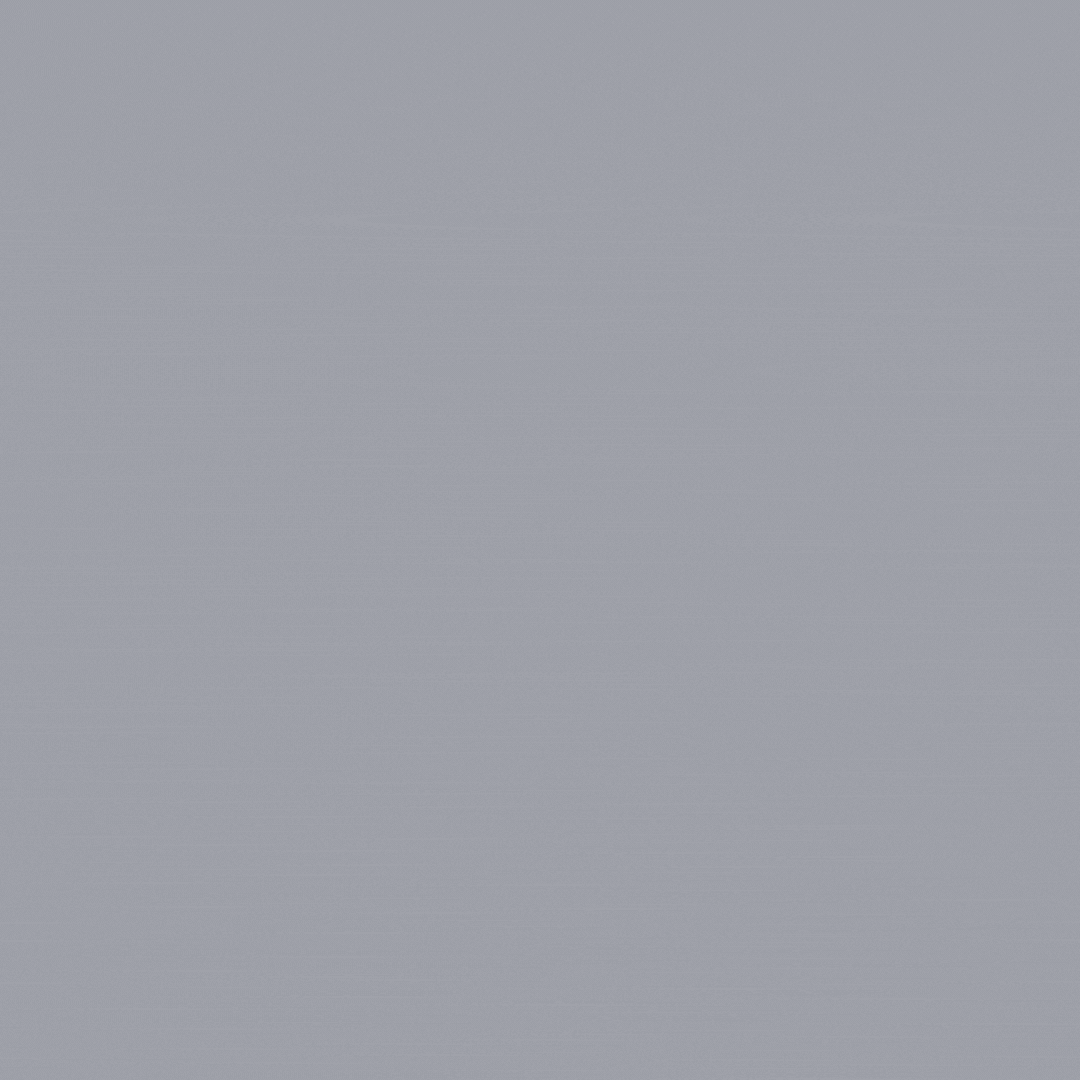 Learn More