View the archive of my two-hour class and discover the Five Things I've Learned about songwriting – through five great songs that helped give voice to my heartaches, joys, and aspirations.
Hey, Y'all. My name is Hayes Carll and I'm a singer-songwriter from Houston, Texas. These days I make my home in Nashville, Tennessee. I want to invite you to my upcoming class, Five Things I've Learned about Songwriting – in Five Songs.
Like most of the world, I grew up loving music. The sounds and energy that the instruments created, the personality and talent of the vocalists, and the feelings, from primal to spiritual, it could elicit. But what I most connected with, and what really grabbed my imagination, were the lyrics of a song.
When I was sixteen, I heard Kris Kristofferson's "The Pilgrim Ch. #33" for the first time and I had an out of body experience. What I had suspected was confirmed — that songwriters had the magical ability to articulate what I felt but often didn't know how to express. They gave voice to my heartache, grief, joys, and aspirations. They taught me about other people's perspectives that were light years from my own life experience. Through songs I was inspired to think about family, war, religion, race, love, my place in the world, and how I wanted to live my life.
I became fascinated with how this magic was created. What tools did these witch doctors use? What was the secret?
I've spent most of my life trying to find out the answers to those questions and along the way I've been fortunate to turn my love of songwriting into a career. In the past twenty years, I've released eight records, played close to 4000 shows, and songs I've written have been recorded by Kenny Chesney, Lee Ann Womack, Brothers Osborne, Corb Lund, Hard Working Americans, Jack Ingram, Mary Gautier, Bruce Robison & Kelly Willis, and more. I've also been nominated for a Grammy for Country Song of The Year, and I've won Americana, Austin Music, Houston Press, and American Songwriter awards for Song Of The Year.
In my two-hour session, I'll share with you five songs – some iconic, some not as well known – and five things they taught me about songwriting.
We'll discuss
How a song can be a call to action
The power of narrator perspective
Language: Vague & poetic vs. specific & personal
The power of the chorus and repetition
And probably a whole lot more.
Whether you're an aspiring songwriter, a hobbyist, or a fan of music who is curious about the process of making it, it is my hope that we'll have fun exploring some songs that are important to me, and that you'll leave this session with some new understandings about the craft, and a renewed appreciation for the beauty and power of a well written song.
Please join me.
– Hayes Carll
Music and Song
Discover inspiring classes about music and song from people we admire.
Learn more, view personal video invitations to all sessions, and get special discounted pricing using the Five Things I've Learned Multi Pass.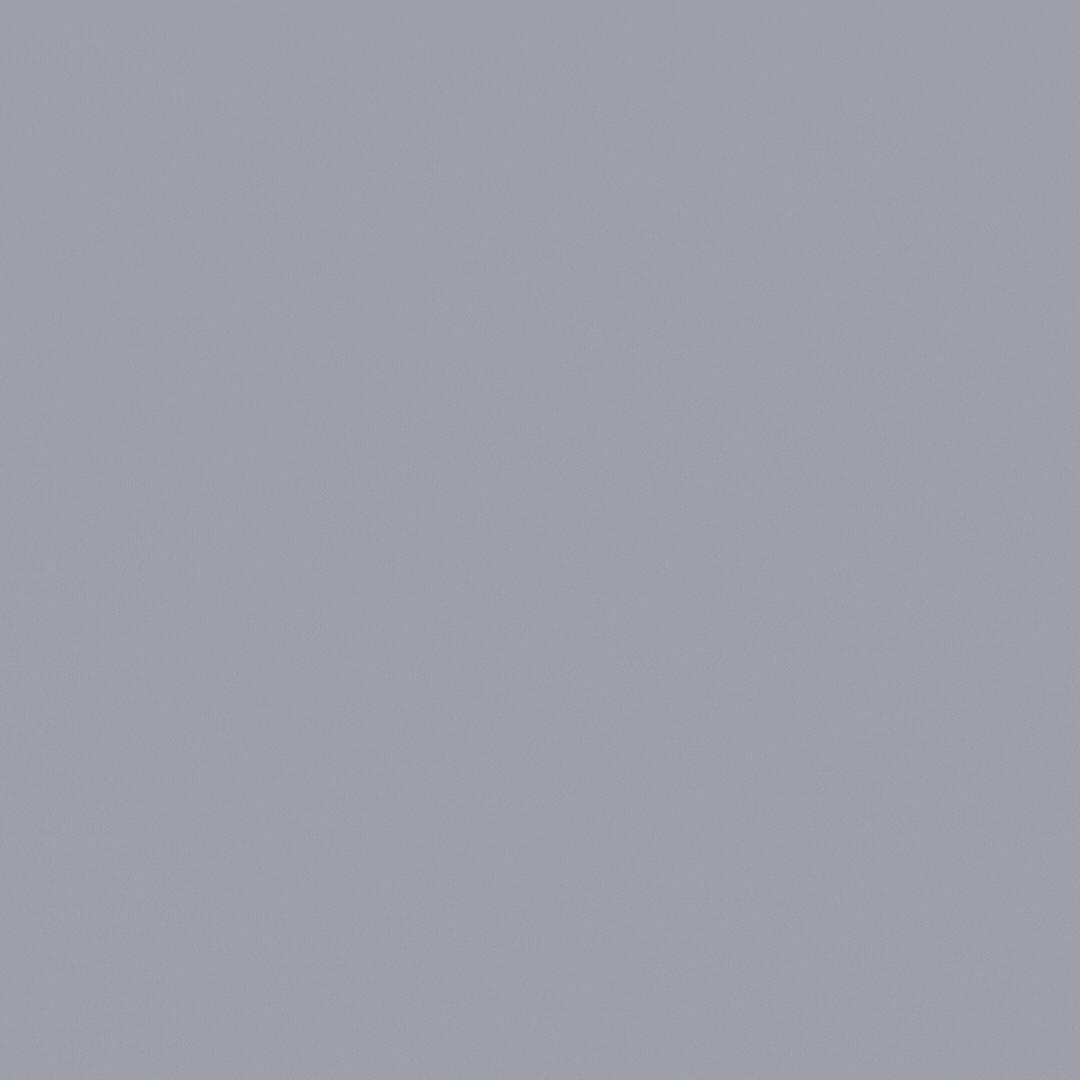 Learn More