View the archive of our 90-minute class and discover the Five Things We've Learned about the essential mindsets that will help you get your book finished.
---
For the past three years, we've been interviewing all kinds of authors—from Jacqueline Woodson to Elizabeth Gilbert and Pico Iyer to Mary Karr—on our popular weekly podcast, Write-Minded. In our professional roles—Grant as Executive Director of National Novel Writing Month (NaNoWriMo) and Brooke as the Publisher of She Writes Press—and through our podcast, we've learned a thing or two about what it takes to get the work done.
In our 90-minute workshop, we will share secrets to writers' success, ranging from the emotional challenges writers face (and can overcome) to concrete strategies for prioritizing your writing so you can cross the finish line.
Between the two of us, we bring decades of experience with writers to this class—and we share what we've learned about what separates those writers who want to do it from those writers who actually do it. And when we say do it, what do we mean? That's right, getting that book done!
We share a similar ethos when it comes to writing and getting published, and we always have fun together—and bring to all our content things writers really need, like permission to laugh at themselves, to acknowledge that this journey is really hard—and even ridiculous!—sometimes. Our five things will resonate with any writer who's on the journey, and that matters because it's in the universal challenges that we find inspiration.
This class will support writers and authors to stay the course, give themselves the much-needed high-fives along the way, and remember that the journey is indeed the reward. Come ready to be inspired and also held. Getting a book done requires support, and you will find that here. We have your back, and so do the other students you'll convene with here. Sometimes all it takes is a shift in perspective, someone saying the right thing in the right moment. If this is your year—your time—to finish your book, join us. We welcome you.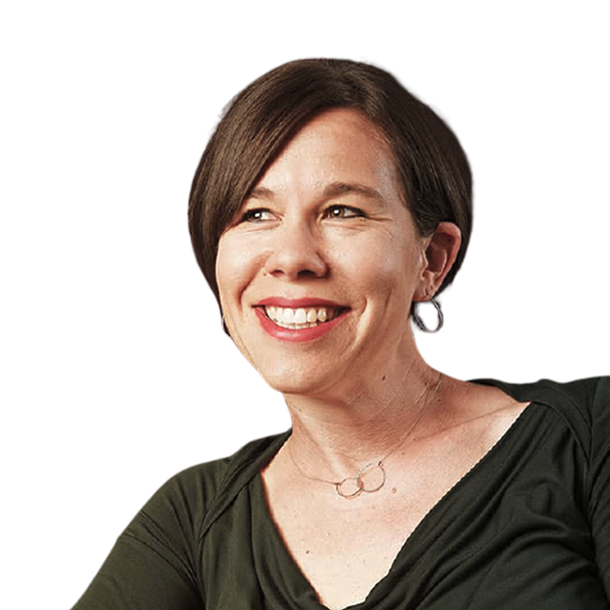 Brooke Warner is the publisher of She Writes Press and SparkPress, president of Warner Coaching Inc., and author of Write On, Sisters!, Green-light Your Book, What's Your Book?, and three books on memoir. Brooke is a TEDx speaker, cohost of the weekly writing podcast "Write-minded," and the former executive editor of Seal Press. She is the former Chairperson of the Independent Book Publishers Association and sits on the boards of the Bay Area Book Festival and the National Association of Memoir Writers. She writes a monthly column for Publishers Weekly.
Writing And Reading
Discover inspiring classes and workshops from writers we admire.
Learn more, view personal video invitations to all sessions, and get special discounted pricing using the Five Things I've Learned Multi Pass.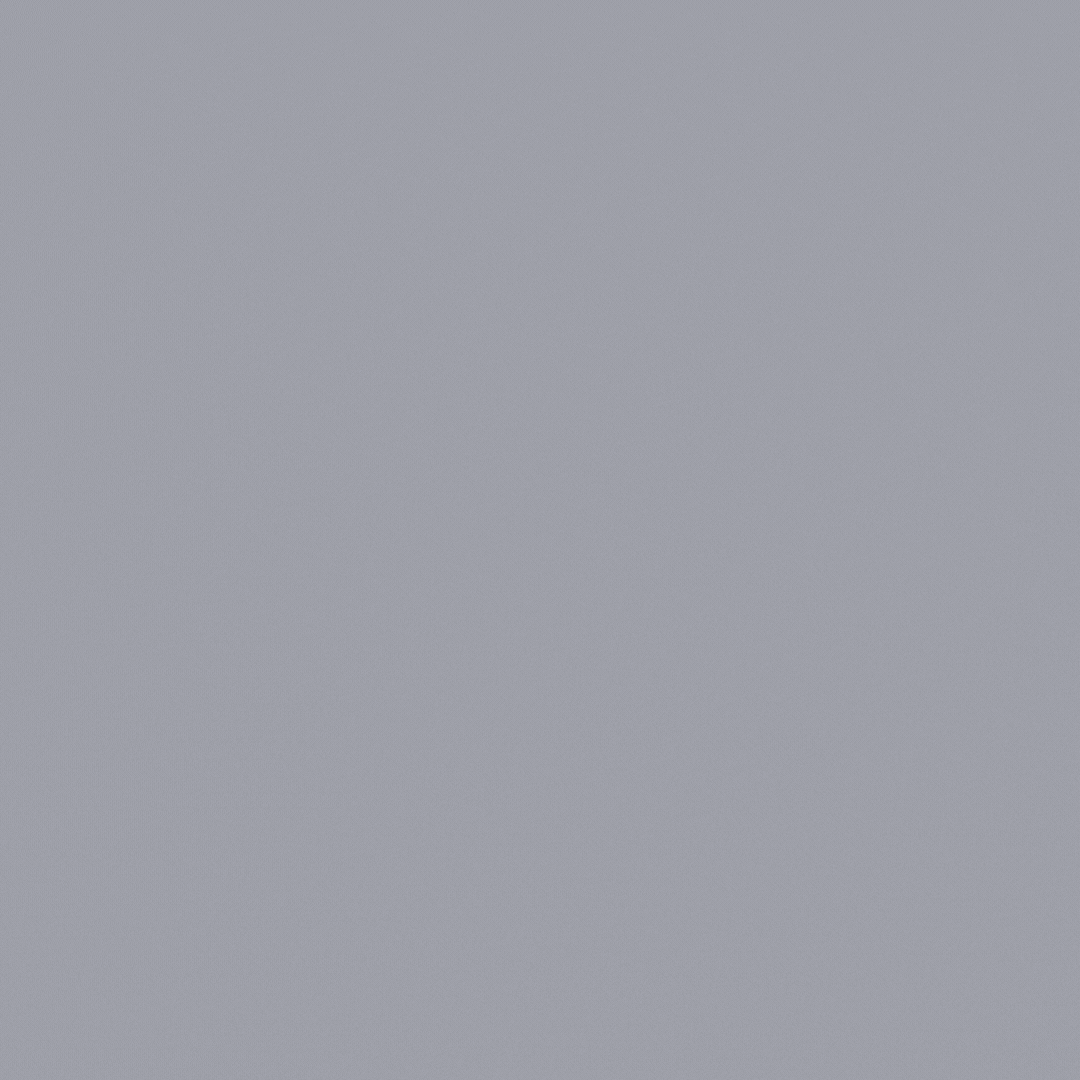 Learn More