View the archive of my 90-minute class and discover the Five Things I Think I've Learned about writing, directing, and editing films — as well as the joys I'm certain accompany a lifetime of loving movies.
---
I fell madly in love with movies at an early age, around four or five. Maybe you did, too. By the time I was in junior high I was giving talks on film history and spending all my allowance money on 8mm and 16mm films. I sought out old movies on TV and in revival screenings as best as I could in Omaha, of all places, but I was also coming of age in the 1970s, a period we now know as a golden age of cinema. Although I'm influenced by films from many different decades and countries, it's American films of the 1970s that most left their mark on me, most taught me what I think a good, adult, artistic and commercial movie is. I've spent my career still trying to make 70s movies, and my niche has been odd little comedy-dramas often set in the Midwest.
As much a director and screenwriter – and I love making movies — I'm also a film watcher, a buff. You might think I'd want to come off like an expert, but the more I learn about film history, the more ignorant I realize I am. The cinema world is so vast that I always feel like a beginner, and my film knowledge is dwarfed by that of many other film nerds I know, including Richard Peña.
I'm overjoyed that my 90-minute class, Five Things I've Learned about Film Making and Film Watching, gives me a chance to do a deep-dive with my old friend Richard Peña. Richard was kind enough to program some of my films in the New York Film Festival over the years and to invite me to engage in public conversations with him — discussions that started about my own movies but soon took us burrowing down all manner of film rabbit holes with our little wet film snouts.
When Richard and I meet again, we'll begin with five things I think I've learned about filmmaking from my experience writing, directing and editing, but who knows where we'll end up? I'll also be happy to field some of your questions, so be sure to submit them in advance.
You'll see why film lovers seek one another out – to kibitz about film treasures and film technique, about how to look at movies, of course to gossip, and the discussions always spin in the most delightful, unforeseen directions. All of it comes from the dire need to share the sheer joy of loving movies, which I am convinced is an extension of loving life itself.
The thing I'm most grateful for in life is having been born during a time in which the cinema even existed. Think of all the billions of people who lived and died and never got to see a movie – the poor sons of bitches.
I hope you'll join us.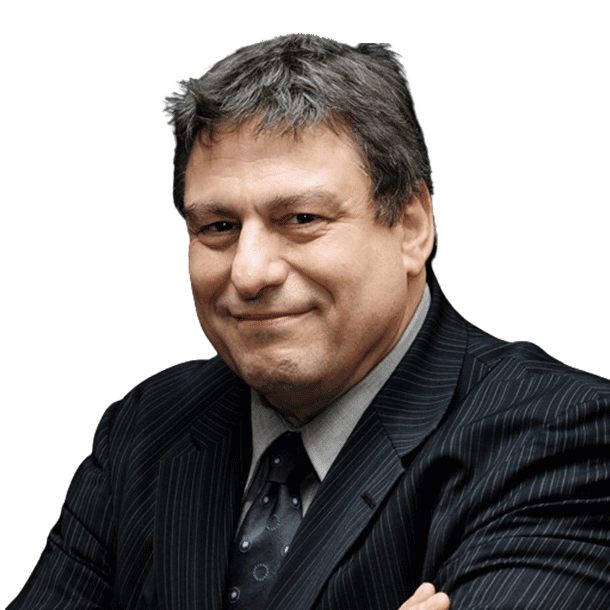 Richard Peña is a Professor of Film and Media Studies at Columbia University, where he specializes in film theory and international cinema. From 1988 to 2012, he was the Program Director of the Film Society of  Lincoln Center and the Director of the New York Film Festival. At the Film Society, Richard Peña organized retrospectives of many film artists, including Michelangelo Antonioni, Sacha Guitry, Abbas Kiarostami,  King Hu, Robert Aldrich, Roberto Gavaldon, Ritwik  Ghatak, Kira Muratova, Fei Mu, Jean Eustache, Youssef Chahine, Yasujiro Ozu, Carlos Saura, Nagisa Oshima and Amitabh Bachchan, as well as major film series devoted to African, Israeli, Cuban, Polish, Hungarian, Chinese, Arab, Korean, Swedish, Turkish, German, Taiwanese and Argentine cinema. Together with Unifrance, he created in 1995 "Rendez-Vous with French Cinema," the leading American showcase for new French cinema. A frequent lecturer on film internationally, in 2014-2015, he was a Visiting Professor in Brazilian Studies at Princeton, and in 2015-2016 a Visiting Professor in Film Studies at Harvard. He also taught courses at the Sorbonne, Beijing University and the University of São Paulo. In May, 2016, he was the recipient of the "Cathedra Bergman" award at the UNAM in Mexico City, where he offered a three-part lecture series "On the Margins of American Cinema." He also currently hosts WNET/Channel 13's weekly Reel 13.
Film and Film Making
Discover inspiring classes about film and film making from people we admire.
Learn more, view personal video invitations to all sessions, and get special discounted pricing using the Five Things I've Learned Multi Pass.
Learn More