View the archive of my live, 90-minute class and discover the Five Things I've Learned about aging and immunity from Covid-19 – and all we can do to continue thriving in a world that continues to be threatened by deadly pathogens.
I'm Dr. Eric Verdin. I was trained in the field of virology (focusing on HIV) and worked for several years before shifting my focus to research on the aging process about 20 years ago. I am now the President and CEO of the Buck Institute for Research on Aging, located 20 minutes north of San Francisco.
I hope you'll join me for my upcoming session, Five Things I've Learned about Covid-19, Aging, and the Immune System – part of my colleague Kris Rebillot's ongoing Living Better Longer series.
As I'll share with you, all of us at the Buck have learned a great deal about aging and the immune system in recent years, much of it directly as a result of the Covid-19 pandemic. In fact, the pandemic brought the disciplines of virology and aging research together for me in a dramatic way as the risks for hospitalizations and death rose dramatically with age during the pandemic.

Now, three years after a global shut down, the death toll from Covid-19 is nearing nearly 7 million worldwide. The virus appears here to stay, but thankfully most people have resumed their normal lives – thanks to a barrier of immunity built from infections and vaccines. Still, the virus continues to spread and variants continue to pose a threat. In addition to further understanding the virus itself, research remains focused on developing treatments that block infection and/or bolster the body's response to it. It's clear to me that understanding aging is a key element of scientists' ongoing effort.
Understanding the lasting implications of this research is much of what I'll be talking about during my conversation with Kris. Particularly, we'll talk about how we continue to learn more about how:
Aging takes a toll on immunity; even though anyone can be infected by Covid-19, I consider it a disease of aging.
Lifestyle choices have a huge impact on our ability to fight infections.
There will almost surely be another pandemic in our future; now is the time to address the health of our immune systems.
Breakthroughs in research bode well for our ability to respond to disease outbreaks; we need to be ready to deploy the science when needed.
Research on aging could be key to helping all of us get through the next crisis
I hope you'll join us. I look forward to sharing all I've learned about what we all can do now to increase our chances of surviving and even thriving in a world increasingly under threat from pathogens.
-Dr. Eric Verdin
Living Better Longer
Discover inspiring classes that share the insights we need to make the most of the possibilities that await us as we age.
Learn more, view personal video invitations to all sessions, and get special discounted pricing using the Five Things I've Learned Multi Pass.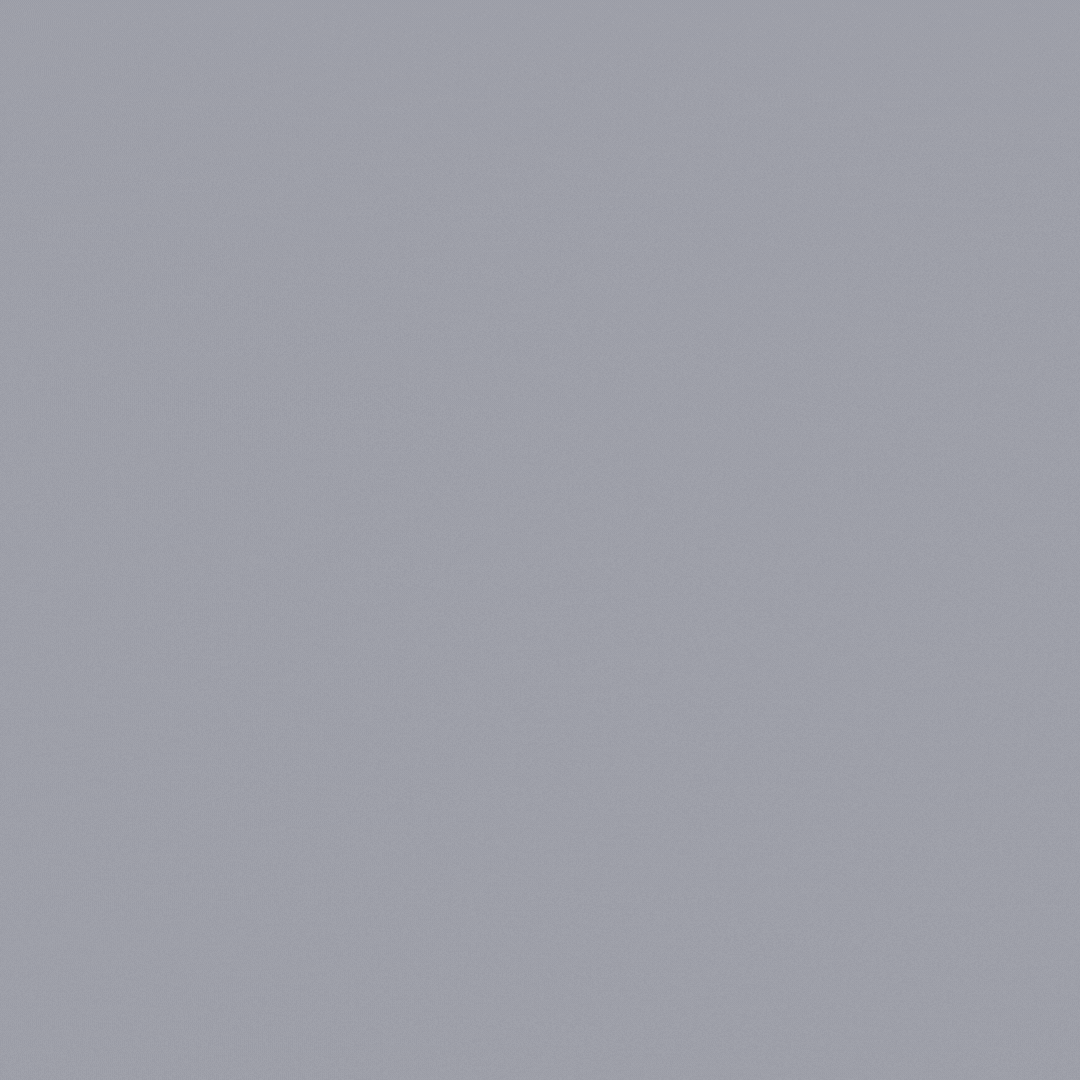 Learn More