View the archive of our two-hour class and discover the Five Things We've Learned about cultivating your creative spirit and making it as deep and wide-ranging as possible in your art and in your life.
---
We're all creators—not just consumers of others' creations—and in this class we'll explore how to give voice to your creativity on the page and in the world. We'll address how to develop your creative muscles and your creative confidence; how to break rules and go in unexpected directions; and how to ignore the pressures of society to craft a life that sustains you and those around you.
Michael Shapiro recently published The Creative Spark, a collection of interviews with musicians, writers, explorers and visionaries who suggest exciting new ways of living and being. Pico Iyer has spent much of the virus season writing on writing—which is to say, the subconscious, surrender, and leaps of faith.
Together, we'll share the five things we've learned about deepening the creative flow in our own lives and how this same process has played out in the lives of people we admire: Sometimes creativity involves simply taking things out, sometimes it involves bringing together two familiar worlds to create something liberatingly unfamiliar. Often it means finding ways of crafting lives of value and thinking afresh — thinking, for example, about how best to raise children, how to make a living, and how to honor our deepest selves. Our hope is to help you engage and cultivate your own creative spirit, and to make that spirit as deep and wide-ranging as possible in your art and in your life.
We hope you will join us.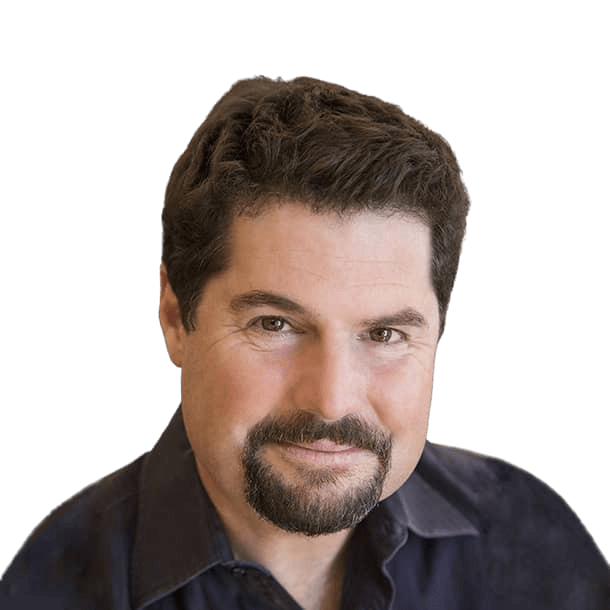 Michael Shapiro is a journalist and author of two interview collections: A Sense of Place: Great Travel Writers Talk About Their Craft, Lives, and Inspiration, which includes Bill Bryson, Isabel Allende, Paul Theroux and Jan Morris; and the recently published The Creative Spark (Amy Tan, David Sedaris, Barbara Kingsolver, Graham Nash and many others). He moderates panel discussions at events such as Key West Literary Seminar and Book Passage's travel conference.
Michael has recently written for National Geographic about Nepal's remote regions and about legendary Welsh writer Jan Morris. His travel and arts features have appeared in the Washington Post, New York Times, Los Angeles Times and the in-flight magazine American Way. For seven years he wrote a column on gambling for the San Francisco Chronicle. He has interviewed Jane Goodall for O the Oprah magazine and for Earth Island Journal.
A longtime whitewater and kayak guide, Shapiro volunteers for a group that takes disabled people on raft trips down California's American River and kayak journeys on San Francisco Bay. He lives in Sonoma County with his wife and two formerly feral cats.
Growth and Change
Discover inspiring classes about growth and change from writers and artists we admire.
Learn more, view personal video invitations to all sessions, and get special discounted pricing using the Five Things I've Learned Multi Pass.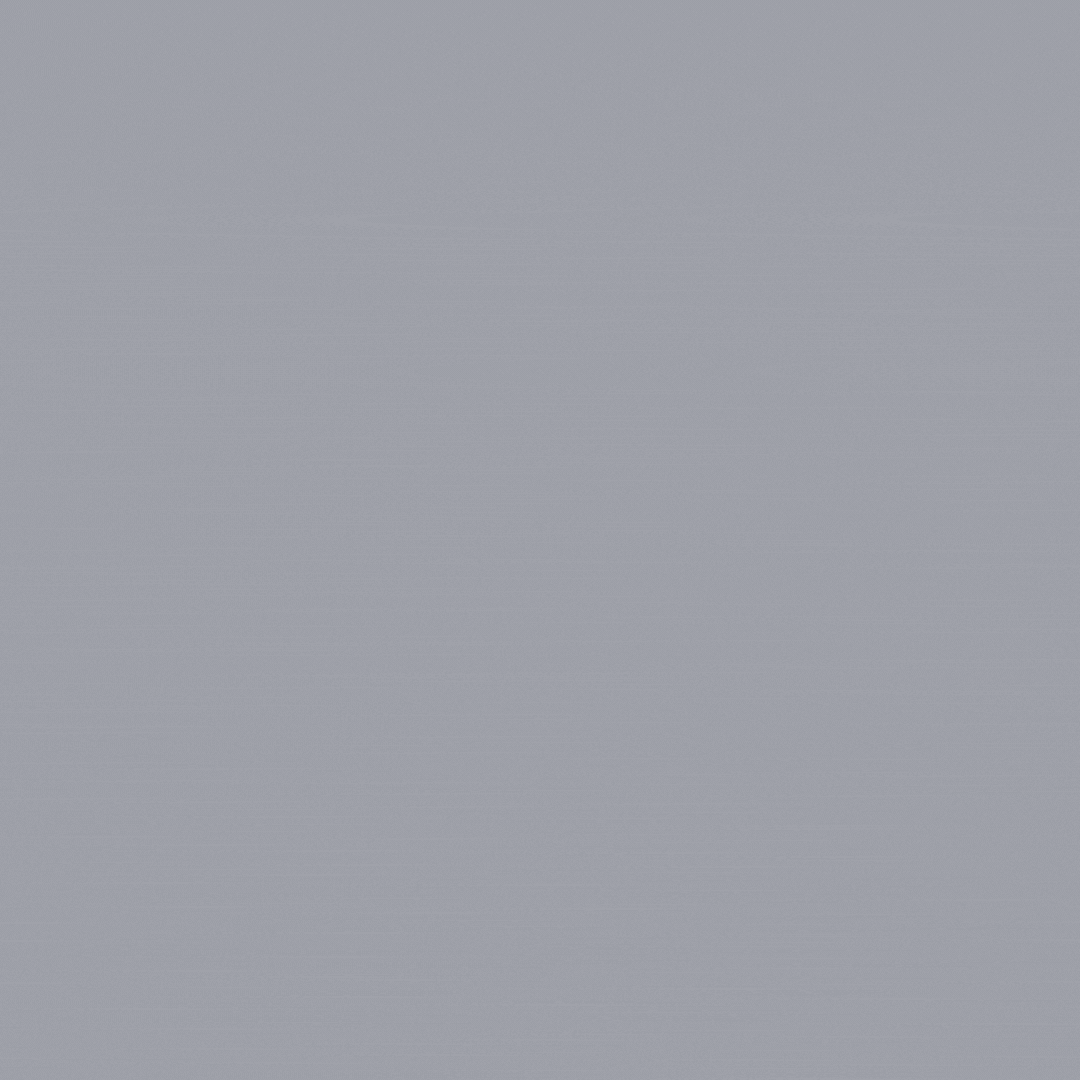 Learn More