View the archive of my 90-minute class with Richard Peña and discover the Five Things I've Learned about the personal and professional craft of moviemaking.
I was just lucky enough to grow up in New York City in the late 1970s and early 1980s. Perhaps that sounds strange to some—lucky, in that moment? Yes, I know, the city was grimy and scary and, at times, seemed on the verge of complete breakdown. Yet it was also bracingly alive, and in the midst of chaos, I encountered all walks of life, everywhere. All kinds of art and music, everywhere. All manner of behavior, all the time. My senses were overwhelmed.
I also saw a ton of movies.
And I'm happy to say that I saw them the right way: on film, and in a theater. Under such circumstances, how could one not fall in love with the medium? I was exposed to beautiful and expressive and personal works of cinema at a preposterously early age, and I learned to expect that the movies could, and should, aspire to be art. In the event, I never considered films an escape. To the contrary, they expressed emotions I could understand, and they made me feel less alone.
I am about to make my eighth feature film, and I'm significantly less certain of things than I was when I made my first. No doubt it's a cliché to say such a thing; but the longer I've worked at filmmaking, the less I know. My efforts these days are not focused on achieving some kind of "wisdom" or "expertise." Now, I find myself merely trying to develop craft. Craft is a creative person's path toward the ultimate goal—a simple expression of intimate beauty, executed with clarity and emotion. Time and fashion always have the final say; but history and myth begin in the microcosm of this kind of personal space.
I don't really know all that much about other films, that's for sure. No matter how many I watch—and I do watch plenty!—there seems a vast ocean out there of work still waiting for me. I am always learning. Today is both exciting and fraught: so many people display astonishing levels of visual literacy, yet tools like the internet have both sharpened and muddied our mission. Navigation and curation are profound challenges.
I suppose that Richard Peña and I will talk about cinema, in the guise of five topics. But really, this means talking about virtually everything. A movie exists in a world of culture, history, dreams. The field is necessarily wide open. And I am happy to talk about any and all of it. I don't have the answers. I'm not even sure I know any of the right questions. But a dialog is always a place to start. Let's go!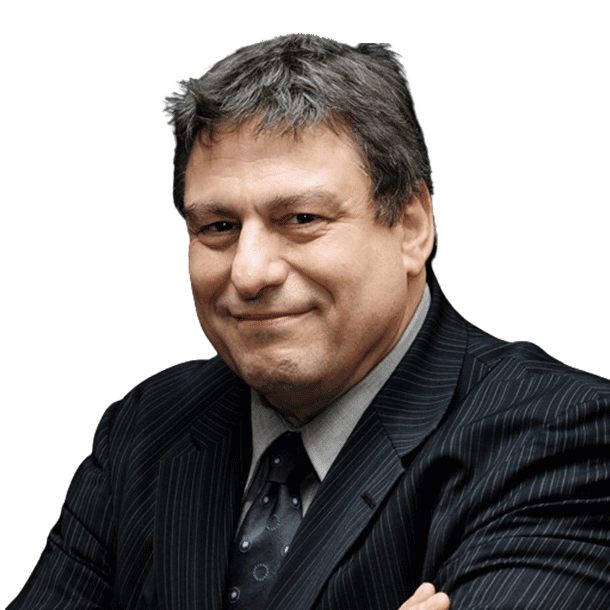 Richard Peña is a Professor of Film and Media Studies at Columbia University, where he specializes in film theory and international cinema. From 1988 to 2012, he was the Program Director of the Film Society of  Lincoln Center and the Director of the New York Film Festival. At the Film Society, Richard Peña organized retrospectives of many film artists, including Michelangelo Antonioni, Sacha Guitry, Abbas Kiarostami,  King Hu, Robert Aldrich, Roberto Gavaldon, Ritwik  Ghatak, Kira Muratova, Fei Mu, Jean Eustache, Youssef Chahine, Yasujiro Ozu, Carlos Saura, Nagisa Oshima and Amitabh Bachchan, as well as major film series devoted to African, Israeli, Cuban, Polish, Hungarian, Chinese, Arab, Korean, Swedish, Turkish, German, Taiwanese and Argentine cinema. Together with Unifrance, he created in 1995 "Rendez-Vous with French Cinema," the leading American showcase for new French cinema. A frequent lecturer on film internationally, in 2014-2015, he was a Visiting Professor in Brazilian Studies at Princeton, and in 2015-2016 a Visiting Professor in Film Studies at Harvard. He also taught courses at the Sorbonne, Beijing University and the University of São Paulo. In May, 2016, he was the recipient of the "Cathedra Bergman" award at the UNAM in Mexico City, where he offered a three-part lecture series "On the Margins of American Cinema." He also currently hosts WNET/Channel 13's weekly Reel 13.
Film and Film Making
Discover inspiring classes about film and film making from people we admire.
Learn more, view personal video invitations to all sessions, and get special discounted pricing using the Five Things I've Learned Multi Pass.
Learn More