View the archive of my two-hour class and discover the Five Things I've Learned during my nearly two decades of leading and championing women-only publishing about the ways that women writers work, collaborate, and succeed.
If you're a woman writer, and you're eager to find out what works for other women – and particularly if you're open to learning more about how women can make a difference for other women – I hope you'll join me for my live, two-hour class, Five Things I've Learned about How Women Writers Thrive.
I've been working in women-only publishing since 2004, first for beloved indie publisher Seal Press, and then striking out on my own in 2012 to cofound She Writes Press, which is celebrating its ten-year anniversary this year. With this milestone top of mind, I've been giving a lot of thought to all the women writers and authors I've worked with over these past 18+ years. I've thought deeply about what it is that I know—and have witnessed—about the ways that women writers work, collaborate, and succeed that is unique and special and powerful.
This is what I'll share with you in this session—and if you're a woman writer, you'll discover for yourself in this class that part of the magic of being a woman writer among your female peers. Hint—support and collaboration definitely play essential roles in women's unique brand of thriving.
In our time together, I'll share some of the powerful success stories I've witnessed during my tenure as Executive Editor of Seal Press, and now as Publisher of She Writes Press. I'll challenge you to consider your own mindset, and I'll offer some women-tested ways in which you might lean into your inherent strengths. I'll also encourage you to consider how and where you might get in your own way.
As a champion of women writers, I've seen a lot over the years when it comes to how women writers behave. I wrote my latest book, Write On, Sisters!, in part because I saw the unique challenges women writers face—as a result of social conditioning; getting a late start, historically speaking; and how our inner critics beat us up and leave even the strongest of us doubting ourselves and our capacity.
In this class we'll address all that head on, and we'll unlock the keys to the thriving part—because we have the will and the agency and the strength to determine our own course of action, our own success—but we cannot do it alone.
I hope you will join me—and a whole big awesome group of women—to talk about thriving as writers, as authors, and as thought leaders. Join me, Sisters! Write on!
This is your circle. Come claim your space!
– Brooke Warner
Women in Focus
Discover inspiring classes that put the lives of women in focus.
Learn more, view personal video invitations to all sessions, and get special discounted pricing using the Five Things I've Learned Multi Pass.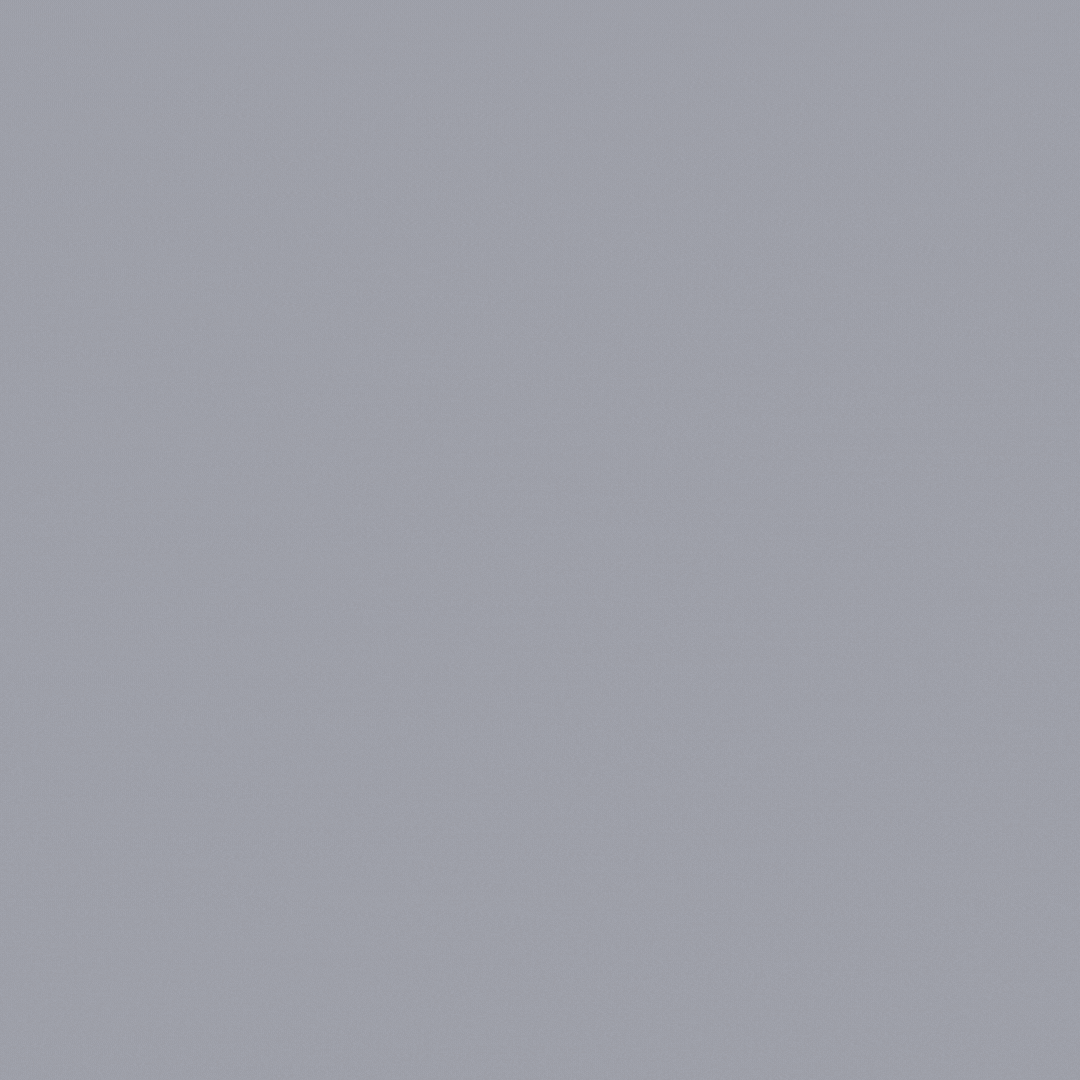 Learn More