View the archive of my two-hour class and discover the Five Things I've Learned about sharing my family's stories in prose and in song – and about all that taking ownership of our most personal stories makes possible.
Hi. My name is Allison Moorer. I'm a singer-songwriter, author, and have produced a few records. I'm also a mother, wife, sister, and friend. Those details are inextricable from my work, as I regularly deal in memoir no matter the art form.
I have released ten studio albums and two memoirs. And if I don't do this part, they'll make me rewrite this paragraph: I've been nominated for Grammy, Academy, Americana Music Association, and Academy of Country Music Awards. I received the Hall-Waters Prize for Southern Writing in 2020.
The work I've done is the result of my desire to dig into my experiences and make art out of them. I began writing songs in my early twenties and spent the entirety of my forties (I'm 49 now) writing two full-length memoirs in which I explore my admitted obsession: the nuclear family. Life and relationships are often a mystery to me, and writing about them – in music and in prose – helps me to better see the light in my thoughts and feelings.
I hope you will join me for my live, two-hour class, Five Things I've Learned about What Memoir Demands. And All it Makes Possible. I'm going to share some of the most valuable, interesting, and surprising things I've learned from nearly twenty-five years of exploring my internal world and creating windows into the parts of my life that are most vivid for me.
There seem well more than five things to share. A list of possibilities:
How to figure out what your story is. What is or what are the turning points of your life?
How to dig down into yourself and find the juicy details.
How to find the universal within your individual experience.
Why the memory is unreliable and how to get comfortable with the shadows it casts.
When you are ready to do so, how you might make peace with telling your truth and surrendering to it, even if it is difficult.
Why becoming the teller of your own story is freeing and healing.
How acceptance of the events of our lives becomes more possible with the willingness to say/write our truths.
Some things I know for sure: When we write things down, they become real in a way that they aren't otherwise. When we write about ourselves, we discover things we might not have known through any other route, and with that comes the potential to see ourselves more clearly.
I've gained so much insight about myself through this work, and I think you can as well. I hope you'll join me.
Allison Moorer
Nashville, Tennessee
Women in Focus
Discover inspiring classes that put the lives of women in focus.
Learn more, view personal video invitations to all sessions, and get special discounted pricing using the Five Things I've Learned Multi Pass.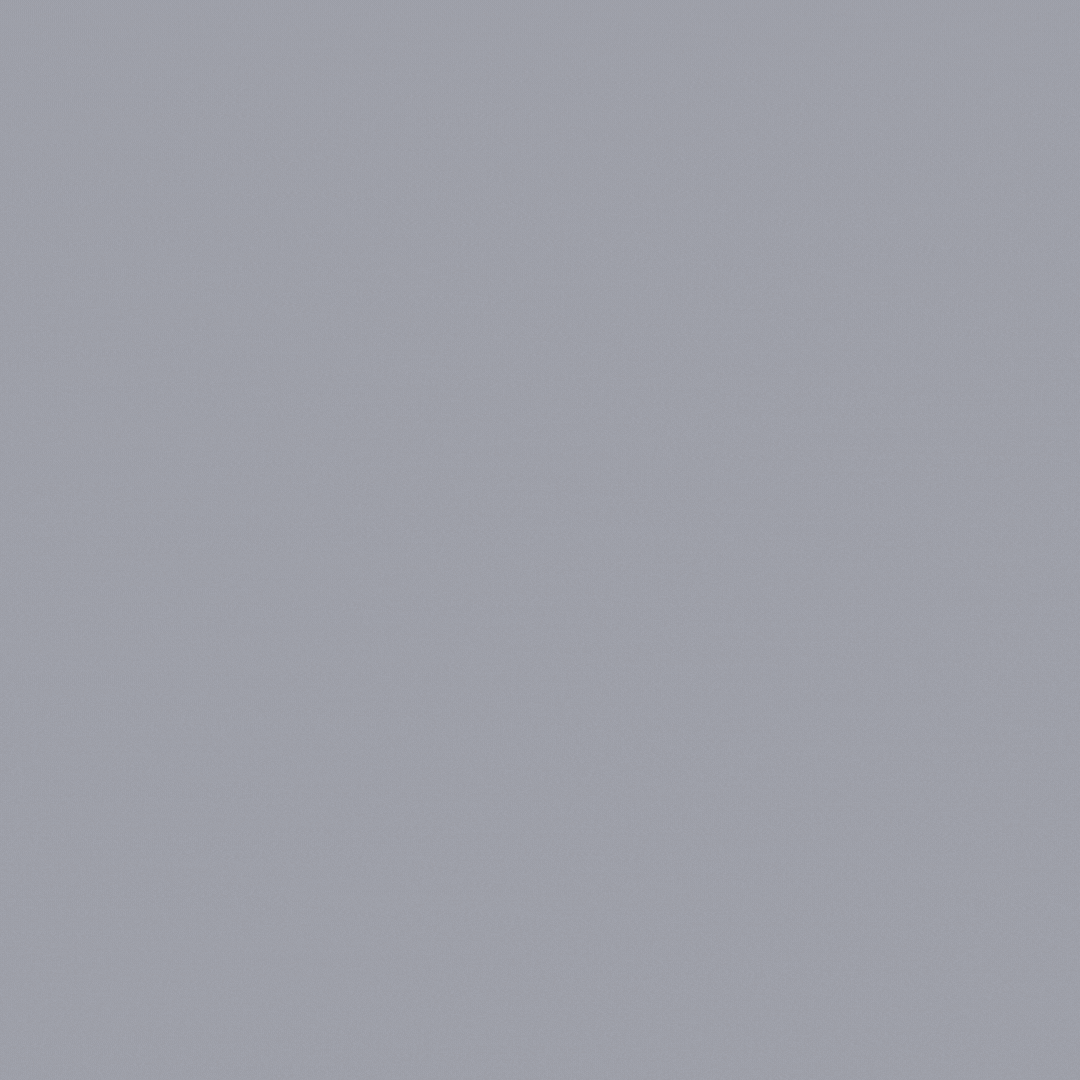 Learn More