Join me in this live, two-hour class and discover the Five Things I've Learned about accepting failure as a necessary step to success – and about reframing creative failures as opportunities for learning and growth.
I'm Steve Almond. I'm a writer, and a teacher. And I hope you'll join me for my upcoming class, Five Things I've Learned about the Wisdom of Failure.
In 2022, at the tender age of 55, I published a book called All the Secrets of the World. It was my first published novel. But it was actually the fifth novel I'd written. The other four were never published, though I worked on them for years and years. The truth is, I've spent most of my career defining myself as a failed novelist. I don't recommend this kind of thinking to fellow writers (or to artists of any kind), but my sense is that most of us succumb to it on some level. Rather than esteeming our own efforts, and triumphs, we obsess over our failures.

This happens, in large part, because we're told to hide our failures —directly and indirectly, a million times a day. It turns out, that's the wrong approach.

In this two-hour, freewheeling class, I'll discuss what I've come to learn is the right approach, which is to accept failure as a necessary step on the way to success, and to reframe our creative failures as opportunities for learning and growth. What I mean, more precisely, is that my "failed" novels were, in fact, the key to my eventual success.
By studying my novels in all their wretched, overwritten, under-plotted glory, I was able to understand my patterns as a writer. I was able, too, to learn from my mistakes. Rather than viewing these books as artistic failures, I was eventually able to understand them as tools for learning. And I used all I learned from this reconsideration over and over again in the writing of my fifth novel.
In our time together, I'll talk about how I came to understand the wisdom of failure. I'll share the process by which I came to understand that it was, in fact, it was the writing of my earlier books that ultimately allowed me to to work through all the familiar pitfalls I eventually worked beyond to create All the Secrets of the World. In particular, I'll talk about how I was able move past things like writer's block, a meandering plot, and the loss of faith and imaginative engagement – things that, in the past, had always signaled doom.

More than anything, this is a story with a happy ending. And it's a story, I believe, that applies to every creative endeavor. If you've ever failed at a creative endeavor and hidden that failure (and the feeling that comes from failure) this is the class for you.
I hope you'll join me.
-Steve Almond
Writing And Reading
Discover inspiring classes and workshops from writers we admire.
Learn more, view personal video invitations to all sessions, and get special discounted pricing using the Five Things I've Learned Multi Pass.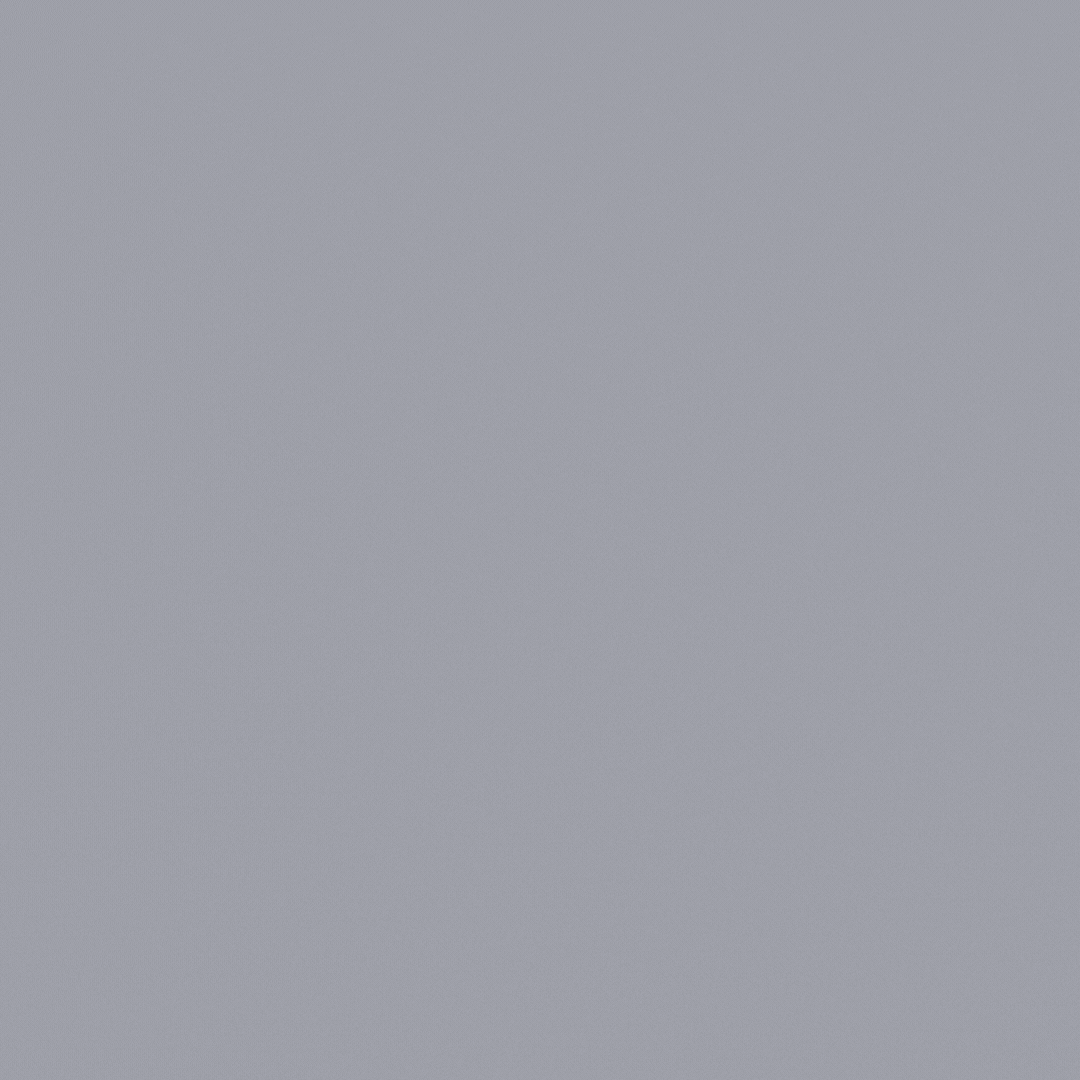 Learn More