Join me in this live, two-hour class and discover the Five Things I've Learned about maintaining music's connection to all we need to cultivate creativity and build a joyful life.
Howdy! My name is Valerie June. I'm Grammy-nominated a musician, singer-songwriter, poet, and author. 
What do I know best? That the key to creativity is the secret every child knows by heart: We're each the dreamer we've been waiting for.
I hope you'll join me for my upcoming live class, Five Things I've Learned about Cultivating Music, Creativity, and Your Own Badass Self – in Five Songs. I'm eager to share with you what I've learned about creativity and about what can happen when you follow the power inside you and use your ancient wisdom to become who you are most meant to be: your own Badass Self.
During this two-hour class, I'll share how I've discovered this wisdom time and again. It's there, deep within some of my favorite songs. I'll talk about and play some of my favorite music for you – and I'll also share poems and inspiring words from a few of my favorite writers. I hope that in our time together, I'll be able to show you how we all can better recognize and connect to the dreaming part of our nature; and how creativity and confidence flower when we become more attuned with our personal histories. That's how I bring to life my own Badass Self – by aligning my inner shine with my personal, creative superpowers.
I experience this knowledge as a student of the blues. I feel its power, for example, every time I understand more about the ways in which the blues gave birth to jazz, soul, and rock-n-roll, even in some ways to country music. Oftentimes, I think about how some of the most oppressed, enslaved, and poverty-stricken people of the past century could keep believing in beauty, hope, and magic, even though that path was not even visible. Turning pain into power, they made tiny steps that created space for the luxuries and dreams we celebrate today.
I'll talk about this history when we're together. But, even more, I hope to offer other uplifting strategies you can use right away to unlock your own personal power and creativity. You'll need to bring a journal with pencils and pens because we'll create contracts and agreements, self-healing wishes and spells, and maps and prescriptions. I'll also share quick exercises and prompts you can use right away to cultivate more harmony, healing, and balance within yourself and with the planet.
The goal is to open the portals that ignite your creative superpowers: What does it mean to find sound in silence? How does connecting with nature lead to your next song, poem, painting, dance, essay, or book? What is possible when we allow ancient messages and themes from the artistic revelations of our ancestors to guide us as we move fearlessly toward our dreams? Together, we can find out.
Please join me! The world can sometimes be a heavy and dark place, but I've found music, mindfulness, and creativity to be essential elements living a joyful life.
I can't wait to share with you what I've learned.

– Valerie June
Women in Focus
Discover inspiring classes that put the lives of women in focus.
Learn more, view personal video invitations to all sessions, and get special discounted pricing using the Five Things I've Learned Multi Pass.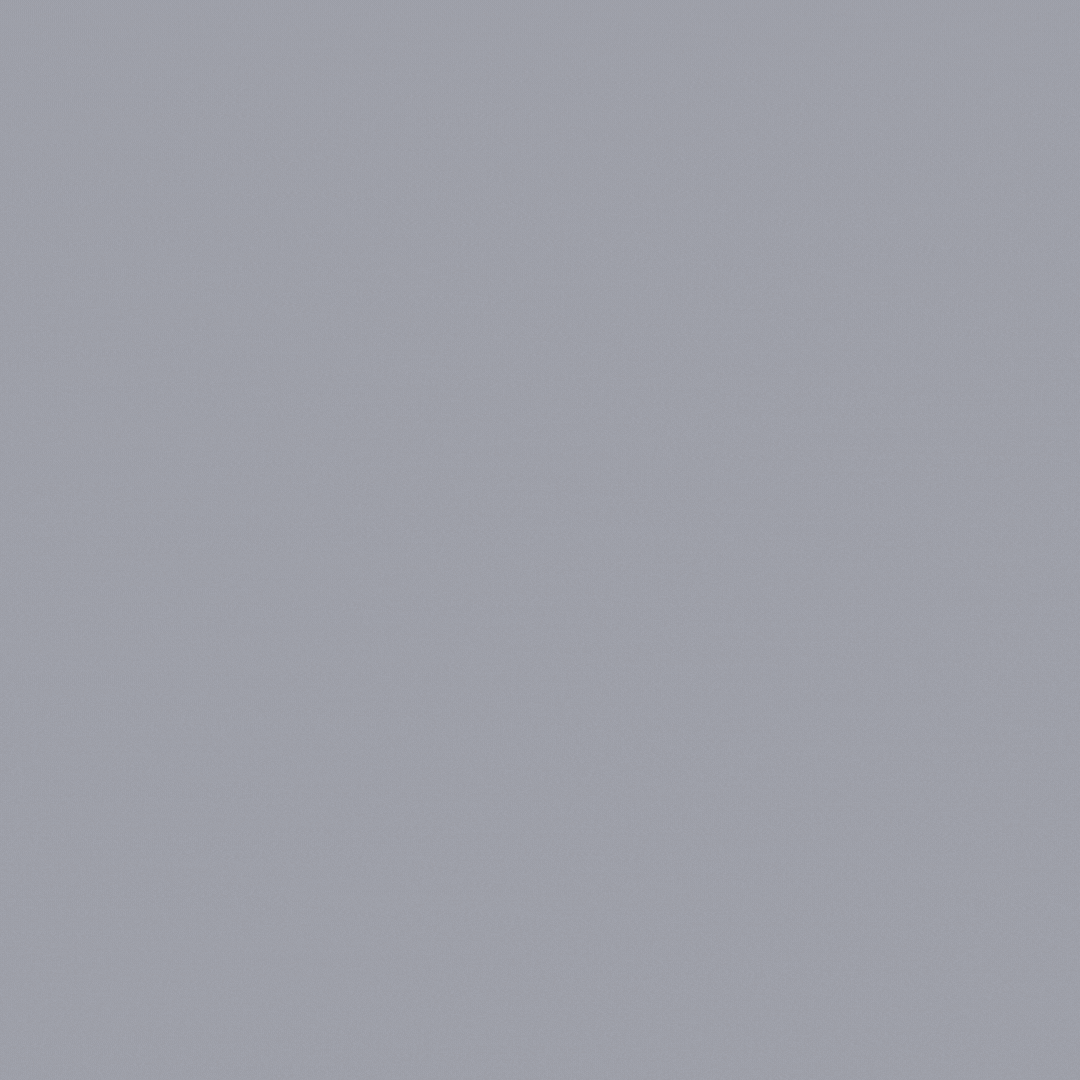 Learn More